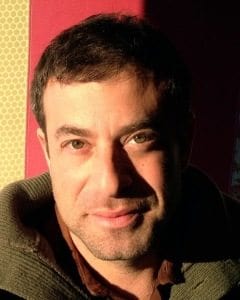 CFIRA Co-Chair and Propelr Co-Founder DJ Paul was interviewed yesterday on Benziga as part of their pre-market prep show. The early discussion covers the basics, IE Title II, III and IV of the JOBS Act that deals with investment crowdfunding and the associated regulatory reform that enables this new approach.  Paul then continues to dive into the operations of real estate crowdfunding platform Propelr that allows small investors (accredited) to invest side by side with institutional investors.  Their deals, states Paul, generate returns from 10% to 14%.  Of course there is risk involved but risk is always paired with reward.
Paul also tackles the definition of an accredited investor.  This issue is something he expects to tackle during his participation on the Advisory Committee on Small and Emerging Companies and the bizarre regulations that disenfranchises the vast majority of the population from investing in potentially very lucrative opportunities.
The audio of the interview is embedded below.