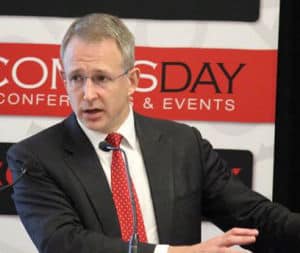 Australian Member of Parliament and Secretary to the Minister for Communications Paul Fletcher published an interesting missive earlier this month on the importance of crowdfunding and why politicians should care.  Published in the Journal of Banking and Finance Law and Practice the statement is clear in his support of the new form of finance.
Outside of the fact that much of the world is pushing forward with streamlined regulations, acknowledging the compelling need to support innovative small companies, the Liberal Party Member Fletcher states that, "crowdfunding could be a new way for entrepreneurs in the technology sector to raise money. In Australia it is often hard to raise early stage capital, in contrast to markets like the US where there is a much deeper market for the provision of capital at all stages of a technology company's growth."
Fletcher recognizes the need to create competition for stodgy old financing structures stating;
"Crowdfunding offers the potential to increase competition, reduce transactions costs, and increase the supply of capital."

"This matters because today it is hard for businesses, particularly small and medium sized businesses, to access finance in Australia. Debt is expensive and there are few options other than going to the banks, which provide over 75% of lending to small businesses."


Previously the Corporations & Market Advisory Committee (CAMAC) released a report, along with recommendations on improving the regulatory environment for crowdfunding.  The suggestions by CAMAC were called "totally unworkable", falling far short of the realistic requirements for a viable marketplace.
Fletcher finds fault in the work by CAMAC as well saying;
"The Committee clearly put considerable thought into developing a legal framework that would allow the use of crowdfunding to raise relatively small amounts from relatively large numbers of people."

"However some aspects of its recommended approach seem unnecessarily prescriptive: if there is an annual cap on how much you can invest in crowdfunding offers, why is there additionally a cap on the amount that can be invested into any one offer?"

"Additionally, the notion of establishing a new type of corporate structure to permit crowdfunding seems an unnecessarily complicated method to achieve the desired objective."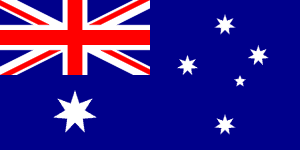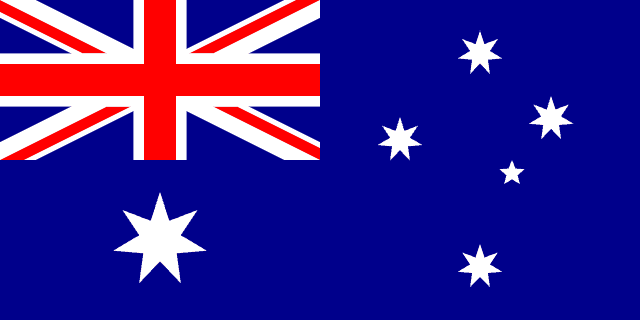 While noting the need for investor protection, Fletcher appears to turn the page on the "traditional investor protection rationale" stating;
"There is a big public policy prize if we can increase the availability of debt and equity funding to businesses of all sizes, and reduce the cost and complexity of accessing such funding."

"That is why there is so much interest in crowdfunding, and in how we should adapt our traditional fundraising rules to facilitate the possibilities of this exciting new market."
The Australian government published a report on the existing financial system earlier this month as it looks to improve and modernize the financial realm.  Comments are expected to be received into early 2015.

Sponsored Links by DQ Promote