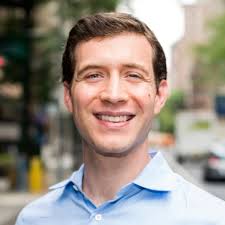 Orchard is all about data and managing data effectively.  The platform was one of the first (if not the first) to figure out how to tap into the growing number of peer to peer lending (or marketplace lending) platforms and put their code magic to work.  The results now assist many different institutions as they determine which P2P assets to invest in – and which they should skip.  Orchard co-founder David Snitkof took a moment to reflect on the last 12 months and has shared some of his favorite data visualizations.  If you are interested in P2P lending and looking for some insight this is the place.

Below are just a few of the limitless renderings Orchard is able to generate today.  Click on the images to see an enlargement.
The first graph below is a simulated portfolio comparing Lending Club to some exchange traded funds.  In brief, if you had gone with the Lending Club portfolio you would have crushed the 3 different bond portfolios Orchard has compared the P2P platform to.  Running the numbers agains the S&P 500 showed the P2P portfolio losing out. But then you have to consider the risk.  This is a data set I would like to see extended over time.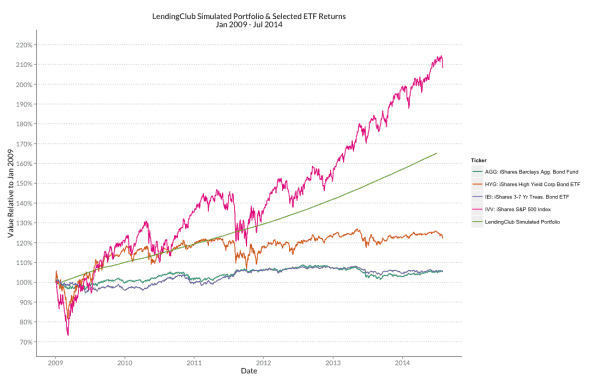 The next graph is a display of prosper loan delinquencies within various credit grades and "vintages".  Most investments include risk and P2P loans are not an exception.  Orchard notes that Prosper's loan quality has improved over time.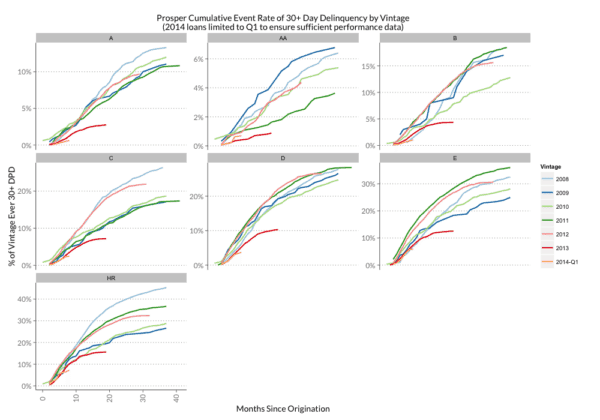 Bitcoin based peer to peer lender BTCJam also shares with Orchard.  BTCJam incorporates an interesting metric by leveraging Facebook Friend count.  The platform adds this metric to its basket of criteria when evaluating the risk of borrowers on its platform.
The graph below is a comparison of interest rates between Lending Club and Prosper.  This visualization shows that Lending Club's rates have remained pretty constant but Prosper's rates have come down over time.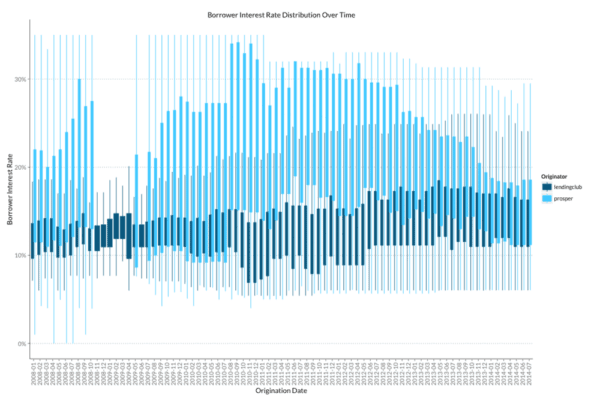 The last graph shows disposable income by credit grade. As you would expect, more disposable income equals higher credit grade.  This data is coming from Prosper.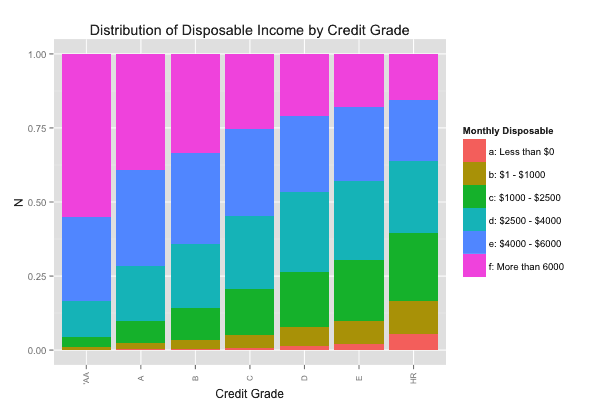 Sponsored Links by DQ Promote