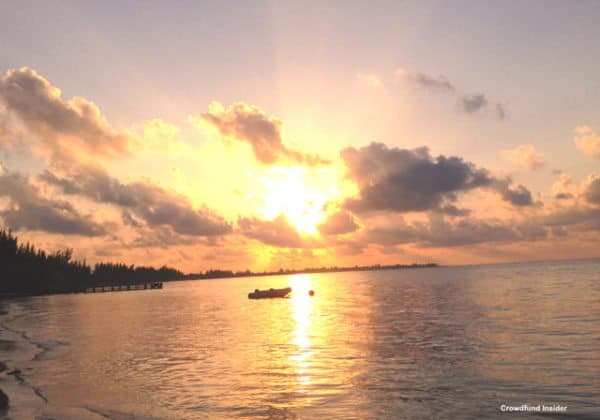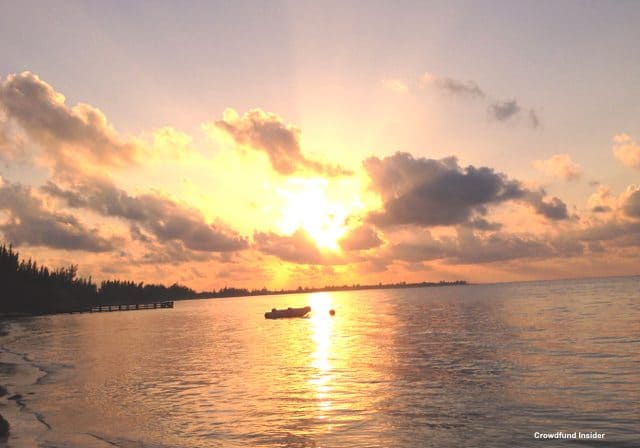 Global investment in clean energy rose for the first time in three years, increasing 16 percent to $310 billion in 2014, according to Bloomberg New Energy Finance in a recent article on Bloomberg. This growth comes after decreased solar-panel prices and sinking subsides in the United States and Europe damaged the industry in previous years.
"Healthy investment in clean energy may surprise some commentators, who have been predicting trouble for renewables as a result of the oil price collapse," said Michael Liebreich, head of Bloomberg New Energy Finance. He added, "2014 was too early to see any noticeable effect on investment. The impact of cheaper crude will be felt much more in road transport than in electricity generation."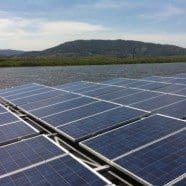 However, repeating a similar increase in renewables investment next year may be tricky, due to several trends that factored into this year's increase. China's commitment to renewables expanded 32 percent, and it also committed a record $19.4 billion to offshore wind projects. Electric car companies, especially Tesla Motors Inc., saw a funding inflow, right before lower gas prices decreased predictions for this segment of the market. The Bloomberg article suggests that less expensive oil will first affect sales of electric vehicles, as cheap oil has reduced the price of gasoline, making it cheaper to drive in conventional cars.
Yet the largest parts of the renewable energy industry—solar and wind power—are growing. Installations are expected to increase about 10 percent this year, according to BNEF. Ben Warren, head of environmental finance at the consulting firm EY, said, "This increase in renewable energy investment demonstrates the resilience of the sector in the face of tumbling oil prices." Warren added, "The increasing role that renewable energy plays in emerging markets will also help ensure sustainable growth for the sector," as the price of renewables-related technology becomes less costly.
Overall, solar power contributed the most to the total results for 2014, setting a record for its share of the total. Investments rose 25 percent to $149.6 billion. Factors included China's support for photovoltaic installations and its panel manufacturers, and the increase in rooftop panel installers like SolarCity Corp. "Yieldcos," companies that channel dividends to investors from operating solar projects, also played a role in the solar's success.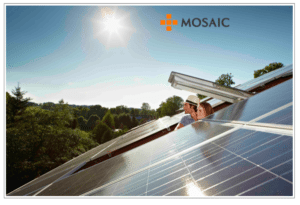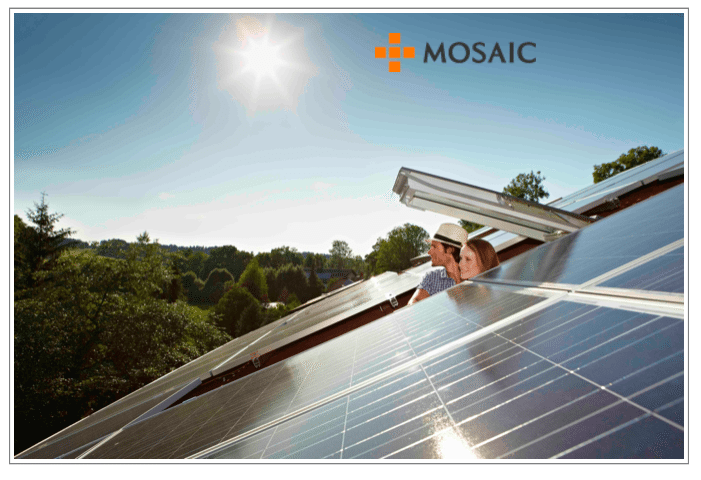 Among the contributors to the increase in solar is Mosaic, "the first peer-to-peer lending platform for solar power." The Oakland, Calif.-based company offers loans to borrowers interested in completing solar projects, and investors the opportunity to invest in renewable power. While their business model may seem similar to solar companies, such as SolarCity Corp., Sungevity and Sunrun, Mosaic's Home Solar Loan differs in that homeowners, once they pay off the fixed-rate loan, can own their own solar system, notes an article in the San Francisco Chronicle. Last year, the company also created a platform, Mosaic Places, that enables communities to name community centers, schools, libraries, places of worship and local businesses to go solar.
According to Mosaic's website, Fast Company named it among the top 10 most innovative companies for two consecutive years; the Department of Energy honored the company as a SunShot Grant recipient; the Sierra Club awarded it the Trailblazer Company of the Year; and Verizon Wireless named it as the environmental winner for their Powerful Answers Award.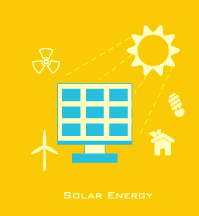 The United Kingdom has seen multiple prominent crowdfunding campaigns targeting renewable energy. Trillion Fund gets its name from the estimated amount needed to prevent climate change.  The platform offers loans, bonds and equity in various vehicles – all supporting renewable energy projects. Trillion Fund, a company that is equity crowdfunding right now, wants to be facilitating £500 million in financing for renewable projects by 2017.
Trillion Fund is joined in the UK by Abundance Generation, another crowdfunding platform that "started with a simple idea – to link up communities and individuals with Renewable Energy Projects and make it possible for everyone to share in the benefits of clean energy production". Abundance shows over £8.5 million invested in projects since the site launched.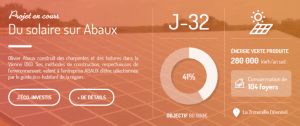 In France Lumo is leading the charge by crowdfunding renewable energy projects. France released crowdfunding regulations on October 1st of 2014 and Lumo quickly embraced the new regulatory regime.  Two smaller projects have already been financed on the crowdfunding platform and two larger solar projects are in the process of raising capital now.  In a country well known for its nuclear energy production, Lumo is at the forefront of advocating – and financing – change.
Amsterdam based DuurzaamInvesteren has logically targeted wind energy in a part of Europe better known for its gusty wind than sunny days.  But that has not stopped the crowdfunding platform from getting into the solar game. Currently offered on the platform is a "Solar Bond" raising EUR 250,000 alongside the windmills.
Supporting projects you believe in AND that generate a financial return is quickly being embraced by investors.  The economics of solar are improving even as the price of oil tanks.
"Technologies such as solar are much more cost competitive now so you might not see as much pressure from low oil prices," said Lit Ping Low, assistant director for sustainability and climate change at PricewaterhouseCoopers LLP. "Investment in clean energy will at least hold its own, if not continue to rise this year."
Sponsored Links by DQ Promote