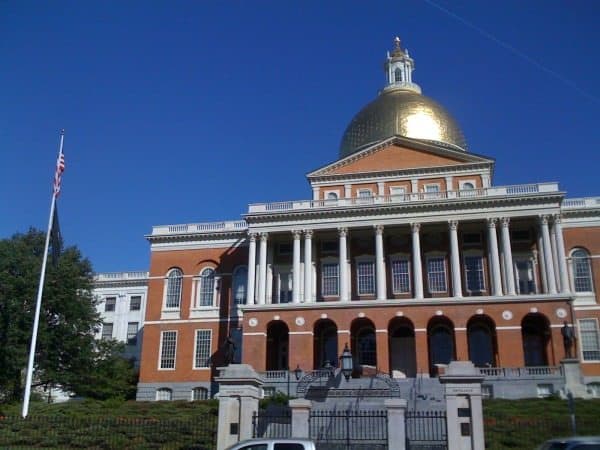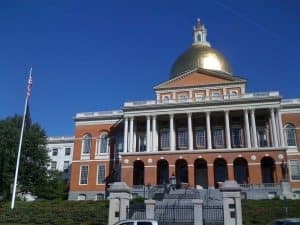 Crowdfund Insider reported yesterday that Massachusetts, a state known for its leery stance to investment crowdfunding, released "emergency regulations" thus becoming the next state to have legalized crowdfunding in lieu of federal rules.  We now have a copy of the actual exemption (embedded below) to compare and contrast with other intrastate laws.  The new regulations were the result of the Secretary of State of Massachusetts led by William Galvin – an official who had also expressed profound concern regarding Title IV of the JOBS Act (known as Reg A+).
Massachusetts is taking a proactive approach conceding the need – and associated demand – to jump into the 21st century and turn the page on the analog past. The volte-face was apparently the result of people requesting state crowdfunding rules and "inadvertent violations".  Thus having a structured regime may make things easier for the state regulators who must monitor all of these offers.
One industry insider said that the 6th state in the Union voided investments in "bright shiny objects" such as petroleum exploration, mining and other extractive industries.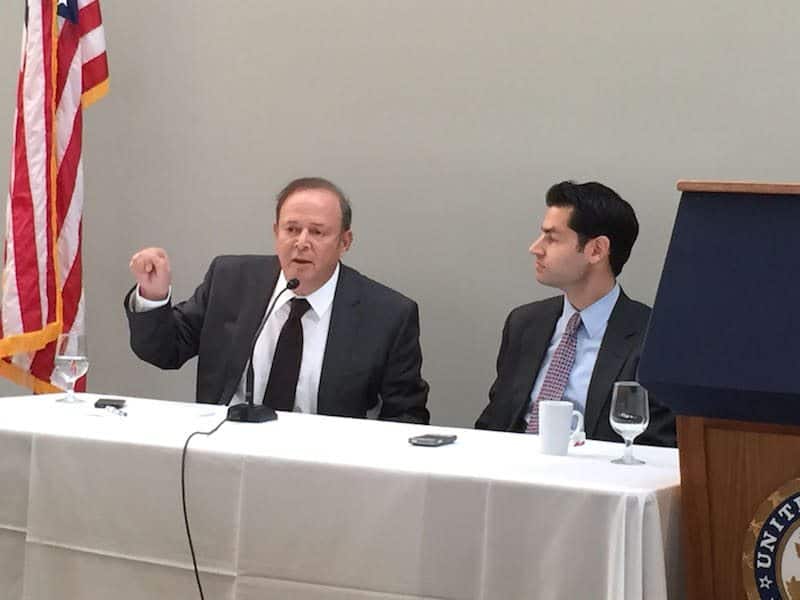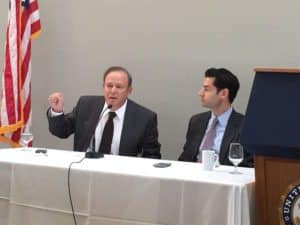 Noted securities attorney and Crowdfund Insider Senior Contributor Sam Guzik shared his opinion of the rules;
"The Massachusetts Crowdfunding exemption is both noteworthy and a breath of fresh air, especially in view of footdragging by the SEC in JOBS Act rulemaking. I say noteworthy in view of its simplicity of terms – no requirement for a third party portal; the ability to raise up to $1 Million without audited financials.  Also noteworthy is that the exemption was issued without legislative action, using the existing power of the Secretary of State – and effective immediately on an emergency basis.  The SEC should take note!  So too should the new 114th Congress.

The only negative is courtesy of the SEC – since the state exemption is based on the Federal Rule 147 intrastate exemption, issuers and portals will not be allowed to use the internet to generally solicit – as the terms of the offering, according to the SEC, may only be viewed by persons first verified as state residents."
Massachusetts, a state that is well known for refusing to accept the Apple IPO as it was too risky, is one of the last states one would expect to embrace the new realm of digital finance. The signing of the JOBS Act into law set expectations for a speedy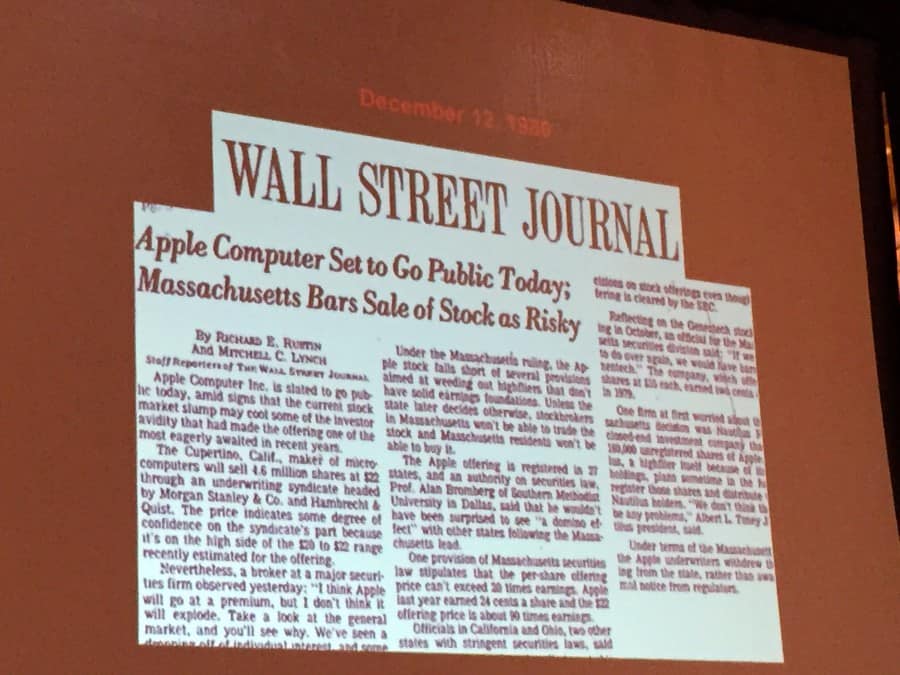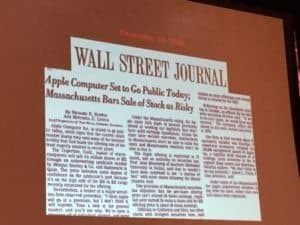 adoption. This has not been the case. Final rules have been mired in internecine squabbling: a clear sign of a broken rule making process. Minnesota has just introduced legislation to legalize investment crowdfunding and now the Bay State jumps to the top.  The new incoming Congress will hopefully address remaining federal rules and put remaining questions to rest.
---
[scribd id=252863254 key=key-alasODvzrRBsnV7J3Vvq mode=scroll]

Sponsored Links by DQ Promote