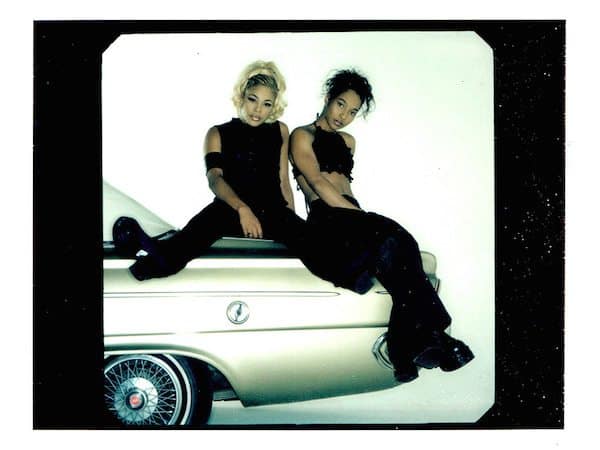 Ready to bring some new beats to their fans, the ladies of TLC have launched a crowdfunding campaign on Kickstarter to raise $150,000 for their fifth and final album.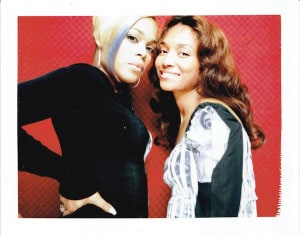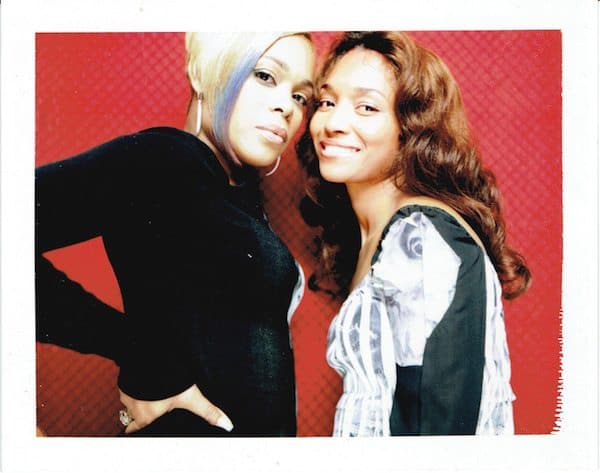 TLC started in the early 90's and became a huge sensation throughout the years thanks to their popular hip hop tunes. Unfortunately, the all-girl group experienced a devastating situation in the early 2000's when bandmate, Lisa "Left-Eye" Lopes, died in a car accident. The ladies since have been in and out of the music scene over the years, but are now ready to answer their fans' prayers with a new album that features new music.
The ladies, Rozonda "Chilli" Thomas and Tionne "T-Boz" Watkins, took the crowdfunding giant and wrote,"We owe so much of our success to you. Your loyalty and support throughout the past 20 years motivates us to do our best work. Without you, we wouldn't have ten top 10 singles and four number 1 singles. We wouldn't have won five Grammy awards or sold 65 million records worldwide. Without you, we wouldn't have become the most successful girl group of all time! Without you there would be no TLC!!
"This album, our FINAL ALBUM, is dedicated to all of you that have stuck with us, always challenging us to do our best. And of course, it's for the new fans too! 😉 We just want to put out great music that touches everyone. That's it. Our final album will stay true to the TLC sound, always confronting the real issues and life experiences that we all must face every single day, everywhere. We write music that people relate to…timeless music. No matter the trends, we feel like our music is always relevant."
"Over the years, we have always been hands on with our fans! Now Kickstarter allows us to directly connect with you. Send us Kickstarter messages, write comments, check out our updates. It will be fun. We also want you to ROCK THE VOTE. We will send ALL BACKERS who pledge $5 or MORE a list of tracks we want to remix. YOU will vote on your favorite, and the track with the most votes will be included on the album!"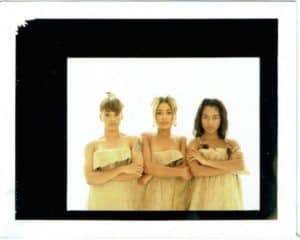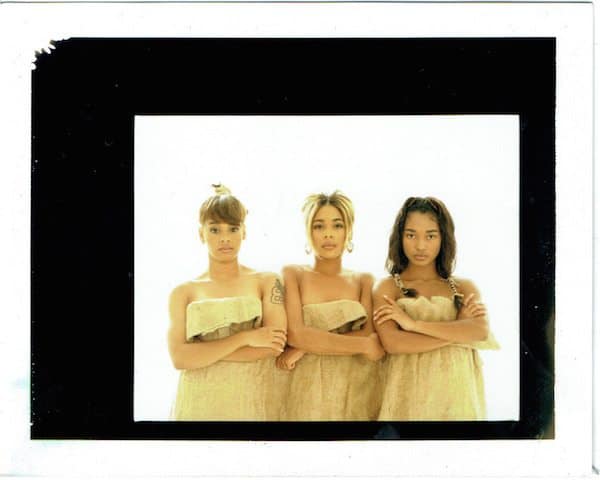 During a recent interview with Time magazine,  stated, "It was our decision [to make this the last album]. We wanted to add to our catalogue. We've been so blessed to have a great catalogue, and songs that people love and wanted to hear. And with all of the requests from our fans wanting new stuff, it was like, 'Okay, let's do this one more time.'"
When asked if the album is really because of the band's fans, Chilli answered, "Definitely. I mean, it was our decision to od that one last album. This is something that they want. We definitely always feel passionate about what we do. We love performing, so it's not like somebody's dragging us out, like, 'Come on and do this!' and we didn't want to do it! We really want to do it, but they put the icing on top by wanting it from us."
Also revealing why the bandmates didn't turn to a major record label for the recording, and turned to Kickstarter for funds, Chilli noted, "We wanted to continue to stay outside the box. Fifteen years ago, we were really one of the first groups to work with MP3s, people couldn't believe we had done something like that successfully.
"Working with Kickstarter and all of the wonderful things that they've done, and their excitement [about] wanting to work with us – you definitely don't want to work with someone who's not excited about your project because they're not going to put their heart, sweat and soul into it like we're going to do. We knew we wanted to take that avenue. Doing that with them allows us to involve our fans a lot more than what we're done in the past. It's not so new for us, but it's newer for them, and newer for us to have them so involved. It's different and exciting."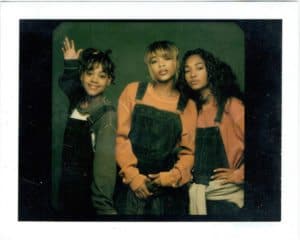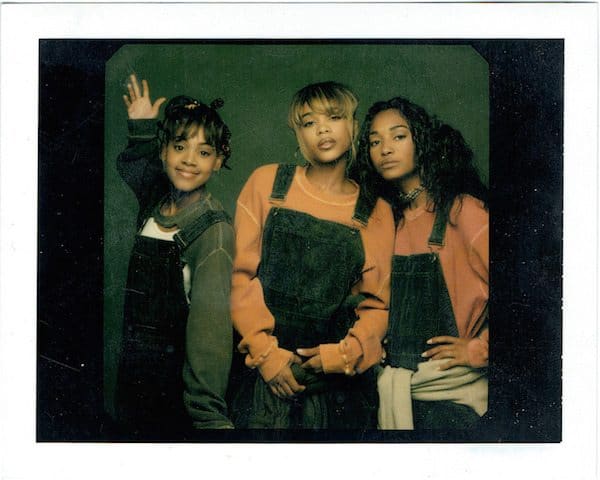 In regards to the TLC's future, Chilli added, "I see us, in my mind, on stage. That's what I see: Performing, doing what we love to do and giving our fans all that they want. Good songs. Great entertainment. And some dance moves so they can go home and learn the routines. Usually, when we're performing 'What About Your Friends' or 'Waterfalls' comes on, they all know the dance. It's like a sea of TLC dancers in the audience! It's so beautiful to see. I just love it so much.

"We always say, like the movie, 'TLC is M.T.B. [Meant To Be].' We're gonna be here forever. We want to create something so amazing with our fans through Kickstarter, so that there's this new generation of fans. We have 8-year-olds who love our songs! It's so crazy to me. I love it so much. We want every generation to know a little something about TLC."

Those who help fund the project will receive various rewards including a digital album, scrapbook, a voicemail, and even autographed lyrics. Its campaign is set to close on February 19th.

___________________________________________________________

Have a crowdfunding offering you'd like to share? Submit an offering for consideration using our Submit a Tip form and we may share it on our site!

Sponsored Links by DQ Promote