Real estate crowdfunding platform AssetAvenue has topped another milestone and rather quickly. The funding portal has now passed $24 million in loans, according to a report from the company.  AssetAvenue targets bridge and transitional loans for commercial real estate across the US.  Investors are both individuals and institutions that are interested in "professionally vetted" investment opportunities. It was only last month the company reported it had topped $13 million in loans.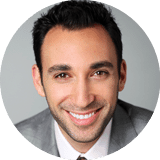 "Funding nearly $25 million of loans in the last six months is exciting because our original target for the year was $10 million. We're thrilled by the pace of our growth and the investor demand on our platform," said David Manshoory, Co-Founder and CEO of AssetAvenue.
The company stated it has witnessed 16 times growth in loan funding from Q3 to Q4, with loans in major markets across six states ranging in size from $175,000 to more than $5.6 million.
"We reviewed over $625 million in loans over the past two quarters," said Kevin Arrabaca, Co-Founder and President of Real Estate at AssetAvenue. "We're leveraging big data and predictive analytics, coupled with traditional underwriting methods, to efficiently vet loans across property types and geographies."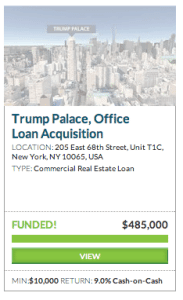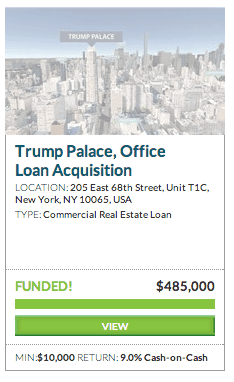 2015 is predicted to be a year of dramatic growth as an increasing amount of real estate deals shift online leveraging the more efficient environment of the internet.  Los Angeles based AssetAvenue recently announced the hiring of a new Senior VP and they expect to continue boosting the executive team and augmenting the infrastructure throughout the year.  The platform expects to support "the rapid influx of additional investors, borrowers and brokers".
"With the growing awareness of the peer-to-peer lending space, we're thrilled to expand and build so we can continue to improve CRE lending," adds Chris Ganan, Co-Founder and President of Institutional Investments at AssetAvenue.  "Private real estate lending is a $2.3 trillion market and we're committed to creating a more robust technological infrastructure to help support the industry's continued growth."
Sponsored Links by DQ Promote