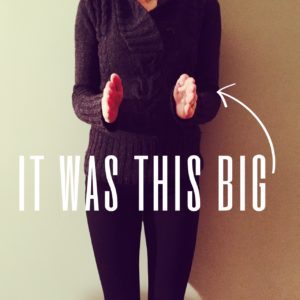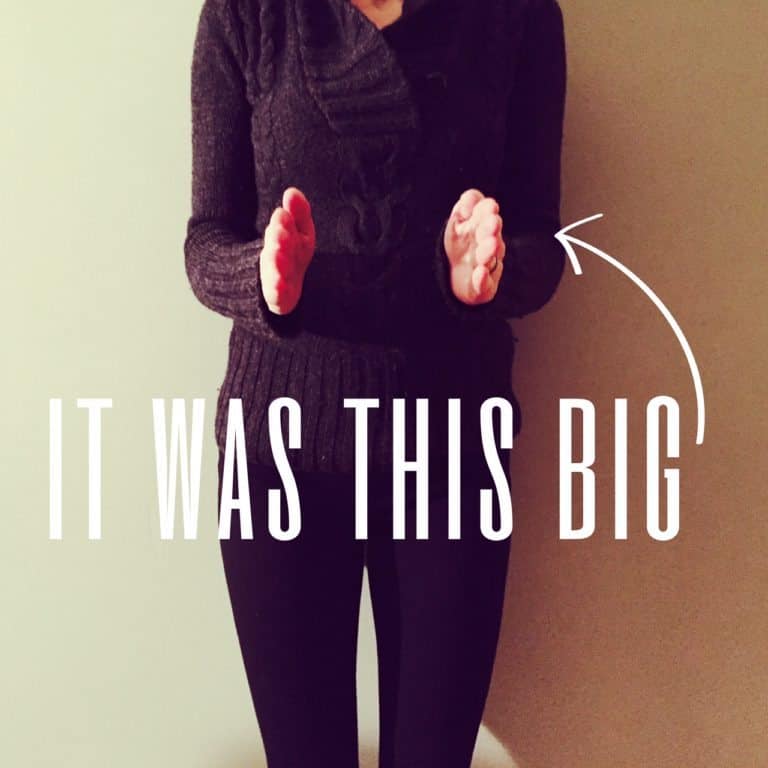 According to a recently released white paper by Offerboard – a leading online marketplace for private placements – as a result of the implementation of Title II of the JOBS Act, the number of Reg D investors increased 50% over historical averages during the past year.
As a growing number of retail investors allocate their hard-earned money to private, less transparent businesses, they need to be cognizant of certain warning signs and made aware of lesser-known due diligence tools – many of which can be accessed online for free. The mission of Crowd Investors Corner is to not only draw attention to potential red flags but to help a new breed of retail investor known as "investumer" uncover valuable research resources.
Investumer Tip Number Three "Of Course Size Matters!"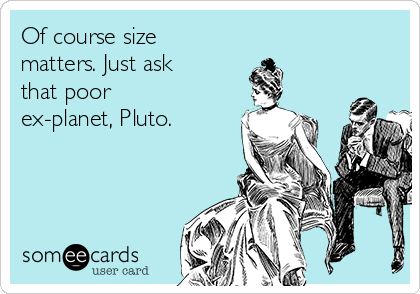 Investment amount is yet another instance in life where size does indeed matter. When you see a startup issuing a press release boasting about securing a new high profile investor but neglecting to state the investment amount, it could be another red flag. A prominent angel or venture capitalist throwing a few thousand into a startup is not news.
Likewise, it should also raise concerns when a company tells you that it has closed a subsequent financing at a surprisingly high valuation but fails to affirm the sum. A $200,000 round at a $500 million dollar valuation is much less noteworthy than a $2,000,000 round at a $50 million dollar valuation.
It's important to inquire further and confirm quantities. Investumers deserve to know how much "skin is actually in the game".
---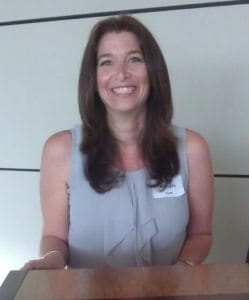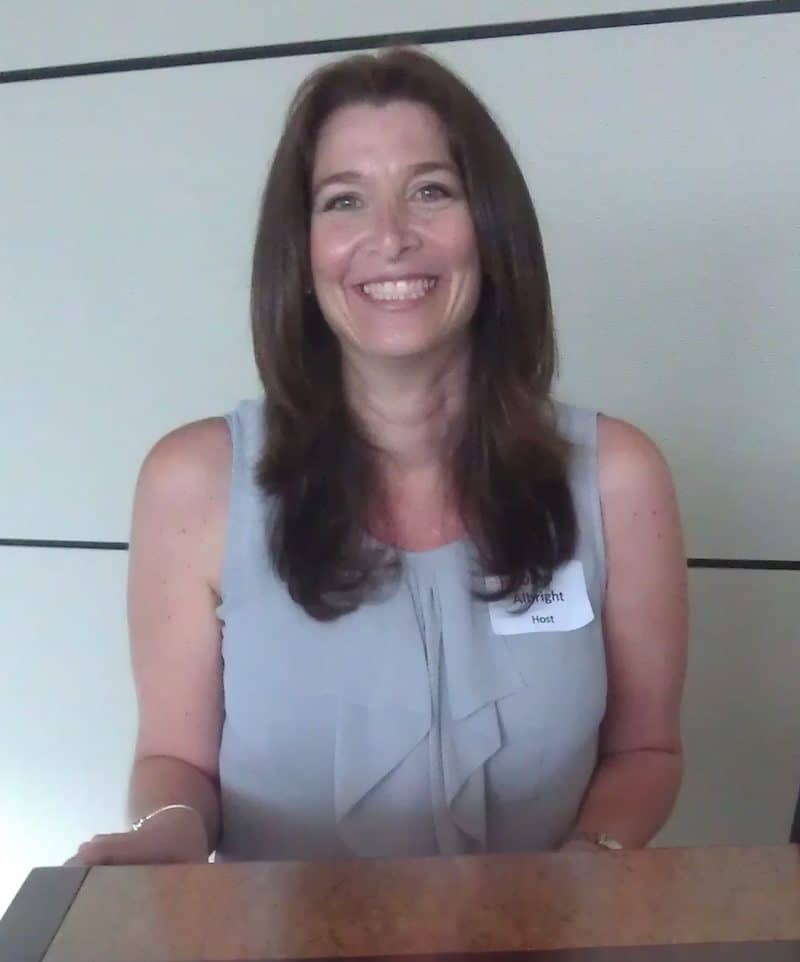 Dara Albright is a recognized authority, thought provoker and frequent speaker on topics relating to market structure, private secondary transactions, next-gen IPOs, P2P and crowdfinance. Albright has held a distinguished 23 year career in IPO execution, investment banking, corporate communications, financial marketing as well as institutional and retail sales. She is most known for introducing rising asset classes and crowd-structured financial products to the Wall Street community.
Through her NowStreet blog, Albright was one of the earliest voices covering the JOBS Act and advocating for greater democracy in the equity and credit markets. She produced the very first crowdfunding conference in January 2012 which was headlined by key JOBS Act architects: Congressman Patrick McHenry and Dave Weild. That event helped birth the crowdfinance movement and led to the founding of the industry's trade and leadership organizations. In 2013, she co-founded LendIt which went on to become the largest and most recognized global p2p & online lending conference organization. Some of the most prominent figures in the financial industry as well as the legislature continue to participate in Albright's events. Her leading-edge articles that have helped shape the direction of the crowdfinance industry can be found on Equities.com, Crowdfund Insider, Seeking Alpha, Investing.com and Business Insider. She has been featured in Forbes, ABA Banking Journal, Thestreet.com, Private Wealth Magazine as well as in a number of leading industry trade publications.
Prior firms she worked for include: Unterberg Towbin, Morgan Stanley Dean Witter, Divine Capital and Citigate Dewe Rogerson. She is a graduate of the George Washington University and holds securities industry Series 7, 24, 31 and 63 licenses.