These days it may make sense to keep your money under your mattress as opposed to placing it in a bank savings account. After you get through the miscellaneous fees, a savers rate of return can easily go negative.  At least the mattress won't charge a fee.
The Financial Conduct Authority (FCA) in the UK has acknowledged this shortcoming with banks and wants to do something about it.  Following a "market study" that showed "the £700bn cash savings market often does not work well for consumers, particularly those with long-standing accounts", the regulatory group wants to see change.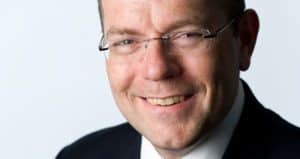 "In a good market firms should be competing to offer the best possible deal and consumers should have the information they need to help them shop around", said Christopher Woolard Director of Strategy & Competition at the FCA. "We want to see firms making simple information much easier to find. More also needs to be done to reduce the hassle for consumers to switch their savings. The steps we have proposed today are designed to make the market more dynamic, working in everyone's interest."
You will not see much disagreement from the peer to peer lending industry, a sector of the finance world that sees opportunity in traditional bank's lethargy.
Rhydian Lewis, CEO of a leading peer to peer platform RateSetter, criticized banks;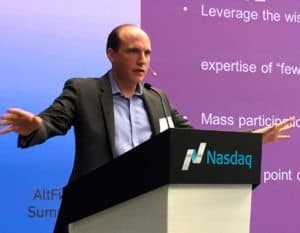 "It is encouraging to see the FCA acknowledging the shortcomings of the current UK savings landscape. For too long consumers have suffered from abysmally low rates of return on their savings accounts, yet struggled to find a better option.

"Savers have never previously had a viable alternative to the low yielding accounts on offer. With peer-to-peer gaining mainstream momentum every day, they now have a compelling and easy alternative that can get their money working harder."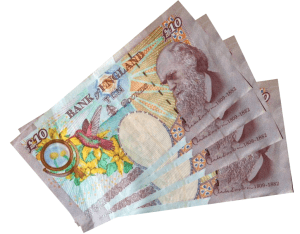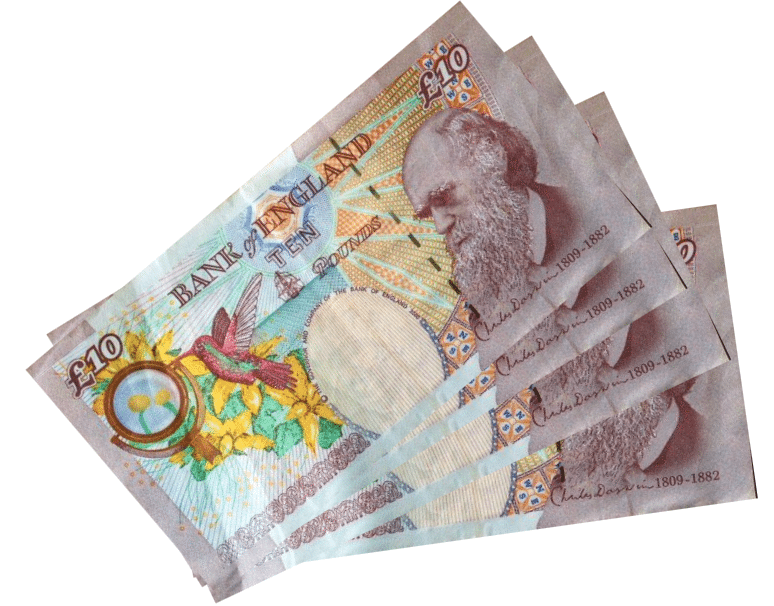 The FCA discovered that £160 billion of funds held in "easy access savings accounts" earned an interest rate equal to or lower than the Bank of England base rate of 0.5% in 2013, yet consumers often find it difficult to know what rate they are on, or are put off switching by the expected inconvenience. Reportedly 80% of these easy access accounts have not been switched in the last three years. Obviously banks would prefer savers just remained where they were.  The FCA also discovered that older accounts earned even less than newer ones.
The FCA has proposed changes to the savings market:
Asking providers to be more transparent about how reductions in interest rates on variable rate savings accounts are applied.
Requiring consumers to be given clearer, more timely information to help them compare their savings account with alternative products and know how to switch if they want to do so.
Making it easier to provide a way for consumers to view and manage accounts with different providers in one place.
Making the switching process as easy as possible so consumers are not put off moving their money to another provider.
"The FCA rightly recognises the need to redress the barriers put up by traditional institutions and provide better guidance around the other options available for Britain's hard pressed savers, said Lewis. Diversity should be a key part of this recommendation, and we would urge the FCA to point toward peer-to-peer as an investment option as part of a balanced portfolio."
Sponsored Links by DQ Promote