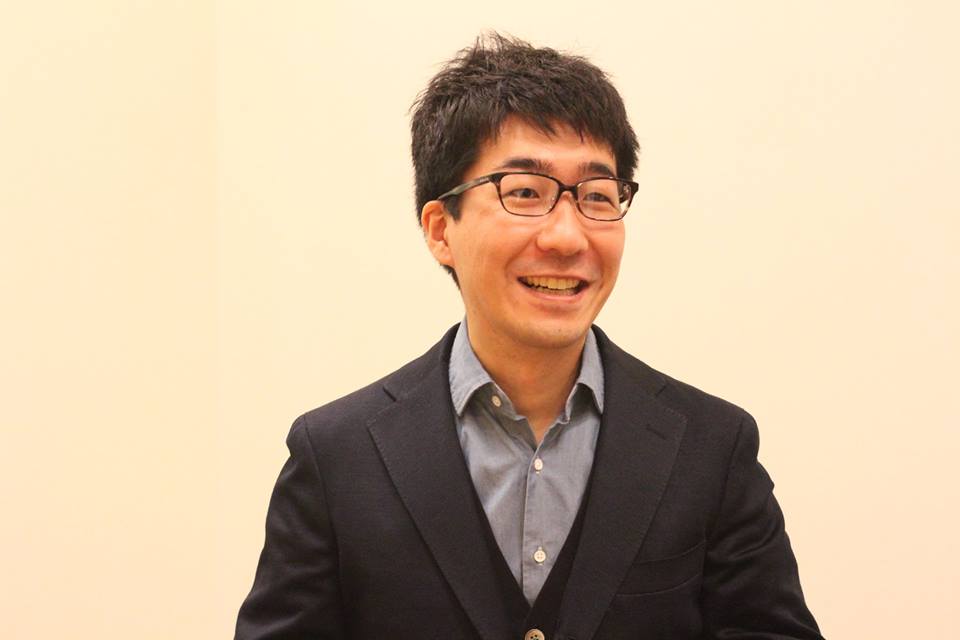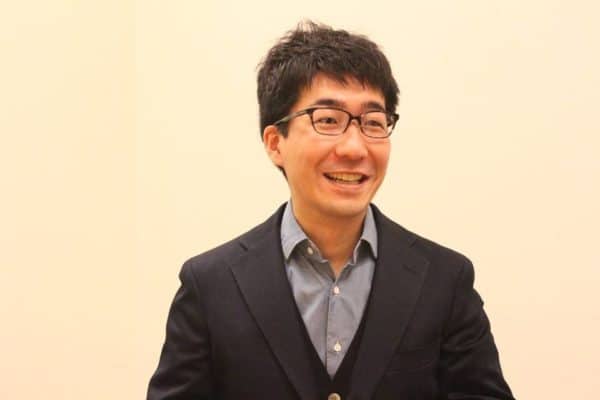 Crowdcredit, founded by Tomoyuki Sugiyama, a former bond trader in Lloyds Bank's Tokyo branch, is Japan's first lending platform focused on only cross-border peer to peer lending, as P2P-Banking.com notes. The company, based in Tokyo, invests Japanese capital in credit markets in various Latin American countries, such as Peru, with the goal of both economic and social returns.
Japan's P2P lending scene is, for now, on the quiet side compared with that of the United States or United Kingdom. Crowdcredit, launched in June 2014, was the fifth P2P lending platform launched in Japan. Maneo, the largest Japanese P2P lending platform, manages about $60 million in outstanding loans, according to the Bridge, a news community. (For comparison, Lending Club, the largest U.S. P2P lender, has facilitated $6 billion in loans since it began, according to its website.)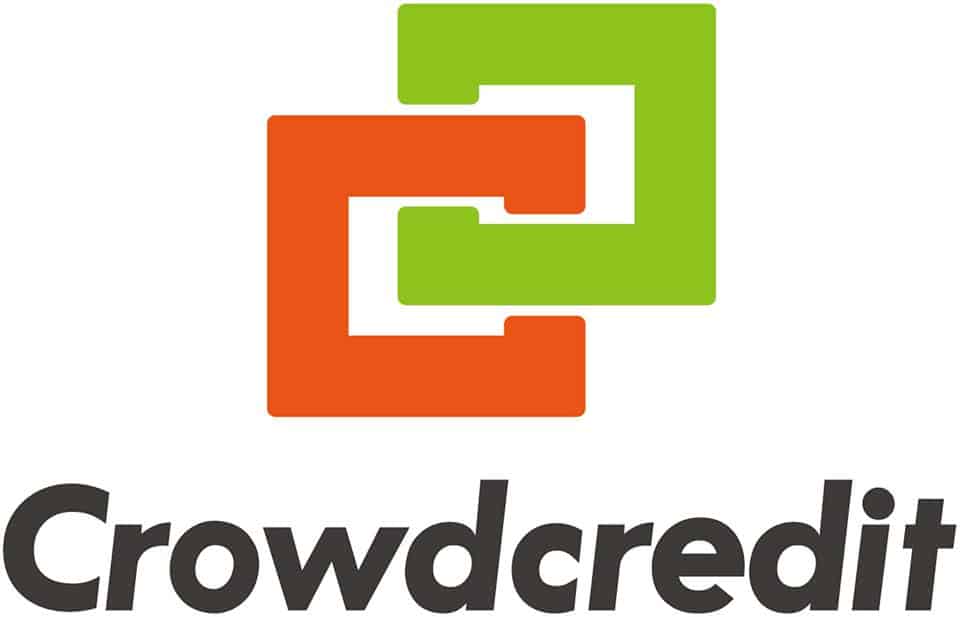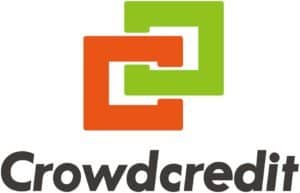 Sugiyama, writing on P2P-Banking.com, states that this is because Japanese banks "lend quite aggressively," unlike in the United Kingdom or the United States, where "banks are lending less and less" in the post-Lehman crisis period. In contrast, he adds,
"Borrowers in Japan can much more easily access [the] traditional financial system compared to the borrowers in the UK or in [the] USA and [the] national average lending interest rate of the banks in Japan is currently 0.887%."
Explaining why a number of banks with financial solidity exist in developing countries, Sugiyama writes:
"There are many conservative banks in developing countries, and they have financial solidity. However, even for middle-income people, which are considered to carry less loan risk, 30% of them lack access to financial services."
Despite the fact that there is huge money demand, banks collect and keep money from people but cannot lend money to them. Having an eye on this huge gap between demand and supply, many peer-to-peer social lending startups have popped up and joined the market.
Enter Crowdcredit.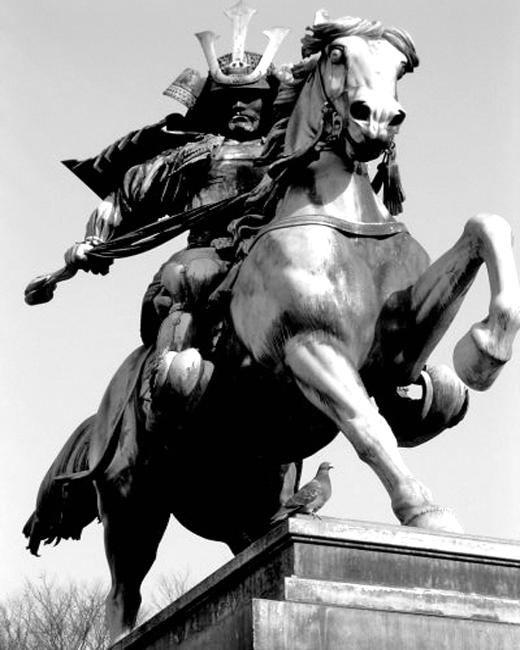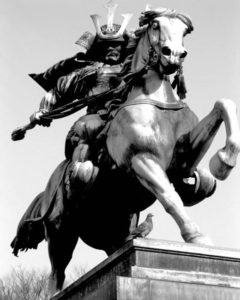 The company began with only "serving institutional investors because of a limited operating license from the Japanese monetary authority," notes the Bridge, but switched to a full-service license in December. This means that Crowdcredit can now serve individual lenders and investors with peer-to-peer social lending projects; amounts begin at 100,000 yen, about $840. If the Japanese government approves loan-type crowdfunding (peer-to-peer social lending) as it is expected to in April, under certain conditions profits from social lending won't be subject to taxation, according to the Bridge. Crowdcredit's website notes that due to operational constraint, the company is currently not "capable of accepting contracts with non-Japanese or Japanese residing abroad."
Sugiyama shares his vision for the future:
"Now that global investment banks and financial institutions have withdrawn from the Japanese market, we are the last generation who has expertise of what they have brought, such as margin trading or arbitrage. In the future, we want to fundraise from credit unions and established companies, and create a global market."
Sponsored Links by DQ Promote