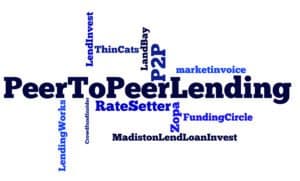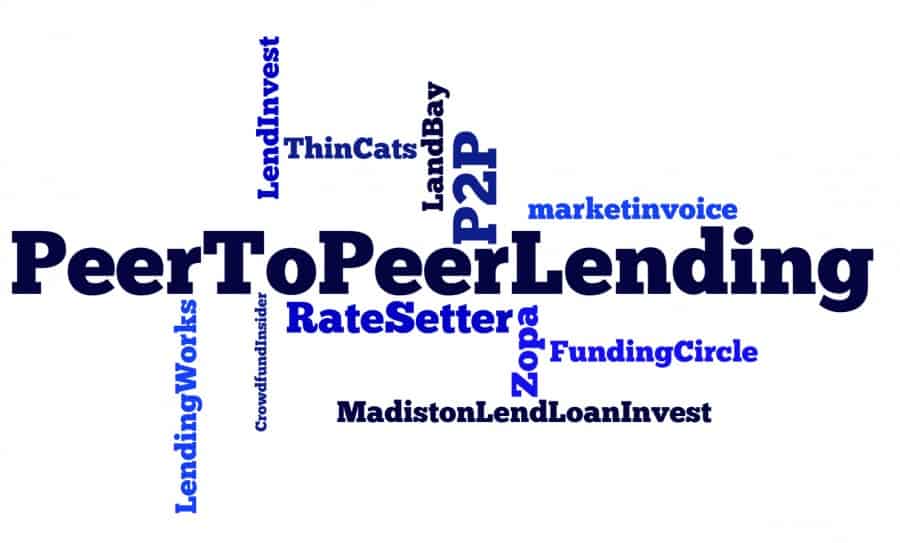 Recently the Financial Conduct Authority (FC) has been reviewing promotional practices of peer to peer lenders in the UK. This event was shared in a recent report from the FT which posed the question will the FCA clamp down on advertising practices utilized by P2P lenders in the UK.
Chair of the P2PFA, Christine Farnish, was quoted regarding concerns that one bad apple could spoil the lot and "bring the whole sector into disrepute".
"You might get back a bit more than a bank, but it is more risky because people might default on loans," she said. "Even with responsible credit rating, you can still get things that go wrong. So you can't assume you'll get your capital back."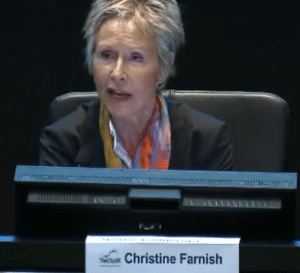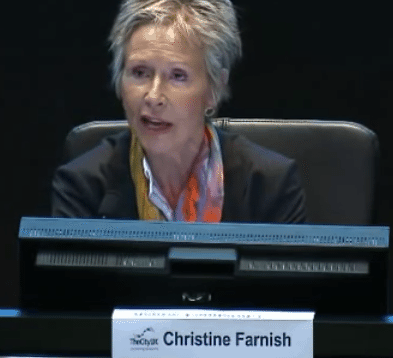 The peer to peer lending industry has widely benefited from a regulatory approach that has been deemed quite progressive.  Lending firms must register and be approved by the FCA but guidelines and requirements are rather light.  This approach has allowed platforms such as Zopa, Ratesetter and Funding Circle to quickly grow and fill a void left by traditional banks. Borrowers may get a loan quickly and frequently less expensively than alternatives.  Lenders now have an option easily invest in an asset that generates higher returns than a savings account but may be less risky than other asset classes.  The P2P sector has quickly grown and has benefited from an administration that is scene as encouraging its growth.
Many industry leaders understand the current regulatory environment is quite good for the development and expansion of P2P platforms.  The P2PFA has set up a certain guidelines and best practices to help assure healthy growth. But not all P2P lenders are members – and as shared by the FT – some may go off the reservation.
An unnamed regulator was quoted on P2P promotion;
"The quality of the information provided to consumers in marketing is something that we concentrated on, and we have been working closely with peer-to-peer firms on this issue.

"Our supervisory teams regularly review the marketing of regulated firms, and where there are concerns they can ask for materials to be withdrawn or changed."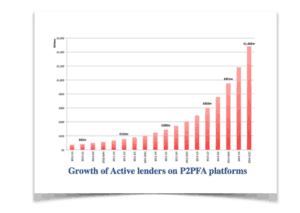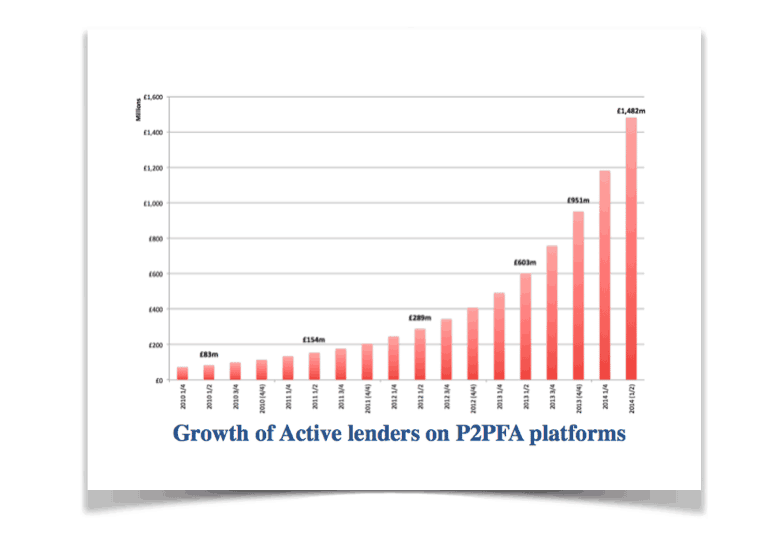 A self-regulatory regime can be the best for platforms willing to accept common sense, mutually agreed upon, limitations.  The P2PFA is there to do just that.  Members are required to adhere to:
Demonstrate high standards of loan underwriting and credit and operational risk management
Demonstrate high standards of transparency and provide clear, balanced and fair information to all customers
Comply fully with the P2PFA's Operating Principles, as amended from time to time, and commit to adhere to high industry standards for the peer to peer finance sector agree to work with other members to promote the sector represented by the P2PFA as operating to high standards at the lower end of the alternative finance (or crowdfunding) risk spectrum.
Risk is intrinsic in any investment. The P2PFA's criteria should be viewed as a seal of assurance.  Not that investors can't lose their money but that fair, secure and honest transactions may be had by all.

(Editors Note: A previous version of the article stated that Wellesley & Co. had left the P2PFA in conjunction with certain advertising practices. Wellesley & Co. has since contacted us to clarify that they resigned from the P2PFA as they plan to diversify their business and on this basis they would no longer fit within the framework of the P2PFA)

Sponsored Links by DQ Promote