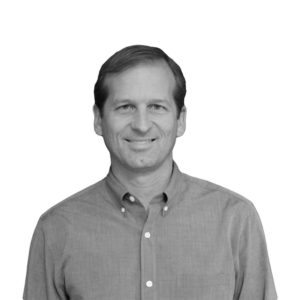 Realty Mogul is really beefing up these days.  They have been on a hiring frenzy.  Growing at this rate is probably a good indicator of product demand. Realty Mogul is one of the earliest entrants into he real estate crowdfunding space. In September of 2014, founder and CEO Jilliene Hellman said of her company;
"We just want to get really, really good at what we are doing … We want to get really great"
Getting great means more manpower and Realty Mogul has just announced the hire of internet technology specialist Bill McKnight.
"I couldn't be more thrilled to join Realty Mogul at this stage of its development," said McKnight.  "This company is already a leader in a market sector that looks to be itself poised for significant growth.  I'm confident that my experience with other real estate-focused internet platforms can help improve the functional product features of Realty Mogul's platform, with the ultimate goal of accelerating the company's future growth."
The new Senior Vice President of Product & Technology will oversee the development and expansion of their online investing.  In a report from Realty Mogul, McKnight is described as "skilled at leading both early stage and mature organizations through periods of rapid change, and has helped lead a number of online platforms that are focused on various aspects of real estate".
McKnight recently was engaged with Apartment List and RadPad. He was also part of Rent.com in Los Angeles, whose platform powers one of the most significant large-scale pay for performance models in the rental industry.  McKnight was said to have managed over 120 employees and all functional areas of the company, successfully handling multiple simultaneous major projects even as the company went through significant organizational change.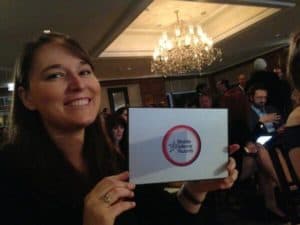 "Bill is one of the most impressive internet professionals out there, with product management and technology experience that should help drive the next stage of Realty Mogul's growth," said Jilliene Helman, CEO of Realty Mogul.  "In his prior roles, Bill has launched innovative platforms, overseen product redesigns, improved traffic conversion figures, and led web analytics and related performance improvement efforts.  We couldn't be happier to have Bill join the Realty Mogul team and to help us continue to retain our best-in-class position among peer-to-peer real estate marketplace platforms."
Realty Mogul has facilitated over $47 million for 175 properties to date with both equity and debt from accredited and institutional investors.

Sponsored Links by DQ Promote