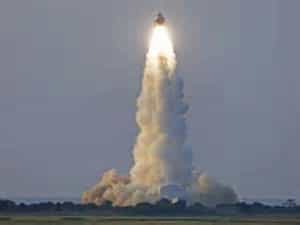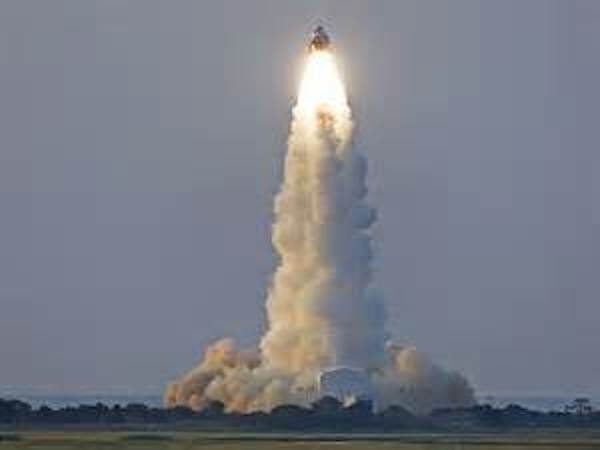 Equitise, an equity crowdfunding platform, was ready to go live in Australia last year . In light of the regulatory environment "down-under" Equitise has since set up shop in New Zealand and they are now live with their very first investment offers.
In a notice to followers Equitise shared their first investment opportunity is for Tourism Radio New Zealand (TRNZ). The minimum raise is NZ $ 200,000 for 17.391% equity stake in the small company.  As of today two investors have jumped in and committed NZ $45,000. The company has slowly grown and now claims annual revenue of NX $950,000 per year.  The new funding will be used for corporate growth and a push into the Aussie market. For 2014 the company was EBITDA positive.  Pre-money valuation was placed at NZ $950,000.  The offer is expected to be available for 90 days. A key investor is Aaron Ridgeway who publicly listed an earlier company on the Australia stock exchange.
"We're proud to be launching Equitise by offering New Zealanders the opportunity to invest in a mobile media technology market leader," says Jonny Wilkinson, Equitise Co-Founder.  "The business uses patented technology to deliver location-based audio content across mobile devices and apps. The revenue model is proven and the company is ready to scale.  We believe it's a great opportunity both for established business investors and people wanting to try investing in private business for the first time."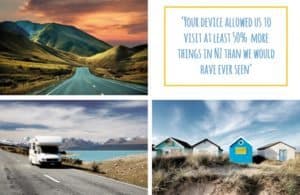 TRNZ was founded in 2008 and is said to be New Zealand's leading audio based geo-location tourism business. The technology company leverages a users location to deliver customized audio content to smartphones and tablets (plus in-car devices). The patented technology uses advertising to monetize its service.
"I've invested in Tourism Radio NZ because I believe a cash injection will enable the business to scale relatively easily," says Ridgway." The growth opportunities here and in Australia look good to me and I like backing high-integrity business owners who are ready to expand, as opposed to more speculative start up business's that are higher risk – it's more satisfying, more useful and more fun than investing in property."
While this is the first offer on the Kiwi version of Equitise a quick look at their site and a second is already in the queue with Breathe Easy.

Equitise is part of the Australasian Wealth Investment Limited's (AWI Limited) accelerator program and has received seed funding from AWI Ventures. Founders include Chris Gilbert, Jonny Wilkinson and Panche Gjorgjevksi.

Equitise has been active in their advocacy of this new approach to capital formation and are founders of the Crowdfunding Institute of Australia.  Equitise's Aussie version  hopes to be up and running in Australia later this year.

Sponsored Links by DQ Promote