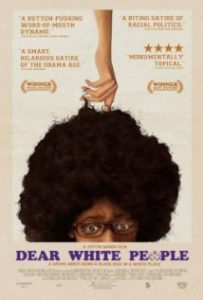 We all know that film and crowdfunding are perfect mates. Fans get to be a part of something they believe in and filmmakers get to create the movies they want without a nagging studio trying to turn it into a commercial disaster. While the investment side of the equation is still figuring things out, both rewards platforms, Kickstarter & Indiegogo, have chalked up major creative successes in the film industry (not to mention indie innovator Seed&Spark).  On Indiegogo the film & video category has said to have grown 115% in the last few years – boosted by film projects from 166 different countries (are there any countries left that have not crowdfunded films on Indiegogo?)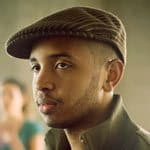 At Sundance this year, it is Indiegogo that gets to do some chest pounding and they earned it.  A big hit at the "Independent" film festival (and big party) was Dear White People, a satire about being black in a white place. The film crowdfunding project rang up $41,405 on a goal of $25,000 back in 2012. Written, directed and produced by Justin Simien, this funding provided the cash for initial production.  The film today has topped $4.4 million in gross receipts since it opened up in October of last year and according to team Indiegogo it "has broken the U.S. domestic box office record for a film that has crowdfunded". That's pretty cool. The previous title holder was Wish I Was Here by Zach Braff.
"You want to see this movie, and you will want to talk about it afterward." — New York Times http://t.co/s6JoirRMEi pic.twitter.com/dcBAXauCeL

— iTunes Movies (@iTunesMovies) January 20, 2015
According to Indiegogo's own numbers over 41,000 films have raised funding on the global crowdfunding platform.  While Indiegogo doesn't break out crowdfunding categories specifically – I will harbor a guess that film is a significant income generator for the site.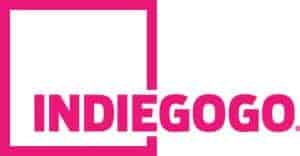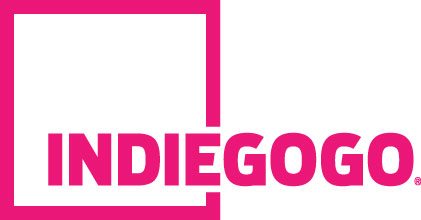 Indiegogo has had other big name crowdfunding wins in the film category recently.  Projects like Rooster Teeth's Lazer team rocked on Indiegogo. Gosnell captured headlines not just for the controversial subject matter but for holding the title of most funded film on Indiegogo for a period of time. While there are plenty of names that catch headlines you simply cannot ignore the thousands smaller projects launched by committed film creators determined to finance their art.
I am going to add another prediction to my list for 2015.  When Indiegogo enters the arena of equity crowdfunding – film will be a major push.  Makes sense.  With commercial successes like Dear White People and Rooster Teeth – there will be plenty of people willing to invest and take a shot at owning part of a film success.
Have a crowdfunding offering you'd like to share? Submit an offering for consideration using our Submit a Tip form and we may share it on our site!