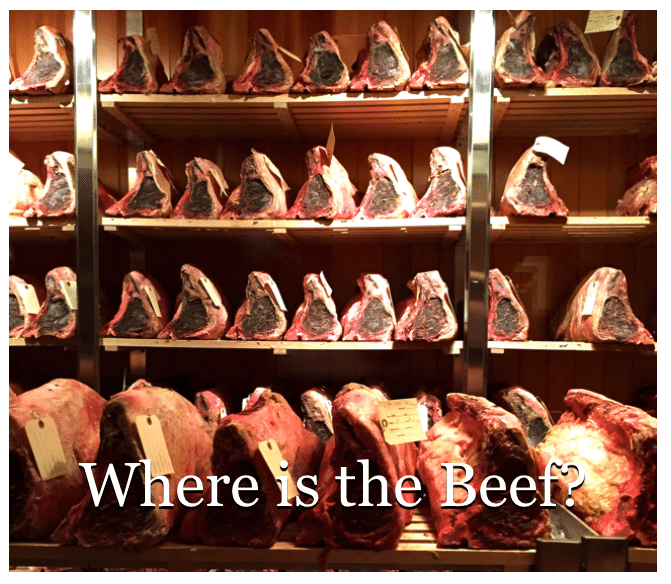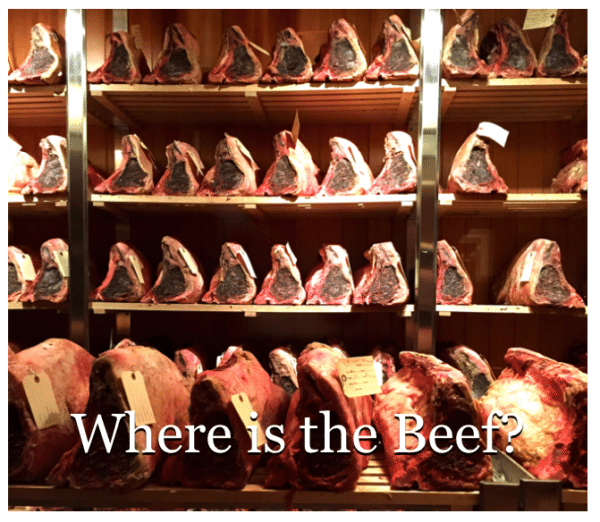 I'm no lawyer but if it were about a firm or an individual I think it would probably be a libel to re-characterise the content of yesterday's FCA report and their comments on Equity Crowdfunding as either a 'rebuke' or a 'crackdown'. This is deeply damaging and prejudicial. Especially as it hardly represents what the FCA actually had to say. Yet that is how that august organ of the UK establishment, the FT, chose to report it.
To cap it off having sought my own  comments they also misrepresented them to support this construction.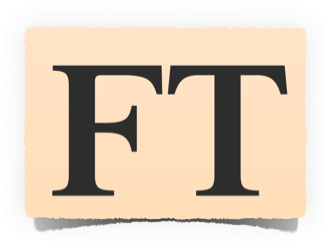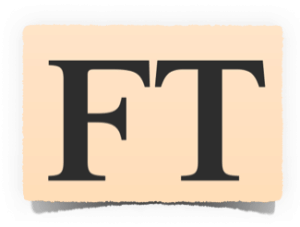 The FCA's report actually says that 'most' of the sites had exhibited one problem or another, characterised as: 'lack of balance', 'insufficient information', or what they saw as 'downplaying of important information'. So far so balanced – if all a matter of judgement – especially in the absence of clear guidelines.
Especially as the FCA then stated, "All firms we wrote to were keen to comply and most made the required changes with immediate effect". Confirming that the platforms were learning from the experience and taking early, corrective action. There were no recurrences reported, no sanctions, no rebuke.
Nor anything to justify the opening salvo:
"City regulator is cracking down on equity crowdfunding after finding that most companies in the fast-growing sector were misleading investors about the risks."  There was no 'crackdown'. On the contrary the FCA conclusion was that such a change was not needed: "we see no reason to change our regulatory approach to crowdfunding".
The FCA report does say, "Some market intelligence SUGGESTS that negative comments are being deleted from these forums on SOME sites…" (my CAPS). Serious if true but, at this point, just unsubstantiated rumours? Otherwise why not collect the evidence and act on it, or at least mention it?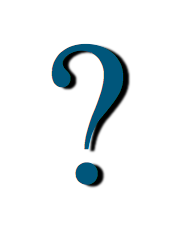 My comment was that IF this is the case then it is very serious indeed and an unwelcome return of the kind of deliberate information asymmetry we've come to expect as routine from some established, corporate, providers of 'financial products', and we've a right to expect better of both.
That we will be working with the industry to ensure that this cannot happen in the future – prevention is better than cure – and better still than having to constantly police such bad behaviour.
To put this in perspective: If only the city and the corporate purveyors of such products responded so willingly and well and, had such high aspirations, the world would be a very different – and much better – place.
I have some, smaller, issues with the FCA report itself. Of equity crowdfunding it asserts, without real evidence, that their regime has not 'slowed its growth' claiming that the data presented 'demonstrates' this. It is, of course, not possible for it to do this. How can they say that the growth would not have been substantially larger? It's simply not a conclusion that can be drawn from these data.
On the contrary, we know directly of various such ventures that have been stymied by the needless costs created by this regime – and at least one example of a fast growing platform that has been needlessly killed off by FCA action of the pre-emptive 'shoot first – don't bother asking questions later" variety now regretted by Martin Wheatley.
By it's own admission much of the report and data on which the FCA based the report is significantly flawed, being a mixture of incomplete data with 'projections' plugging the gaps to achieve the required result.
As Tim Wright of twintangibles has pointed out:
"It's surprising to me that the FCA have relied so heavily on the Nesta report alone as source material to justify such important and potentially harmful changes. One might have expected the FCA to be a little more rigorous and tried to validate things with their own research. One can't help but think, from the way it is presented, that they seem to have selectively sought "facts" to support their already held views and ignored anything to the contrary. On the whole it feels a very superficial piece of work on the part of The FCA, which fits with their entire approach to what they audaciously describe as 'consultation' ".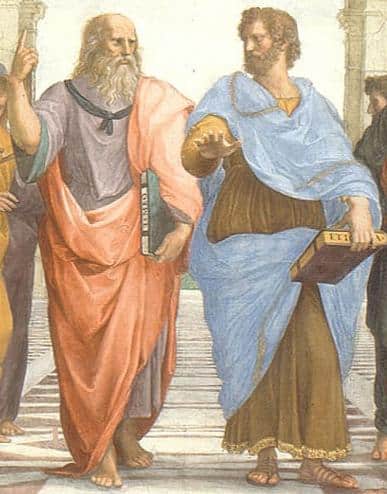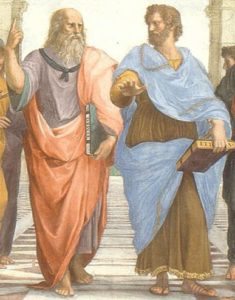 Surprising as it is that the FCA have yet to take up our offer of direct access to a wealth readily available, independently verifiable, data these considerations are perhaps, minor compared with the way that the FCA report has been mischaracterized in the FT's report. "Comment is free, but facts (and data) are sacred" to quote from another, and equally august, member of the fourth estate.
Fair comment is fine but one couldn't one expect a rather more accurate, balanced, report from such a trusted 'brand'?
Surely the FCA's own mantra should apply here – that the FT's reporting should be clear, fair and not misleading? Especially given that this is all that most of it's readers will ever see of the FCAs report.
---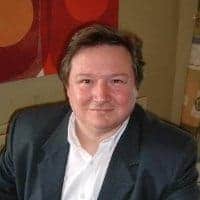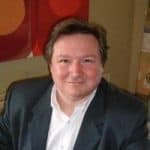 Barry James is the co-founder of TheCrowdfundingCentre and the Social Foundation. Founded in 2012, the organization was created to further research, education and policy initiatives into the new, post-crash economy and "Crowdnomics". James also created "Crowdfunding: Deep Impact", the UK's first national conference held in February 2013 which led to the influential Westminister Crowdfunding Forum. James is a frequent speaker on crowdfunding, entrepreneurship and innovation.

Sponsored Links by DQ Promote