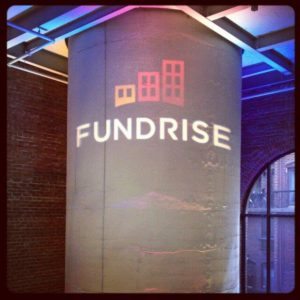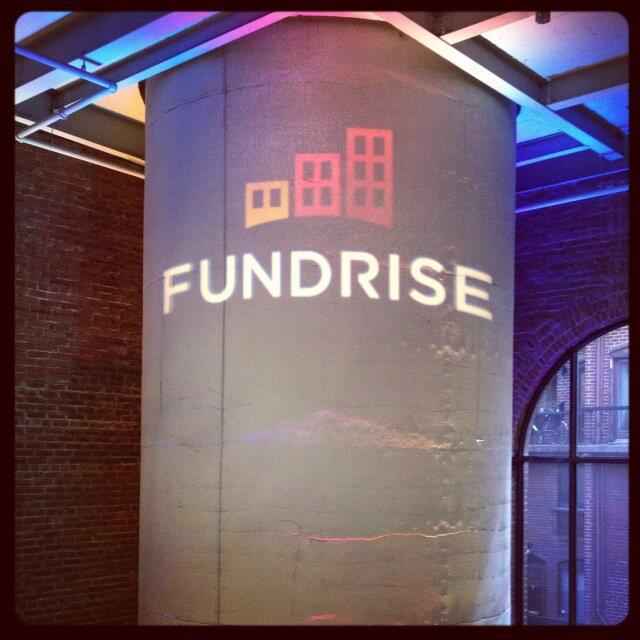 Real estate crowdfunding platform Fundrise has received commitments from six institutional funds for more than $100 million to invest on their platform. The specific fund names were not disclosed.
The significant amount of backing was qualified as due to Fundrise's "success in tapping into the power of the crowd to originate deal flow at a lower cost". The funds will utilize the Fundrise platform to invest in real estate projects over the next year in a number of major markets around the country. Fundrise explained this news as being beneficial for individual investors who will now be investing side by side with multi-billion dollar investors.
Benjamin Miller, Fundrise co-founder and CEO stated;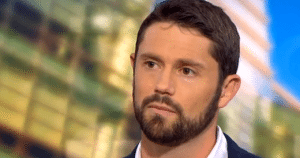 "Individual investors on Fundrise will be able to invest in the same institutional quality real estate projects, in the same positions, with the same interest rates, as institutional funds and family offices.

Because of their size, institutions have historically invested in only the highest quality investments—that individuals could not normally access. With Fundrise, this is going to change."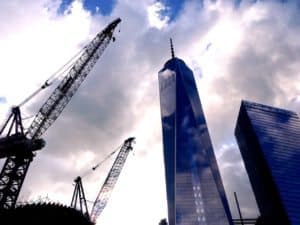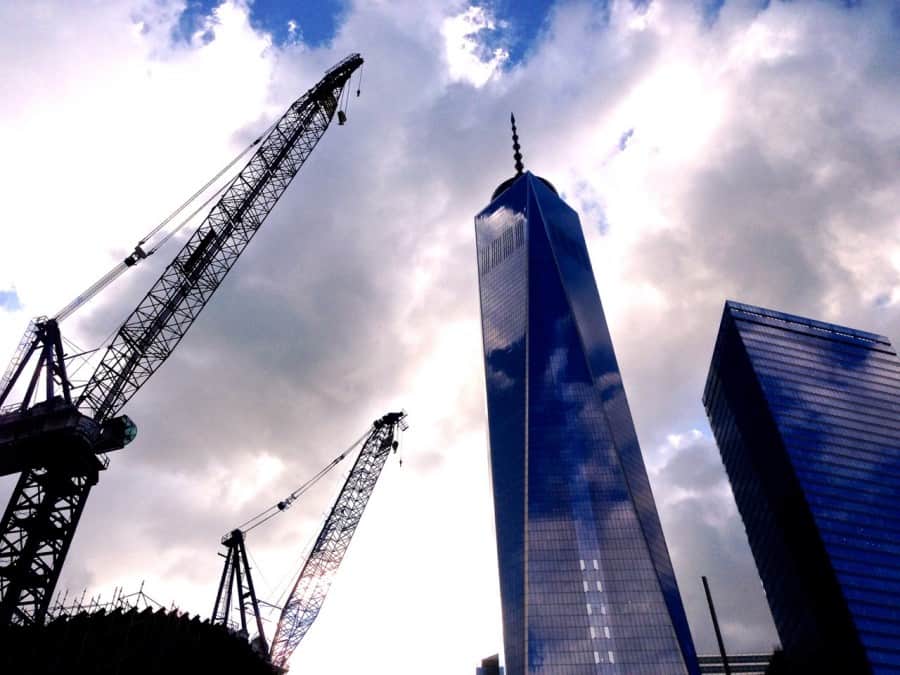 Along with the added institutional vetting of deals, the pooling of funds will create a much larger capital base allowing Fundrise to participate in much larger real estate deals.  Individual investors will be able to access the same deals as hedge funds minus their fees. Fundrise also stated more capital equals more leverage  in negotiating terms for investors using their platform.  Miller expects to participate in "more iconic projects" across the United States.
Miller said, "We believe that these changes will substantially add value for our investors, by adding volume and more options to diversify into the highest quality projects."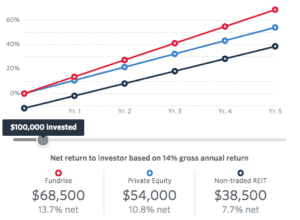 Fundrise has expanded its investor base and investor opportunities over the past 12 months. Recent deals include 3 World Trade Center and the re-development of Tiger Stadium. Fundrise has indicated its interest to expand its reach across the country as well as outside the United States.

H/T Robert Reardon

Sponsored Links by DQ Promote