New Zealand's first peer to peer (P2P) lending platform Harmoney today announces the appointment of three senior executives to support the company's growth objectives. Launched in September 2014, Harmoney is enjoying strong response from customers on both sides of the lending transaction, and attracting interest from international investors, venture capitalists and entrepreneurs. The three appointments reflect the strong growth to date and future potential of the company, including expansion to Australia.
Neil Roberts, Harmoney Founder and CEO notes Harmoney's quick growth: "Despite being a new marketplace for borrowers and lenders we are very pleased with how Harmoney is performing. The business is doing well and we have big growth aspirations. These appointments – all high calibre individuals – will help Harmoney to meet its growth objectives. What we have seen so far from Harmoney is just the tip of the iceberg, with much more to come. To have attracted candidates of David, Ben and Andrew's class and experience shows that the peer to peer lending marketplace is an exciting place to be. All have a big contribution to make at Harmoney and we are delighted to have them all as part of the team."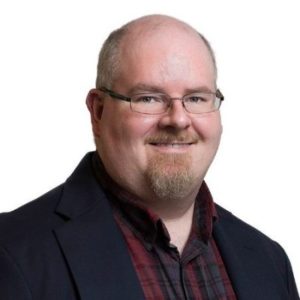 Sydney-based David Nesbitt joins as Head of Credit. With nearly 20 years' working in the financial services sector, Nesbitt brings a wealth of experience to his new role with Harmoney. He joins the company following 13 years in a series of increasingly senior roles with ASX listed consumer finance company FlexiGroup, where he was most recently head of credit underwriting. Prior to his employment with FlexiGroup, Nesbitt held a series of roles with NRMA Finance.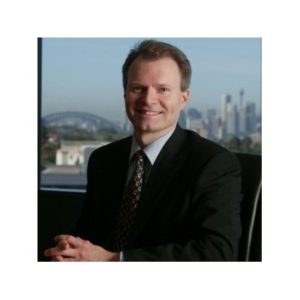 Ben Taylor has been appointed General Manager Australia, to spearhead Harmoney's launch into the Australian market. He has spent more than 20 years working in large, dynamic and high growth businesses, and the last 10 years focused on consumer and SME finance. With a flair for innovation, Ben has held senior roles in global businesses such as Kimberly-Clark, Gateway & AOL and with each role broke into new areas resulting in high margin and growth. Ben's more recent previous role was at consumer finance company Flexigroup, where he held a number of roles including Chief Marketing Officer and more recently Head of Innovation.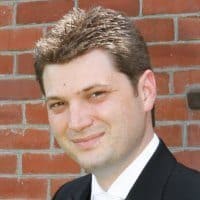 Kiwi Andrew Bates joins Harmoney as Chief Technology Officer. An enterprise architect with extensive experience in IT strategy, design and implementation, Bates will ensure that Harmoney's use of technology is optimised and employed to best effect. He has experience in the fast paced financial services, telecommunications and software sectors. Bates' last role before joining Harmoney was as enterprise architect with general insurer IAG NZ, defining and delivering the company's enterprise architecture strategy and roadmap for application architecture.

Sponsored Links by DQ Promote