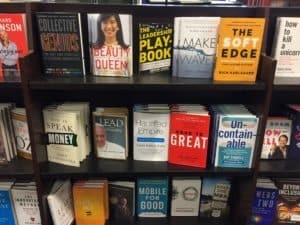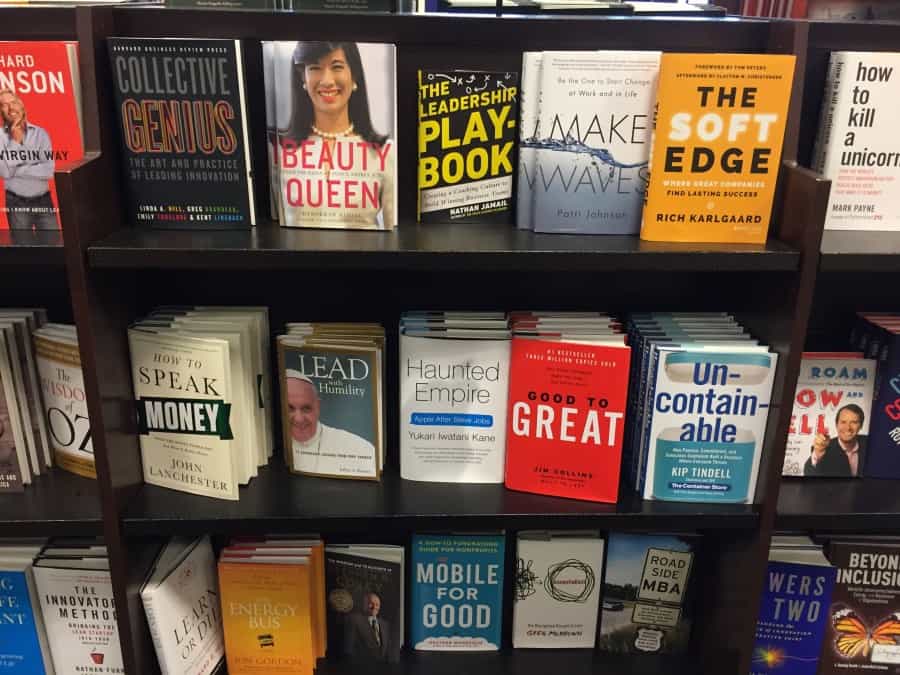 Long before it has any products, employees or revenues, a company is nothing but a "story". One that is typically narrated through an exquisitely crafted power point presentation containing seducing hockey-stick projection charts, statements of colossal market potential and the biographies of superheroes.
In its humble beginnings, a company's "story" is enough to charm investors and allure capital. As with the onset of most new relationships, a CEO and his / her shareholders are blissfully bonded in the promise of happily ever after.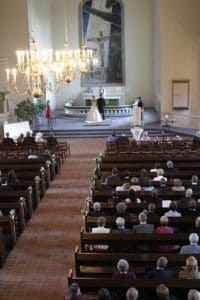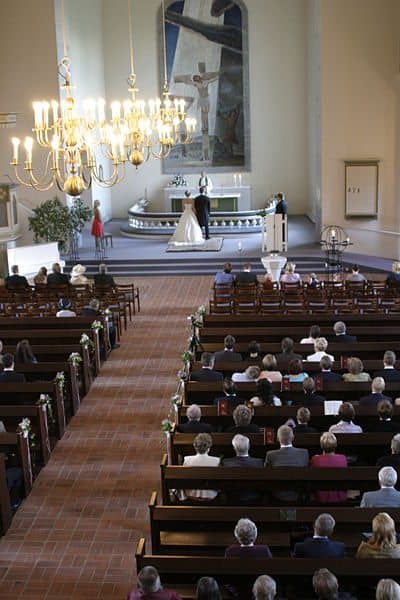 But after the passage of about a year or two, the honeymoon period fades. Qualities that shareholders and CEOs once found endearing about each other begin to wear thin. Fears of being strung along prompt shareholders to demand concrete answers as to where the relationship is headed. CEOs grow tired of the incessant questioning about the business. The "story" that once enthralled shareholders has become somewhat of a broken record. (Note to Millennials: a record is a round vinyl object containing grooves which are used to play scratchy music).
In order to feel fulfilled, shareholders require measurable results in the form of increasing market share, revenue growth and customer expansion. It is at this pivotal moment when a CEO realizes that the only hope for rekindling the romance is to stop entertaining investors with stories and start impressing them with substance.
CEOs with effectual business plans are eager to appease shareholders by quantifying the company's milestones. They enthusiastically reveal contract details and even provide an itemization of revenues. These are the CEOs who eventually lead their company to an IPO.
Then there are those other CEOs whose business forecast had not quite gone according to plan. Their underperformance keeps them from disclosing specifics – particularly those pesky financial details. Because it is all they really have, these CEOs emphasize, and at times even embellish, the "story".  This is usually where the fairytale ends and the deception begins.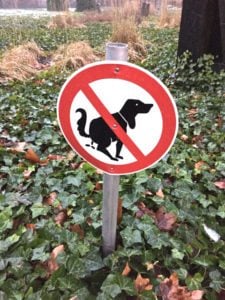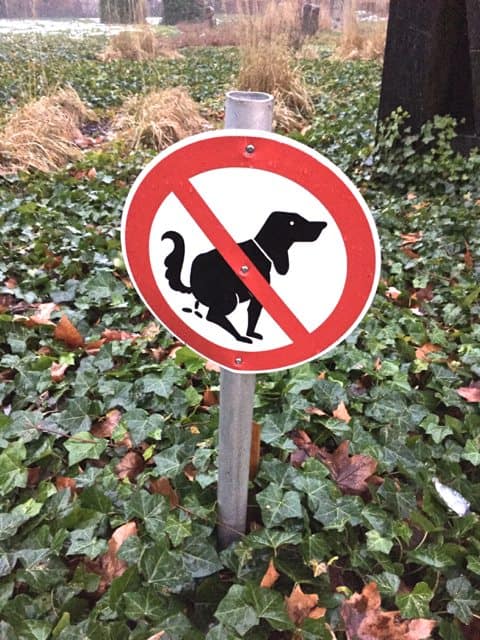 "If you can't dazzle them with brilliance, baffle them with bullshit." ― W.C. Fields
Because my Grandmother was too kindhearted to ever call someone a liar – and since she probably couldn't find the Yiddish word for "bullshitter" – she would instead say, "I think he's telling stories."
Today, "storytelling" isn't just limited to fiction authors, Hollywood screenwriters, politicians or Brian Williams. Many CEOs have also assumed the role of the "storyteller". Or to put it even nicer, "a fable manufacturer".
Below are a few clues to help investumers determine whether a company is being sustained by a story or by substance:
Story: "No one is doing what we are doing."
Substance: "We've captured another 7% of the market share in the last 3 quarters."
Story: "Our platform is groundbreaking. We're changing the world."
Substance: "We've been able to convert 70% of trial users into paid subscribers."
Story: "We have aligned with some of the most renowned companies on the planet."
Substance: "Our recent partnerships have directly contributed 10% to last quarter's revenues."
Story: "Some very high profile investors are interested in participating in this round."
Substance: "As you can see from the attached cap table, some very influential investors have invested in multiple rounds."
Notice the difference?
---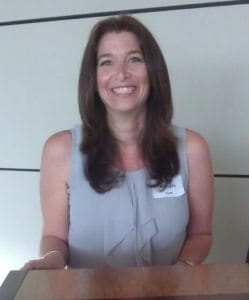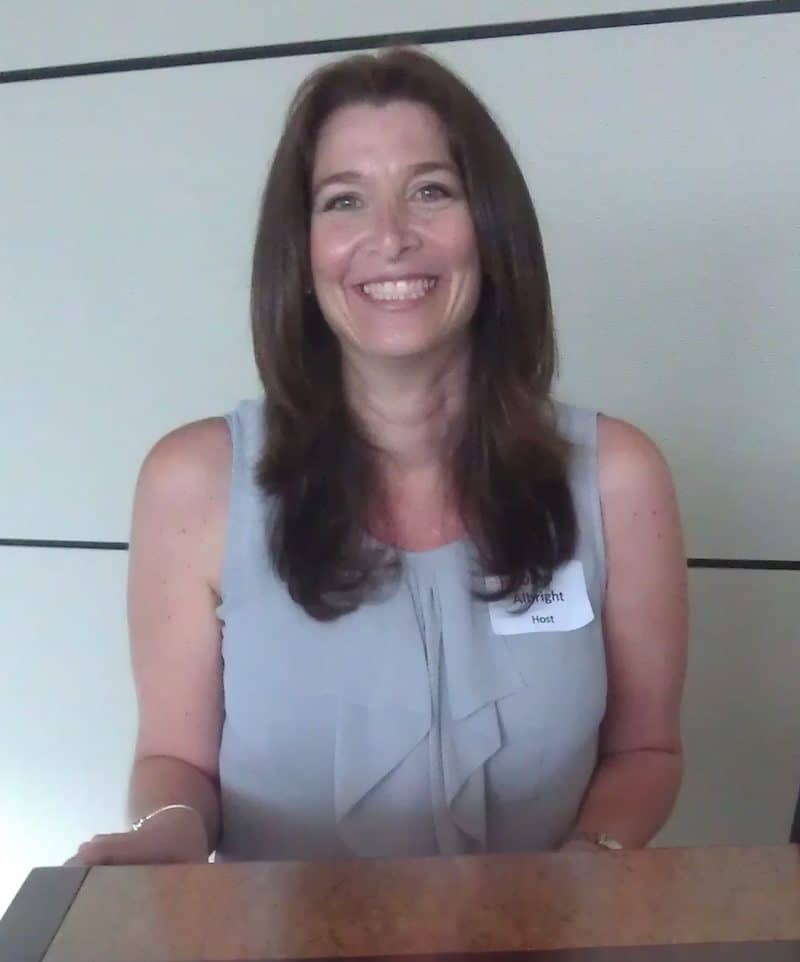 Dara Albright is a recognized authority, thought provoker and frequent speaker on topics relating to market structure, private secondary transactions, next-gen IPOs, P2P and crowdfinance. Albright has held a distinguished 23 year career in IPO execution, investment banking, corporate communications, financial marketing as well as institutional and retail sales. She is most known for introducing rising asset classes and crowd-structured financial products to the Wall Street community.
Through her NowStreet blog, Albright was one of the earliest voices covering the JOBS Act and advocating for greater democracy in the equity and credit markets. She produced the very first crowdfunding conference in January 2012 which was headlined by key JOBS Act architects: Congressman Patrick McHenry and Dave Weild. That event helped birth the crowdfinance movement and led to the founding of the industry's trade and leadership organizations. In 2013, she co-founded LendIt which went on to become the largest and most recognized global p2p & online lending conference organization. Some of the most prominent figures in the financial industry as well as the legislature continue to participate in Albright's events. Her leading-edge articles that have helped shape the direction of the crowdfinance industry can be found on Equities.com, Crowdfund Insider, Seeking Alpha, Investing.com and Business Insider. She has been featured in Forbes, ABA Banking Journal, Thestreet.com, Private Wealth Magazine as well as in a number of leading industry trade publications.
Prior firms she worked for include: Unterberg Towbin, Morgan Stanley Dean Witter, Divine Capital and Citigate Dewe Rogerson. She is a graduate of the George Washington University and holds securities industry Series 7, 24, 31 and 63 licenses.