Visio Financial Services, a residential real estate lender, has announced it has raised $6.7 million in a Series B round of funding. According to the company, Visio has raised more than $100 million in debt and equity capital to provide real estate loans to investors in 34 states. Visio specializes in residential loans for fix & flip projects or rental properties.  Visio has provided loans for over 2500 homes.  Visio also founded Econohomes; a seller of sub-$100,000 investment properties across the country.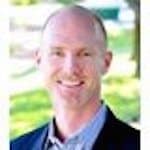 "With this latest funding round, we are advancing our technology platform and increasing the number of short- and long-term loan options available to our borrowers, residential real estate investors who are building small businesses," said Visio CEO Jeff Ball. "Our platform stands to benefit from the progression of marketplace lending into the mainstream, with real estate in particular being a popular vertical.  Our goal is to quickly and efficiently connect investors with capital providers offering loan products tailored for real estate investors."

"Since we judge the value of the underlying asset at least as much as the background of the borrowers during the underwriting process, we have been able to serve investors who may be ineligible for traditional loans, all without experiencing any overall losses ," added Ball.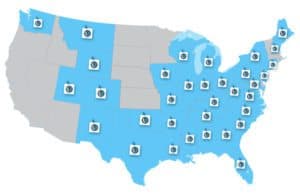 Visio targets an underserved investor population.  Approximately 40 percent of the company's borrowers are from minority populations, and nearly a quarter are female.
"I see opportunity in non-bank lending for a number of reasons, primarily because traditional lenders are facing more stringent regulations, which is resulting in being very conservative in their lending practices," said Andre Kovensky, president of Octavia Investments, who participated in the Series B funding round and sits on Visio's board of directors. "Visio has the potential to become the leading technology platform for residential real estate loans in the country by connecting lenders and real estate investors online."
Sponsored Links by DQ Promote