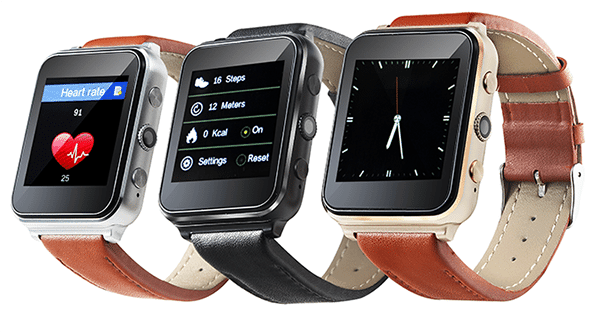 The FlyShark Smartwatch is making its debut in a brand new market. In order to produce and bring the smart watch to the market, the creators of the watch have launched Kickstarter campaign. Originally seeking only $10,000, the project captured the initial goal and raised over $33,000 within hours of its launch.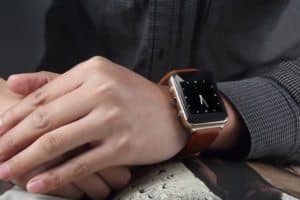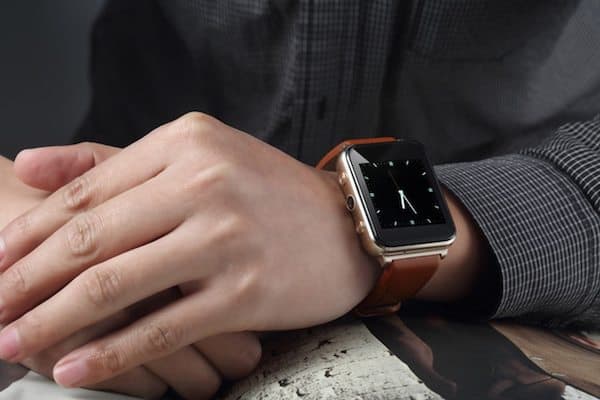 According to the FlyShark team, the smart watch's history began two years ago on a hot humid summer night in Shenzhen city (China), where some of the world's hottest electronic devices, like the iPhone, were manufactured. In the park of Xiaomeisha near the shore line, four bright, young, and versatile geniuses from different companies and different industries were having a party together.Little did they know, one day they would join forces together to take the world by storm with their remarkable ideas-turned-realities. Together they formed the FlyShark Team and began to tackle technological issues and solve them. Their latest venture? The new FlyShark Smartwatch.
The founder of the team, Richard Wu, was fascinated by technology's ability to simplify people's lives and daily routines. He led a successful project in 2014, to redefine the wireless keyboard. Now, dissatisfied by the lack of simplicity and ease in today's class of "smart" watches, Alen Su, the hardware designer, now focuses on designing the new FlyShark Smartwatch.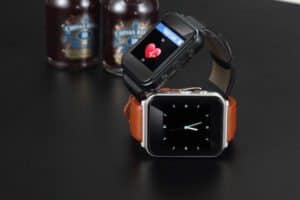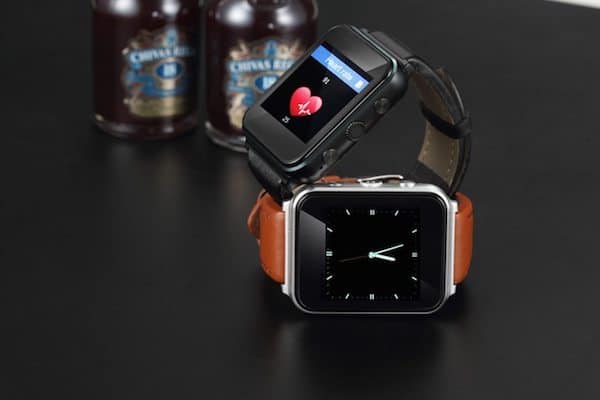 The FlyShark Smartwatch is a watch, mobile phone, heart rate monitor, exercise tracker, sleep quality monitor and more. The smartwatch breaks down all those barriers. This smartwatch lets the wearer know when they are receiving a text or call and allows them to directly respond back through the watch.
With basic functions like these, the FlyShark Smartwatch goes above and beyond – for active fitness users, it can monitor the wearers' heart rates while also helping them to keep track of workout results. This watch even has a built-in camera, taking photos up to 2 million pixels. With its simple sleek watch face and leather wristband, and a battery life up to 48 hours, the FlyShark is perfect for any occasion.
FlyShark's Smartwatch campaign is set to close on April 1st and the company predicts shipment to backers will begin that month as well.
_______________________________________________________
Have a crowdfunding offering you'd like to share? Submit an offering for consideration using our Submit a Tip form and we may share it on our site!