Media conglomerate TOM Group is moving into the online finance space.  The entity, controlled by Hong Kong tycoon Li Ka-shing, is set to expand its ecommerce operation, Ule, into peer to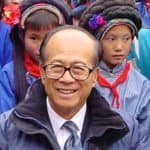 peer lending and online banking in an "aggressive" push via a partnership with WeLab.
Tom Group is a publicly traded Chinese-language media conglomerate operating in Greater China. TOM Group has diverse business interests in e-commerce, mobile internet, publishing, outdoor media, television and entertainment and across markets in mainland China, Taiwan and Hong Kong. The company states that it has secured market leadership in each category. WeLab is Hong Kong's leading online lending platform and claims the title of China's first fully mobile peer to peer lending site under the Wolaidai brand.
In June of 2014, WeLab raised $14 million in a Series A round that brought well known VC group Sequoia and TOM Group together to lead the deal. At the time Simon Loong, founder and CEO of WeLab, explained;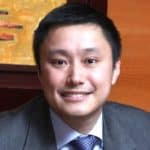 "This round of financing validates our mission to use internet technologies to enable massive disruption and innovation in Asia's financial industry, which began with WeLab's launch of WeLend.hk in Hong Kong last year," said Loong of WeLab. "As we look beyond WeLend.hk, we are particularly excited by the network of our strategic investor, TOM Group, to facilitate our fast expansion into mainland China, Greater China and Asia."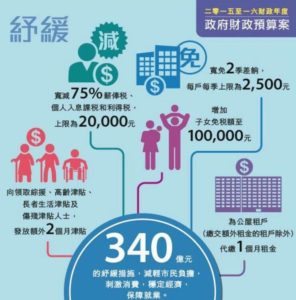 WeLab was founded in 2013 by a group of finance professionals whose resumes boasted stints at Goldman Sachs, Standard Charter and HSBC. WeLab was Sequoia's first startup investment in Hong Kong
The leveraging of this relationship is now coming to fruition as the established TOM Group will launch its online finance and loan products this year as revealed in a filing with the Hong Kong stock exchange. At the end of 2104, more than 40,000 merchants in 21 provinces in mainland China were doing business through Ule and soon they will have access to P2P loans.
Research firm Celent estimates that by 2020 direct banking will capture 10% of the retail banking industry in China representing a considerable market opportunity. According to a report in SCMP, TOM's corporate CEO, Ken Yeung Kwok-mung, has pointed out that the next growth engine for Ule will be people in the country's 700,000 villages who will access the internet for the first time on smartphones.
 "Riding on the extensive network of China Post, Ule has been able to offer an array of services to rural villagers including concierge services, agricultural product procurement and bill payment services," added TOM Chairman Frank John Sixt.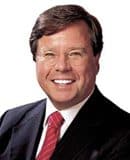 Various estimates of the number of peer to peer lending platforms indicate there are between 1000 and 1500 platforms in operation.  China has been plagued by a series of high profile loan defaults, and periodic platform collapses, that have pushed regulators to take a closer look at the industry. Meanwhile a growing number of well connected and capitalized firms are moving into the space seeing opportunity in taking a highly fragmented market and consolidating it with professional operations. Last month Dianrong.com collected a significant investment to grow P2P lending in China.  The firm was founded in 2013 by Lending Club veteran Soul Htite.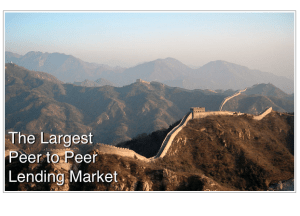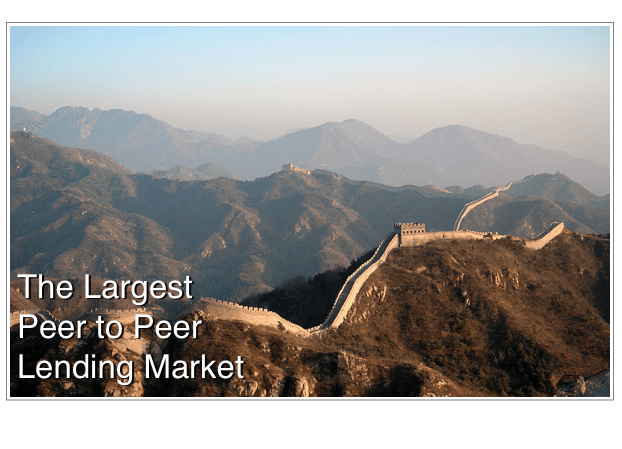 Ule has targeted growth in China in the rural parts of the nation that are getting access to the internet, largely via smartphones, for the very first time. The integrated service of ecommerce and banking is a powerful and compelling combination of services in the largest market in the world.

Sponsored Links by DQ Promote