The SEC Advisory Committee on Small and Emerging Companies will meet Wednesday, March 4th beginning at 9:30AM. The meeting is open to the public and is being held at the SEC offices in Washington, DC.  The gathering will also be live-streamed and viewable on the SEC web site.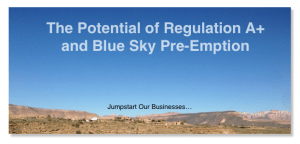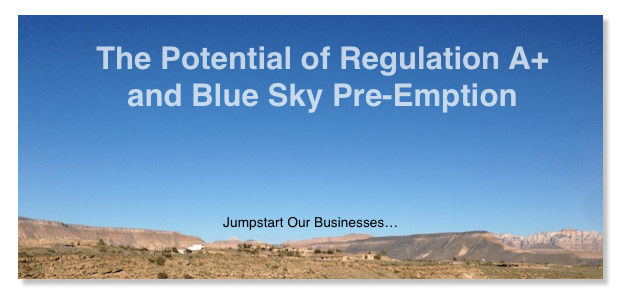 The meeting was re-scheduled following a weather delay that caused its cancellation.  Initially the Committee was set to discuss only the definition of an Accredited Investor but in the past several weeks the meeting  has taken on greater importance as several high profile presenters and topics have been added to the agenda.
While the definition of an Accredited Investor will be addressed, the agenda includes segments regarding State Blue Sky review pre-emption within Reg A+, Secondary Markets and venture exchanges along with next steps to push forward on these important issues.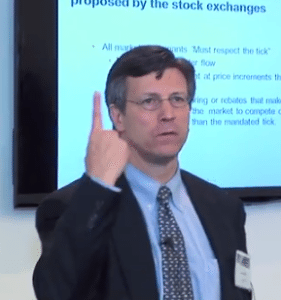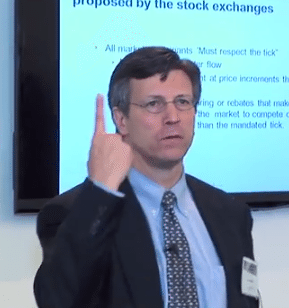 Annemarie Tierney, General Counsel at Second Market (a frequent visitor to Capitol Hill), David Weild, former Vice Chairman of Nasdaq and Vince Molinari of Gate Global Impact will each be adding perspective on creating liquidity for new types of securities.
While recommendations delivered by the Committee are not binding, the groups perspective may be used by both regulators or elected officials to craft new regulations.
The agenda is posted below.
---
Agenda
9:30 a.m. Co-Chairs Call Meeting to Order
Introductory Remarks by Chair White and Commissioners
 10:00 a.m. Consideration of Written Recommendations on Accredited Investor Definition
10:30 a.m. Committee Discussion of State Preemption in the Context of Regulation A+
11:00 a.m.  Presentation and Q&A on Secondary Market Liquidity Generally/Formalizing Section 4(a)(1½) 
Annemarie Tierney, Executive Vice President – Legal and Regulatory, General Counsel, SecondMarket Holdings, Inc.
11:30 a.m. Committee Discussion of Section 4(a)(1½) and Secondary Market Liquidity
12:15 a.m. Lunch Break
1:45 p.m. Presentation and Q&A on Secondary Market Trading Venues/Venture Exchanges 
David Weild, Chairman & CEO of IssuWorks and Weild & Co.
Vincent Molinari, CEO & Founder of Gate Global Impact
2:30 p.m. Committee Discussion of Venture Exchanges and Secondary Market Trading Issues 
3:15 p.m. Discussion of Next Steps/Future Topics
3:30 p.m. Adjournment