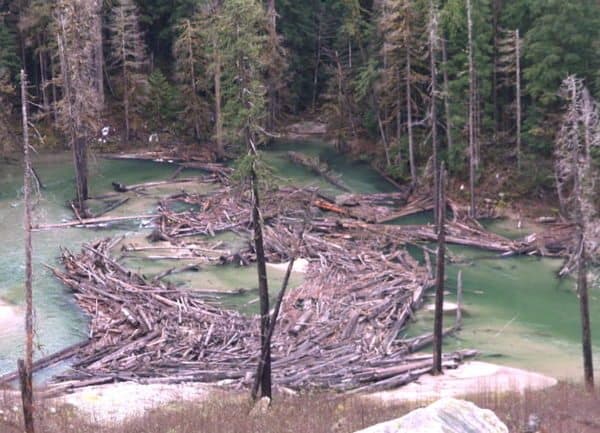 According to a recent report, aspiring UK crowdfunding platforms are suffering from extended delays in platform approval by the Financial Conduct Authority (FCA).  In an article published in the Guardian, the missive declared that, "the FCA has approved only two crowdfunding platforms in the past nine months and the number of applications pending has risen from to 15 from three..".
The author accurately notes that the UK government has been quite supportive of new forms of finance. Beyond the backing of elected officials, the FCA is tasked with ensuring the financial services market is competitive – something new crowdfunding platforms clearly address. But the regulator must balance this mission with maintaining market and operational integrity as well.

The report in the Guardian was sourced by consultancy firm Bovill, an entity that assists businesses with financial regulatory issues – including investment crowdfunding and peer to peer lending. Bovill states on their web site, "At the moment, we're helping lots of platforms prepare their business plans, websites and user information in response to the new FCA crowdfunding policy".
An individual with knowledge on the situation responded to the alleged "logjam";
First, you would expect the number of platforms seeking an application to increase as crowdfunding itself gains a larger profile and greater public interest. Second, applications being approved are not necessarily dependent on [the FCA]. Speaking generally, [the FCA relies] on timely applications of good quality for applications to be approved. So, I'm not sure where Bovills got the idea of a logjam – these numbers, by themselves at least, are much more likely be to evidence of crowdfunding's success but with the FCA exercising its proper role in scrutinising firms seeking approval to sell investments, which do not come without significant risk, to consumers.
The Guardian qualified the FCA's perspective on crowdfunding as "hazardous" which seems somewhat at odds with the balanced support from the agency to date.

Sponsored Links by DQ Promote