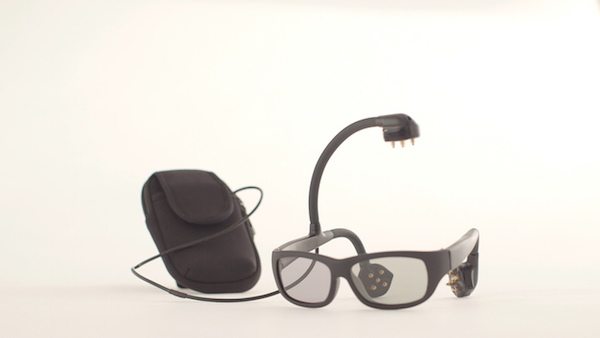 Seeking funds for his new product, Philadelphia resident Devon Greco launched a crowdfunding campaign on Kickstarter to raise $150,000 for neurofeedback glasses, Narbis.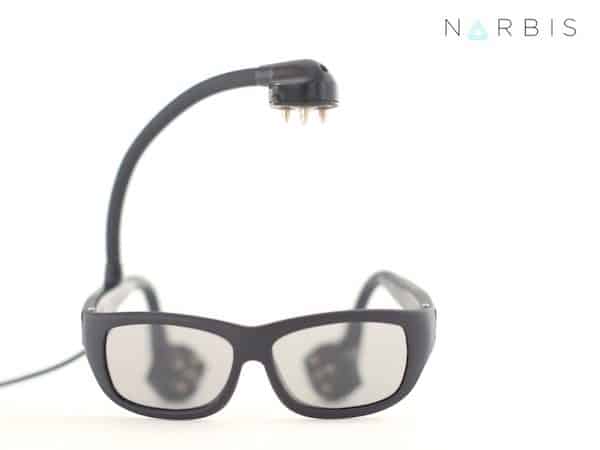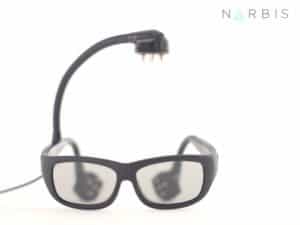 Narbis is a new wearable brain training technology with revolutionary dry sensors that measure brainwaves and send these signals to electrochromic lenses, giving users instant feedback on their brain activity.
The glasses helps users learn to stay focused, think clearly, sleep better, manage stress and anxiety, and improve their overall mood so that they can accomplish more in their day-to-day lives. By interacting with Narbis' instant visual feedback, users can improve their brain's overall performance. When attention drifts, the lenses darken, and when attention sharpens, the lenses clear. Through the positive reinforcement of the lenses clearing, users learn how to stay focused for longer and even how to shift into a state of focus at will.
Greco stated:
"Neurofeedback has proven to be a useful tool in helping people improve their concentration, sleep, memory, anxiety, self-esteem and more. Narbis brings Neurofeedback out of the clinical setting and into your living room, office, airplane seat, park bench or anywhere you are."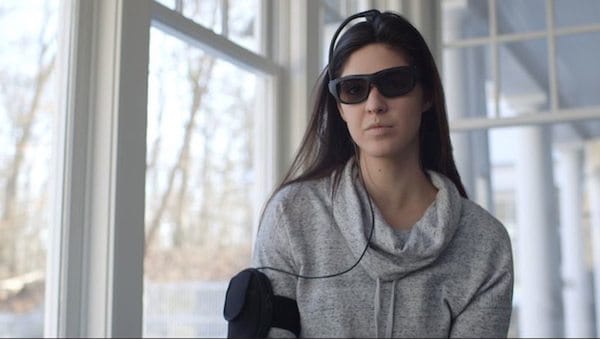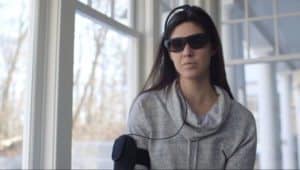 Narbis comes with five training programs each designed to help improve the users' brain performance in five key areas: Focus, Performance, Sleep, Calm and Mood. Users put on the glasses, select a training program and start practicing keeping the glasses clear while reading a book, working at their computer or watching TV. With repeated training, users can learn to keep the glasses clear for longer—strengthening their ability to produce and maintain the brain patterns that will help them perform at their best.
Greco explained:
"The use of glasses as the feedback device provides a more immersive and engaging experience for Neurofeedback training than other products on the market. The patent-pending dry sensor technology is placed at the top of the head, providing the most accurate and effective training tool."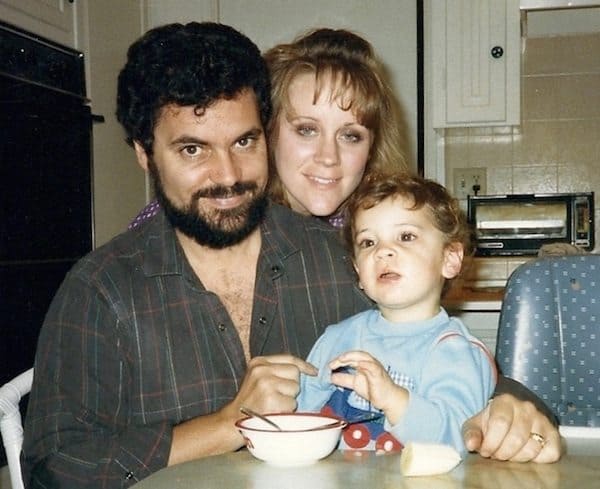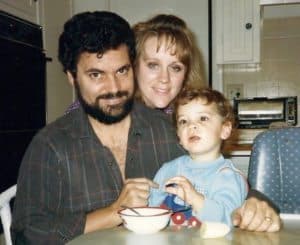 Greco invented Narbis with the help and support of his mother, Lindsay Greco and inspiration of his late father, Dr. Domenic Greco. In the early 1980's, Domenic and Lindsay developed and operated Stress Management and ADHD Treatment Centers providing the most effective and innovative clinical Neurofeedback and Biofeedback treatment options available. In 2001 Domenic partnered with NASA to continue in his research and development of home-based Neurofeedback systems.

Sadly, in 2009, Domenic was diagnosed with ALS, Lou Gehrig's Disease, but alongside his youngest son, Devon, continued to work on innovation in the area of easy to use Neurofeedback systems. Towards the end of his illness he had lost most motor function, but continued his research using a technology that allowed him to type using his eye movements.

During this difficult time, Devon came up with the idea of linking Neurofeedback training to glasses–literally allowing people to see what was happening in their brains. He was able to share and develop this idea with his father before Domenic passed away in 2013.

Narbis' Kickstarter campaign is set to close on April 27th.

___________________________________________________

Have a crowdfunding offering you'd like to share? Submit an offering for consideration using our Submit a Tip form and we may share it on our site!

Sponsored Links by DQ Promote