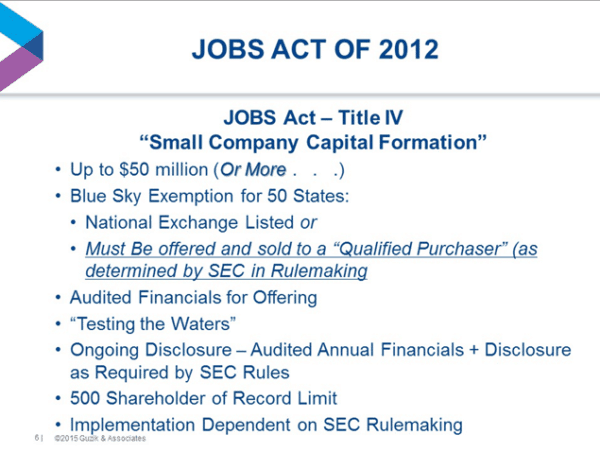 Crowdfund Insider Senior Contributor, Sam Guzik, joined David Weild, former Vice Chair of Nasdaq, in a presentation last week on current issues regarding capital formation for SME's. The discussion reviewed Title IV of the JOBS  Act (Regulation A+), the need for venture exchanges for secondary transactions of new types of securities, and what certain regulatory changes may do for the economy.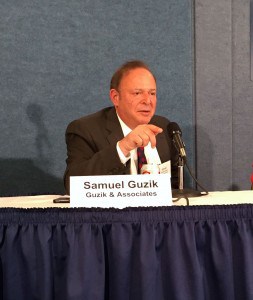 Guzik defines Reg A+ as a "mini-ipo" – an exemption that streamlines the process for smaller companies to issue shares and raise capital.  Reg A+ plus is designed to fix the issues associated with existing Regulation A, an option that is encumbered by state Blue Sky review that has effectively killed the exemption.  The funding ceiling was raised under Title IV of the JOBS Act to $50 million – something that has caught the interest of Wall Street.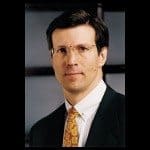 Guzik does a great drill down as to the potential of Reg A+ – once final (and workable) rules are announced.
Weild, coming off a presentation at the SEC where Chair White made a special appearance to view his thoughts on venture exchanges, shared what he believes should be done to drive growth, aid SME's and boost liquidity for new securities.  What is needed according to Weild?  Scaled disclosure (Reg A+), better aftermarket support (i.e. tick size adjustment) and Venture Exchanges. The small IPO market has declined dramatically in recent years, creating fewer jobs and dampening innovation. Weild tells us how to fix it.
The presentation, organized by Dara Albright, is embedded below.