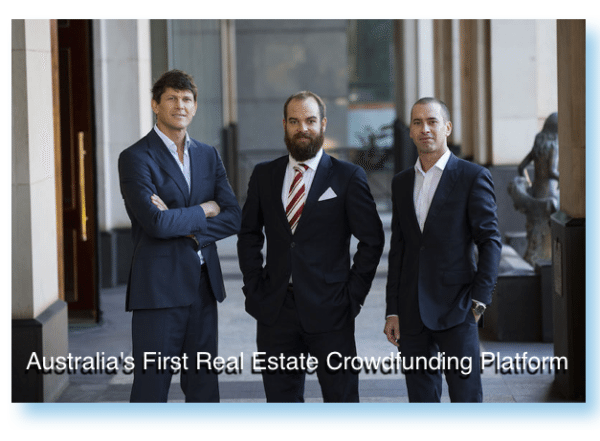 Australia was early to the equity crowdfunding game with ASSOB but they are a bit late in real estate crowdfunding – that is until today. CrowdfundUp, a Perth based startup, has launchd Australia's first real estate crowdfunding platform offering both debt and equity investment  opportunities to investors of all types.  The founders want to connect "everyday Australians" with unique investment opportunities – something that has previously been inaccessible to most.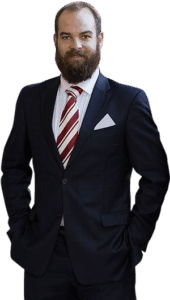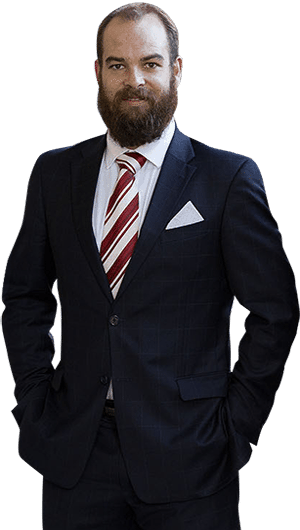 The regulatory environment for internet investment platforms are in flux right now in Australia. The Corporations and Markets Advisory Committee (CAMAC) suggested rules last summer for investment crowdfunding, a proposal that was called "totally unworkable" by a leading advocate.  Now the  Aussie government is working to get it right, but a dearth of a light touch regulatory approach has not deterred CrowdfundUp.
Speaking with CEO and founder Jack Quigley (a reformed corporate lawyer), he explained they are working under existing corporate law as a facilitation platform – not too dissimilar to ASSOB.  But CrowdfundUp also holds an Australian Financial Services License – similar to a US Broker / Dealer license.  Under existing guidelines for unaccredited investors, CrowdfundUp explains they can accept up to 20 non accreds for up to $ 5 million (a respectable amount).
CrowdfundUp has built a bespoke crowdfunding platform from the ground up to match investors with real estate opportunities. The only outsourced portion is for online identity checks where they use Edentiti. Having viewed the crowdfunding platform operate – it is pretty efficient with all documents being handled and signed online. CrowdfundUp in many ways is an SaaS platform. Developers may choose to do private or public offers.  But since everything is online, all processes are streamlined and immediately documented.

Quigley has spent considerable time reviewing real estate crowdfunding platforms from around the globe to gather information and build a best in bread funding portal – something that took just under two years to accomplish. Quigley has put together a solid team of financial and real estate professionals as they look to transform the Australian property marketplace.  The founder has also been a frequent advocate on behalf of the crowdfunding industry, regularly communicating with politicians and sectors of the government that have oversight of the financial sector. This engagement should serve him and his company well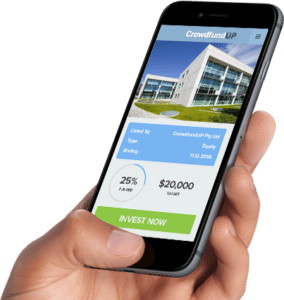 going forward. Management includes: Derek Barlow, a real estate executive who will handle investment management; Marc Sputore as Business Development Manager, having worked in the financial services sector for over 20 years including a stint at Merrill Lynch; and Andrew Quigley, a Chartered Accountant, as Strategic Manager.  The startup is backed by a strategic group of investors with "over AU$1 billion in combined property assets".
Real estate crowdfunding is the most active segment of investment crowdfunding in the United States. A tangible asset class with a solid risk reward profile, crowdfunding and real estate is a perfect marriage. CrowdfundUp has taken a first mover advantage in the Australian property market, intending on establishing their platform as the leading site to match investors to developers as they disrupt the existing real estate finance ecosystem.
When asked about sourcing deals, Quigley states this has not been a problem at all.  In the past 3 months they have reviewed over $20 million in potential investment offers but their focus for their platform is superlative debt and equity deals. Quality over quantity. Quigley has been turning down way more than they are accepting.  Once their service is explained – developers get it and want to get in.
Today, Perth based developer Megara has committed to become the first builder to participate in CrowdfundUp's "Developer Partner Program".
"We are thrilled to launch with Megara's support," said CrowdfundUP's Investment Manager, Derek Barlow. "As an experienced developer with a strong track history of successful projects, Megara is a prime example of the type of developer we are committed to partnering with."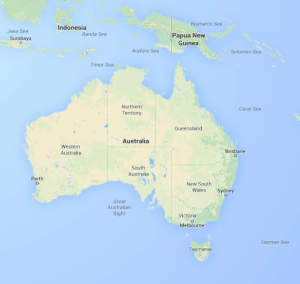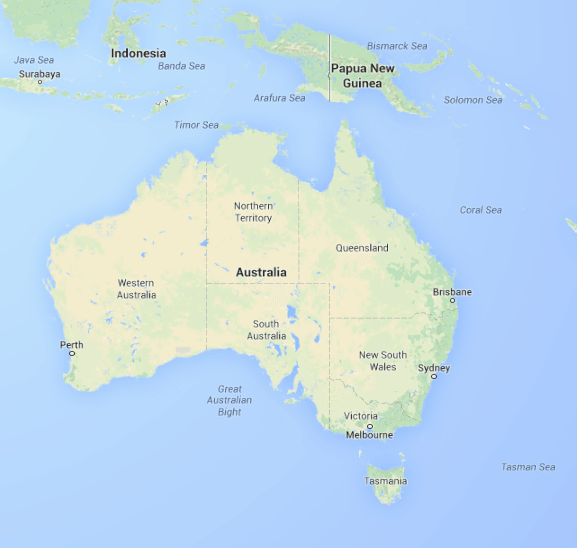 Investments may be made with as little as AU $100 for this deal but going forward investor minimums will be contingent up on the specific project.  CrowdfundUp will also accept institutional money, something many US based platforms have leveraged to boost their operations while generating solid returns for investors.
Chad Scott, Megara Director, explained his perspective on pairing with CrowdfundUp;
"Partnering with CrowdfundUP provides Megara with a strategic opportunity to target a new realm of investors. As an established, yet dynamic Australian developer, it made sense to leverage technology and we anticipate some great results."
Derek explained the integrity of the developer is very important. This is one of the reasons they launched with Megara – a young company that has completed over $200 million in development to date. Integrity of the platform is something CrowdfundUp is determined to maintain.

Quigley explained,. "We are here to make the investment process as transparent and accessible as possible for investors of all levels by reducing the time and capital needed to undertake the process."

Expect CrowdfundUp to grow rapidly in Australia, and perhaps at some point in the future, in the region.

Sponsored