Peer to peer mortgage lender Landbay has appointed Julian Cork as Chief Operating Officer. Julian has been hired aid in the rapid growth being experienced by the funding platform. He will be joining co-founders John Goodall and Gray Stern in the buy to let focused platform.
Julian previously spent 15 years at JPMorgan and was Global Head of technology for the Corporate and Operations group at Macquarie.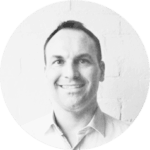 Landbay has publicly stated their intent to build a £ 1 billion loan book within four hears.
"Landbay's rapid growth since launching last year is impressive and I look forward to helping steer the business through the next phase of its development. Landbay has a fantastic proposition and this is a really exciting time to be joining the team.  The inclusion of P2P within ISAs will be a big opportunity for the sector as a whole, and Landbay is perfectly placed to benefit because of the way it mitigates risk for lenders," said Julian
Julian will also be crucial in developing Landbay's ISA strategy and approach.  The UK government will be allowing peer to peer lending assets in ISA's at some point in the near future representing a significant boost for the entire peer to peer lending industry.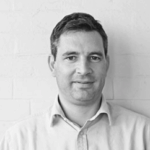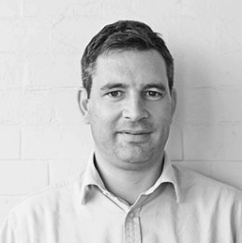 John Goodall, co-founder and CEO of Landbay said of the appointment.
"Julian's fantastic hands-on management experience in banking and technology will be incredibly useful as we put in place the operational structures we need to continue our growth.  His deep understanding of wholesale financial services means that he is perfectly placed to help us to develop new strategic partnerships with institutional investors, who are increasingly attracted to Landbay's innovative model."