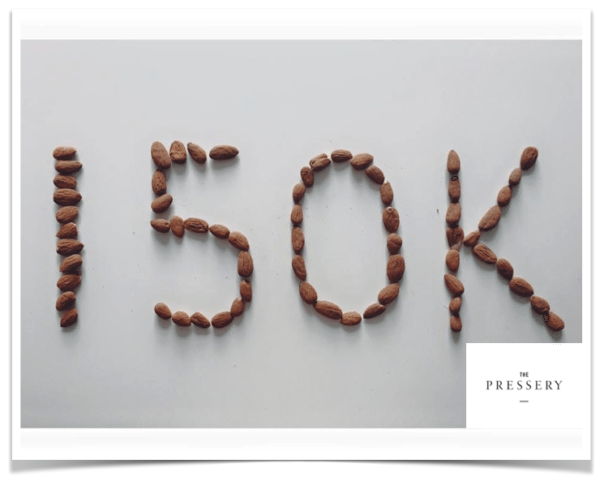 Investment crowdfunding platform Crowdcube has announced the launch of a new program called the "Sprint Programme" designed specifically to help fund startups raise seed funding. The very first company to leverage the new feature, the Pressery, quickly raised £150,000 in hours.
Back to the Future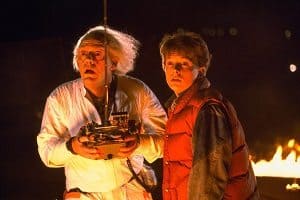 In a back to the future move, Crowdcube has gone back to its roots in some respects assisting smaller firms.  While early entrants into the crowdfunding portal space targeted early stage companies, as the industry has evolved it has become clear there is a compelling demand to provide capital raising services for larger and later stage companies. Creating a service where even listed companies may raise funds, also allows funding platforms to scale as fees are correlated to the size of the amount raised. Recently Luke Lang, Crowdcube co-founder, spoke about the success of JustPark – a firm that has been operating since 2006.  He described JustPark as "one of a growing number of more established businesses to seek finance through crowdfunding ..[having] already been backed by leading venture capital firms". JustPark raised £3.7 million or over $5.5 million USD.
The Sprint Programme is a "dedicated" feature specifically to engage and fund UK startups.  According to Crowdcube, crowdfunding rounds will start at £20,000 and top out at £150,000 – an amount that easily qualifies for the SEIS tax subsidy, a program that mitigates risk for investors.  Crowdcube, having raised over £70 million to date for over 200 businesses, now claims more than 150,000 registered investors that may be engaged on the platform.
We're still in disbelief w/ the overwhelming response, but very excited for the next chapter @thepressery #crowdcube pic.twitter.com/j3FKqiR4DE

— The Pressery (@thepressery) March 18, 2015
Crowdcube cited numbers from Beauhurst stating that seed stage funding jumped from 5% to 30% between 2011 and 2014. This was largely due to the new entry of crowdfunding platforms.  The low friction and highly transparent process has been a boon for the British economy, an economy that has differentiated itself from much of Europe with its solid rate of growth.  While investing in seed stage companies is highly risky it is these young companies that tend to be more innovative and thus drive a disproportionate amount of economic growth and job creation. In the UK anyone may invest on investment crowdfunding platforms as long as they acknowledge and accept the associated risk.
"…One in every five businesses is a pure start-up, accounting for £19 million of the funded total [on Crowdcube]. We want to continue building on that track record of success with a streamlined process to make raising finance even more accessible for budding entrepreneurs who want to turn their business idea into a reality," said Lang.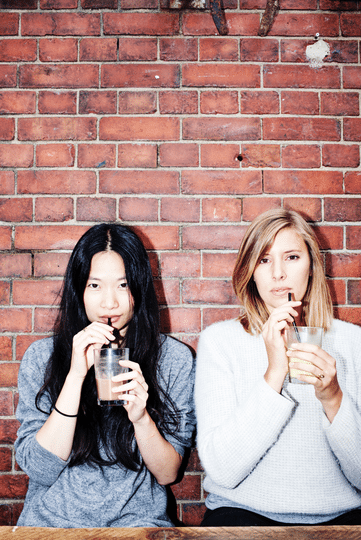 In announcing the new program, Crowdcube touted the success of the Pressery, a startup that quickly raised £150,000 on a goal of £100,000 representing a 20.93% equity purchase in the firm.  The London company, founded by Natali Stajcic and Chi-San Wan, produces a range of Almond Milk products. The company has generated interest in national media and is already stocked in large retailers such as Selfridges and Daylesford Organics.  The Pressery pitched its offer on March 17th and easily raised capital from 58 investors with a single investor contributing £30,000.  Stajcic and Daylesford started the company as they were disappointed in the caliber of existing Almond drink products that have a tendency to be high sugar and low quality. Today the Pressery has four anchor products and hopes to grow their market reach and product range with the capital injection.
Stajcic said of the process, "We are delighted with the response from Crowdcube members towards our pitch and can't quite believe we reached our target in under two hours. The Sprint Programme appealed to us because we felt very ready for the next phase of our business and it pushed us to get there quickly."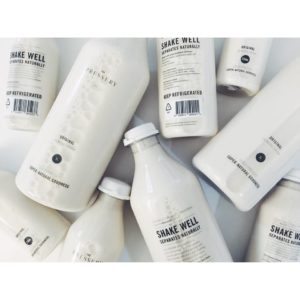 Investment crowdfunding has grown rapidly in the UK, a market that leads the world with its light touch regulatory approach and highly transparent process.  While there have been funded companies that have failed there has not been a single instance of fraud.  The industry encourages investors to create diversified portfolios to mitigate risk.  The opportunity to invest in unique and innovative young companies has found a growing audience of investors who appreciate the opportunity to get in a company early and perhaps become part of a financial success. Prior to investment crowdfunding platforms only well to do Angel investors and VC's had access to these types of opportunities.

Sponsored Links by DQ Promote