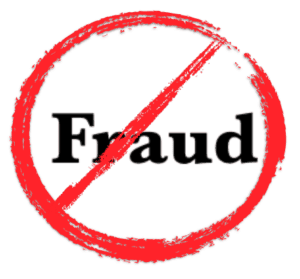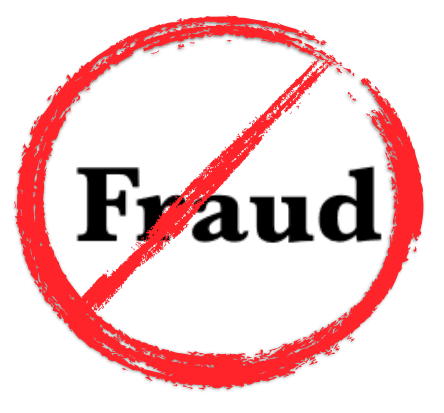 There is always another fraudster hunting for a new method to separate investors from their hard earned money by offering bogus investment opportunities. With updates forthcoming for UK pension options, the FCA has called on individuals to be aware of opportunities that are probably too good to be true.
FCA CEO Martin Wheatley called on savers to remain vigilant against fraud, "The new pension flexibilities will offer people the freedom to make choices that suit their plans for retirement. But this is exactly the time when people need to alert to the dangers of scammers offering opportunities that are too good to be true."
"Our ScamSmart campaign sets out the straightforward steps people can take to protect themselves and number one is if you get cold called about an investment opportunity, hang up."
"Any decision about your retirement is important, start off on the strongest footing by being ScamSmart."
Forthcoming updates to ISA's will include P2P assets and perhaps other crowdfunded securities. The transformation from a traditional bricks & mortar world of finance to one that occurs largely online has generated much opportunity for both issuers and investors.  But whenever there is a growing industry, miscreant fraudster will attempt to foil the system.  The FCA states, "this can be the very moment that unscrupulous fraudsters will offer investments with high returns".