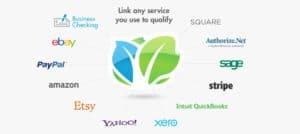 The lending environment is heating up in Australia with peer to peer lending platforms on the move. Now Kabbage, an online lender providing small business loans has announced a partnership with Kikka Capital to power its small business lending service commencing in May.  The collaboration between Kabbage and Kikka was described as a "significant expansion" outside of the United States. Kabbage announced in February that its platform was lending over $3 million per day. A year ago Kabbage was lending a third of that amount.  The lending platform represents another challenge to traditional banks that are saddled with legacy costs and costly regulations. Kabbage claims to be "the fastest growing small business finance company in history".  Now they will share the technology and data driven decisions down under. In the US, Kabbage will loan up to $100,000 for a term of 1 to 6 months.
The partnership with Perth based Kikka is structured as a technology licensing arrangement whereby Kabbage provides the onboarding, underwriting and monitoring technology platform, while Kikka Capital manages the operations, marketing, funding and loan servicing.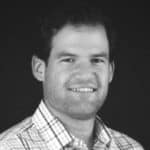 "We continue to lead our sector by developing new opportunities for small businesses to get the funding they need," said Pete Steger, Kabbage head of business development. "Collaborating with Kikka Capital demonstrates the flexibility of the platform we have developed and allows Kabbage to extend our reach yet again – this time by leveraging our patented technology to power underwriting for our partners."
This is the first step beyond existing operations in the US and the UK for Kabbage but is indicative of the interest in generating international growth.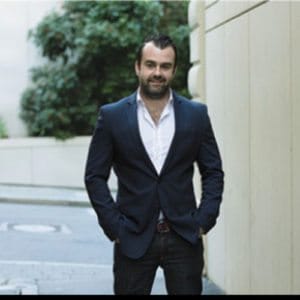 "Working with Kabbage gives us a tremendous opportunity to bring their breakthrough lending technology platform and seamless user experience to small businesses across Australia," said David Brennan, Kikka Capital founder and managing director. "Launching on the Kabbage platform allows us to dramatically accelerate our entry into small business lending and to manage risk effectively by underwriting businesses in real time, throughout the entire lifecycle of a business."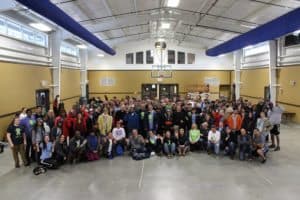 Kabbage is based in Atlanta, Georgia and prides itself on their modern corporate culture to attract quality employees removed from hotspots like San Francisco and New York City.  Kabbage has the backing of some big name investors including SoftBank Capital, Thomvest Ventures, Mohr Davidow Ventures, BlueRun Ventures, the UPS Strategic Enterprise Fund, and many more.

Sponsored Links by DQ Promote