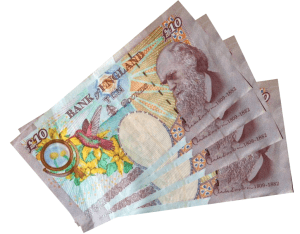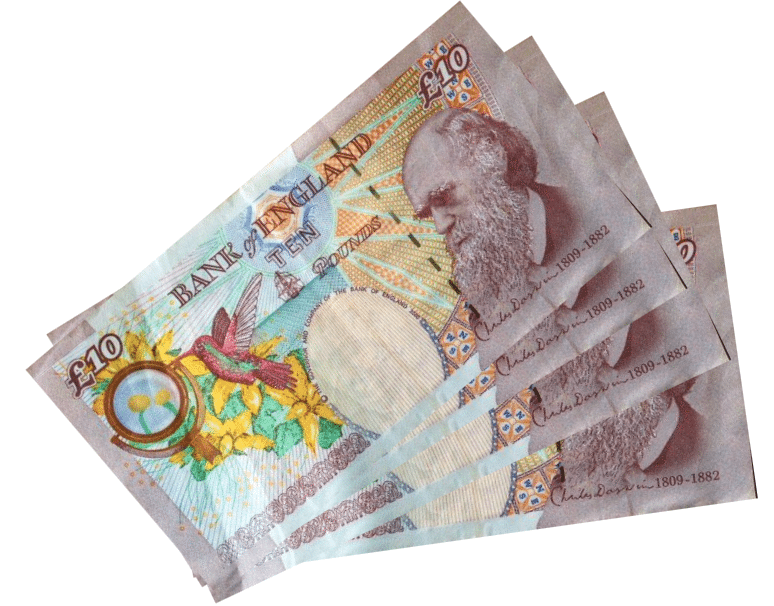 The UK Financial Conduct Authority is a relatively new entity having only been formed in 2013, reconstituted from its predecessor the FSA.  The transformation, which saw the responsibilities of the FSA migrated over to three different regulatory bodies, was engendered in part by the financial crisis and the associated political realities.
The FCA's plan for 2015 / 2016 sets out the agency's objects for the coming months and is delivered to parliament creating a benchmark to hold people accountable.  This year's plan is described as "very relevant because it outlines a new strategy developed in response to the changing scope of the FCA and the context in which [they] operate".
The FCA maintains three operational objectives:
To secure an appropriate degree of protection for consumers
To protect and enhance the integrity of the UK financial system
To promote effective competition in the interests of consumers
These are the guiding principles of the agency forming their activities .
In regards to competition the FCA states; "effective competition is a powerful way to achieve benefits for consumers, which include better value, genuine choice, quality products and services, and useful innovation in financial services. Without it, new firms may find it difficult to enter certain markets, incumbents have fewer incentives to offer better deals and services, and consumers might not be able to compare options and choose the products and services that are right for them.
We will consider potential competition issues as we design and implement our policies and regulatory approach, and we will engage with a range of stakeholders to raise their awareness and understanding of our competition mandate, while at the same time improving the intelligence we hold on competition in the market.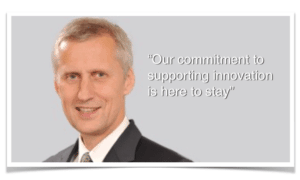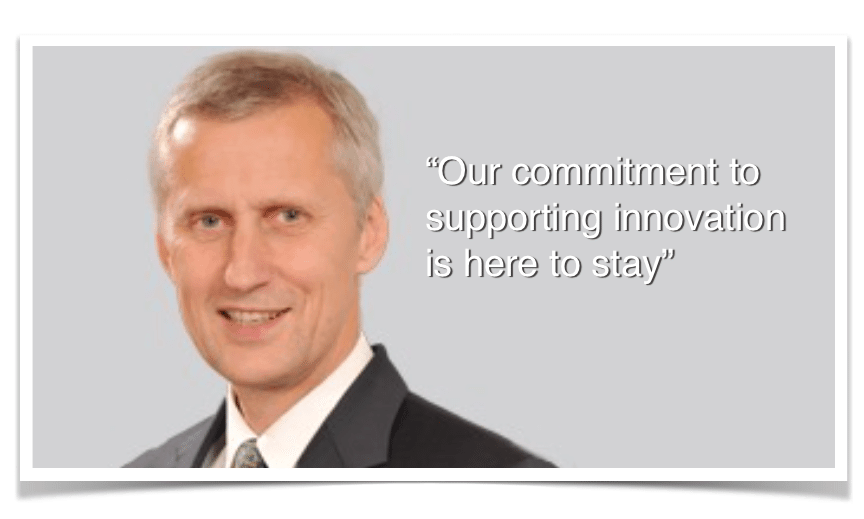 The FCA re-iterates previous statements regarding peer to peer lending platforms stating;

We will widen the focus of our supervision activity, with a particular interest in affordability and forbearance across all sectors.  We will launch two further thematic reviews into debt collection, and the role of staff remuneration and incentives in driving the way firms treat their customers.  We will focus on ensuring that debt management firms and peer-to-peer lenders follow client asset rules and adequately protect and segregate client money. As well as this we will continue to review financial promotions across all consumer credit sectors to ensure that they are fair, clear and not misleading, and to tackle cases of poor practice across all sectors in response to specific intelligence.

We will take tough and meaningful action against the firms and individuals that break our rules, and will reinforce proper standards of market conduct. Firms that do not meet the standards we expect will either have to adjust their business models and improve their conduct to meet the standards, or exit the market. New rules that apply to certain sectors of the consumer credit markets are likely to have a greater impact on firms and consumers – for example our price cap and conduct rules on high-cost short-term credit, and conduct rules for debt management and credit brokers.

There is quite a bit more insight into the focus of the FCA for the policy wonks amongst us.  If you are a member of this club, it is embedded below.

[scribd id=259778235 key=key-9cbfBptHZszXmESG9pB1 mode=scroll]

Sponsored Links by DQ Promote