Orchard, the company that added rocket fuel to peer to peer lending platforms like Lending Club and Prosper, has announced a new partnership with Atlanta based Kabbage a provider of consumers and small business loans. Kabbage just announced earlier this week a licensing agreement with Kikka Capital in Australia so they are having a busy week.


According to company representatives the new partnership gives institutional investment managers using the Orchard Platform access to Karrot—Kabbage's new consumer loan product. Kabbage will incorporate Orchard's marketplace technology to grow its consumer lending business through access to a diverse pool of sophisticated investors.
Kabbage has extended over $700 million in funding to businesses since its launch in 2011. The Karrot product is their entree into consumer loans.
We're excited to announce our partnership w Karrot, the consumer loan product powered by @KabbageInc Learn more here http://t.co/Idhh4k7AeL

— Orchard (@orchardplatform) March 26, 2015
"We see Orchard disrupting the institutional sales space in much the same way that Kabbage has disrupted the lending space," said Kevin Phillips, Chief Financial Officer at Kabbage. "The Orchard Platform is a highly scalable, technology driven complement to our direct sales program."
Orchard, a company that has already experienced exponential growth, is now pushing its technology into other, complimentary sectors of internet finance.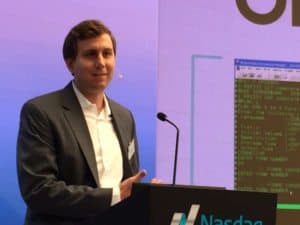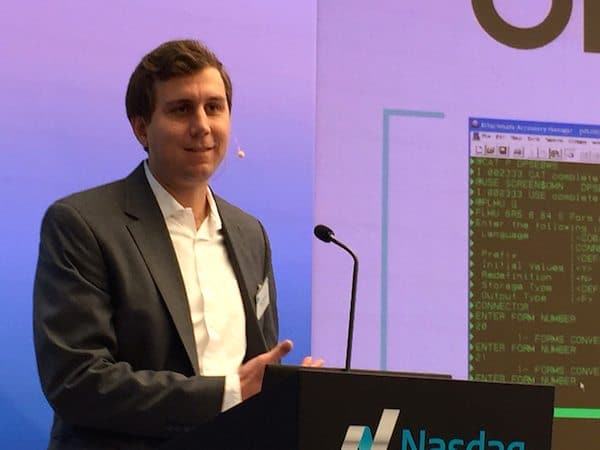 "Kabbage is a pioneer in the use of novel data and advanced analytics for issuing credit," said Matt Burton, CEO and Co-Founder of Orchard  "We're thrilled to be bringing them onto the Platform and to be supporting them as they seek to expand investment in their Karrot lending business. This partnership reflects the changes taking place in the world of credit, where data and transparency are paving the way for skilled lenders to create products that fit the needs of today's borrowers while allowing these loans to be funded through a scalable and data-driven marketplace of sophisticated investors."

"We continue to see demand from a diverse group of investors for loans that are being originated at scale," said Burton. "Technology has increased the operational efficiency and access to loan level data and that enables investors to use their own scorecard, which leads to better insights and performance."
Orchard was founded in 2013 and is uniquely positioned to take advantage of the P2P or marketplace lending space.  Many industry followers expect this sector to grow to become a multi-trillion dollar industry.
"Orchard has completed a seamless technical and operational integration with Kabbage," said David Snitkof, Chief Product Officer and Co-Founder of Orchard.  "Investors on Orchard can now analyze data, invest in Karrot loans in a data-driven way, and manage their portfolio through a unified product that provides visibility into all their marketplace investments.  As two highly analytical organizations, we're incredibly excited to work together."
Sponsored Links by DQ Promote