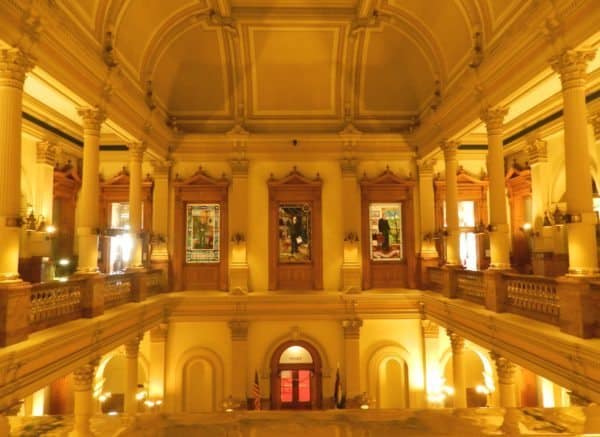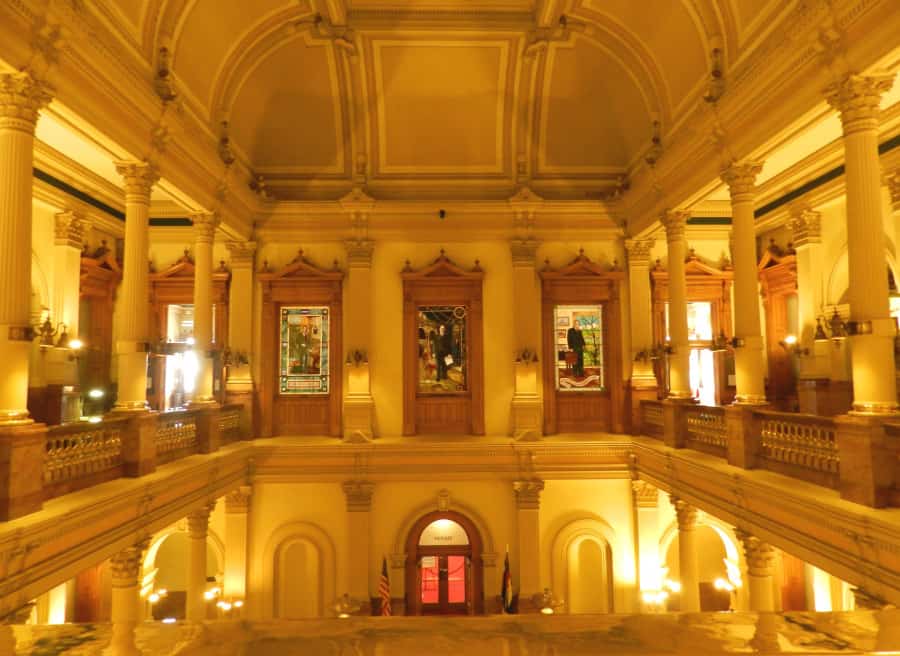 Colorado's Senate today approved a bill that would make the state at least the 15th to create more straightforward regulations for residents who want to invest in Colorado companies through online intermediaries, noted the Associated Press.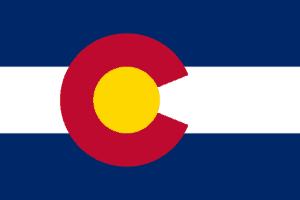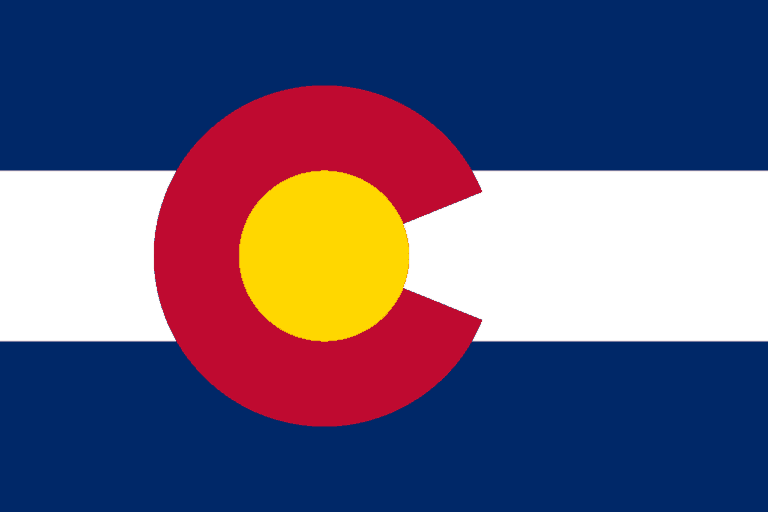 House Bill 1246, the Colorado Crowdfunding Act, would expand the pool of potential investors for private startup companies. Currently, Colorado law requires such investors to have a net worth of $1 million and make at least $200,000 annually. According to the U.S. Census Bureau, the median household income in Colorado for 2009-13 was $58,433.
Originally, this bar was created for the protection of smaller investors against any potential risks. In the recently approved crowdfunding scheme, companies would be limited to raising $1 million.
Crowdfund Insider has covered the legislation's progress, from its drafting stage in January of this year to the increase in lawmakers rallying behind it in late February.


The bill has already been passed by the House, and now awaits the signature of Gov. John Hickenlooper.

Sponsored Links by DQ Promote