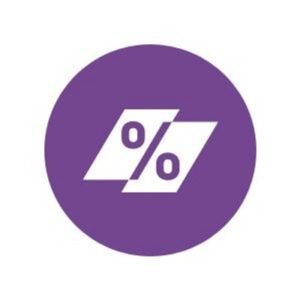 Regulation has provided the injection the Peer-to-Peer (P2P) industry needed to take off, according to RateSetter CEO, Rhydian Lewis. As the P2P platform celebrates almost £122 million in loans during Q1 and a year as "number one," RateSetter cites regulation as a crucial turning point for the sector and an undisputed factor for growth.
"While some commentators thought regulation may 'crack down' on the peer to peer industry, for us it has in fact seeded growth," commented RateSetter's Founder and CEO, Rhydian Lewis commented. "We were heavily involved in developing a regulatory framework that would help protect the consumer and jumpstart widespread sector growth. Working in partnership with the regulator has delivered just this, accelerating RateSetter's growth in particular whereby we have moved from third to first in the industry since April 2014."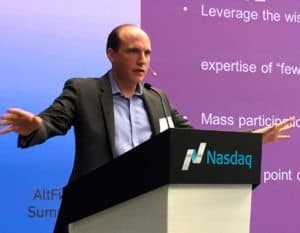 A key milestone for the burgeoning P2P lending sector, FCA regulation last April brought about fundamental and important changes to the industry including, bringing it under the remit of the Financial Ombudsman Service and creating measures such as obliging platforms to keep customer money segregated and introduce contingency plans in the event of the business model failing. The changes that ensued from regulation marked a coming of age for the industry. It not only legitimised and lent credibility to P2P through the eyes of consumers, but allowed P2P to compete for the nation's favourite saving products such as ISAs and SIPPs, according to Ratesetter.
Coinciding with industry momentum, RateSetter reported that its own own growth took flight following April 2014 regulation,with the business for the first time overtaking established platforms, such as Zopa, to become the leader in total lending in 2014 and in 2015 to date. Since then, RateSetter now boasts a year at number one in the UK and Europe, having loaned the most over this period. Over the course of a year, RateSetter has grown by 177% and has secured a leading 22% market share since the beginning of 2015.
"Over the past 12 months Government, together with P2P platforms, have worked hard to inject credibility and credence into the sector, helping it earn even greater consumer trust and contribute to a far more diverse investment landscape in the UK," observed Lewis. "Where some thought the lack of cover under the Financial Services Compensation Scheme would also be a barrier to growth, the regulatory framework has encouraged platforms of all sizes to evolve their methods of risk mitigation to protect consumer finances. Evidently, FCA regulation has achieved just the right balance to encourage discipline without hindering innovation."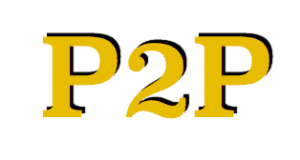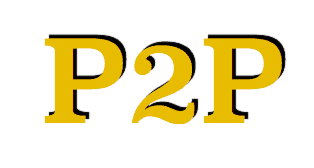 Since its 2010 launch, Ratesetter has been instrumental in putting P2P lending on the map in the UK, and having now lent over £560million. The company pioneered its Provision Fund to protect investor money in the event of a borrower default, a tool which increases consumer trust in the sector and helps position P2P as a serious alternative to traditional financial institutions.  The P2P market in the UK is now worth over £3bn and shows no signs of slowing pace. Indeed, the success of the UK market is beginning to be emulated throughout Europe, and the recent European Alternative Finance Benchmarking Report from EY and the Centre for Alternative Finance predicts that overall European P2P lending will break the €7billion barrier in 2015. With much to anticipate during 2015, CEO Lewis and RateSetter will continue to focus on offering "the best in class service to consumers, introducing new technologies to further innovate and hiring new talent as the business expands."

Sponsored Links by DQ Promote