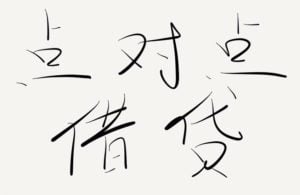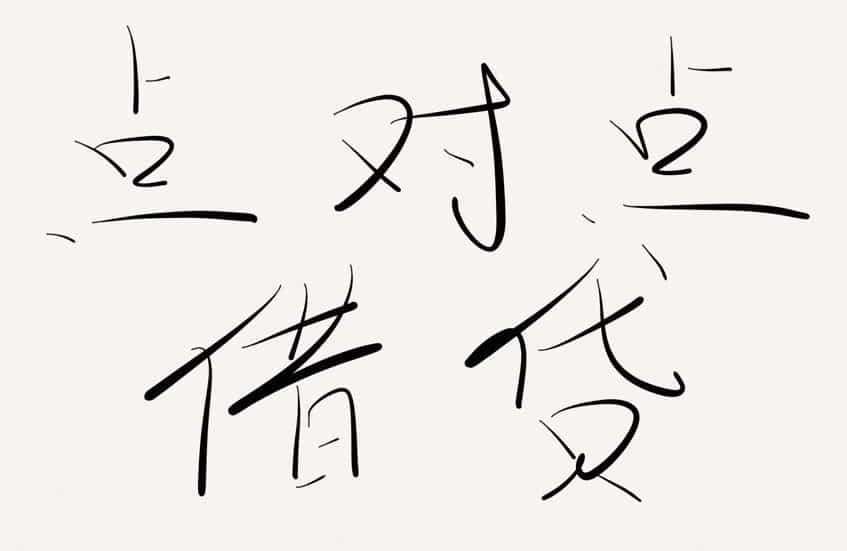 According to Guan Jianzhong of Dagong Global, a company that monitors and rates peer to peer lending platforms, of the 1,587 p2p platforms it observes, 393 have been blacklisted and an additional 668 were given risk warnings – a staggering percentage of active peer lenders in the largest direct lending market in the world.  This has led one author to state, "China is currently going through a quiet crisis: Many Internet-based money lenders are sinking, along with the funds they owe to their creditors".  This crisis may incur a loss of 100 billion yuan – approximately $16 billion USD.
While many large, more established digital companies, have moved into the internet finance space, there remains many more smaller platforms that operate with little corporate oversight and extensive risk. Crowdfund Insider reported recently that forthcoming P2P lending regulations are just around the corner with some platforms having already reviewed rules that are expected to be released this June – a long overdue event.  One of the rumored requirements is a minimum of 30 million yuan (approximately $4.8 million) in capital to operate. If this actually becomes a rule a shake out may be in store for the hundreds of  direct lenders.
The growth of internet finance has been fueled to a certain degree by the advent of smartphones and improving internet connectivity.  Large digital companies such as Alibaba have recognized a combination of e-commerce, social media and internet finance is a compelling business opportunity.  Many large digital companies have either launched platforms or invested heavily in viable lending platforms. Lenders like Dianrong are getting ahead of challenges by making technology and risk control the foremost priority. As consumers differentiate between more secure and viable operators the market should self adjust to a degree but it is clear regulatory control is needed. Recently financial executives discussed at the Boao Forum the many issues facing the industry, and the questionable information for both borrowers and lenders available today.
It is clear that direct lending China is a big part of the future of finance but until clear guidelines are publish it is going to be a rocky road for both investors and borrowers.