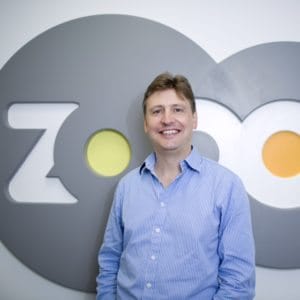 The very first peer to peer lending platform to grace the UK has announced a new milestone. Zopa has announced topping £800 in loans (over $1.16 billion for the yanks) and has returned £50 million in interest to investors.  Over a third of the interest occurred during the last year indicating steady growth. Zopa has previously announced it expects to hit the billion pound mark in the next few months.
"Delivering on our promise to return our lenders' money with a total of £50m interest over the past 10 years is a testament to Zopa and P2P lending as an asset class," said Giles Andrews, CEO and co-fonder.

"This has been made possible because our customers trust us to match their money to the UK's most responsible borrowers. Reaching £50m in interest is further proof that Zopa & P2P lending is becoming a mainstream and trusted way for thousands of consumers to grow their money and get a better deal by side-stepping the banks."
The direct lender explains that rates have averaged 5.6%, after fees and bad debt, allowing them to easily outperform interest rates paid by bank deposits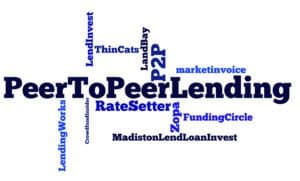 Zopa was the first P2P lending platform in the UK spawning multiple entries and interest from across the globe. P2P lending is rapidly spreading across continents undercutting the traditional banking process with its more consumer friendly approach and superior rates of return for investors.  At some point this year the UK will allow ISA's, or perhaps LISA's (Lending ISAs) to hold P2P assets.  This event is expected to dramatically boost all P2P industry participants.  The entire industry has benefited by a light touch regulatory approach that is admired around the world.