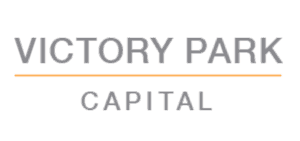 VPC Specialty Lending Investments has invested $11.7 million by way of a balance sheet loan in Avant a Chicago based company that offers consumer credit. VPC will now have committed more than 37% of the net IPO proceeds.
Victory Park Capital Advisors, VPC's investment manager, has been an early financial partner of Avant since it began offering consumer credit in early 2013. The Company's investment utilises part of the available capacity under Victory Park Capital's existing $500 million credit facility with Avant.
VPC is targeting Peer to peer and other direct lending platforms to generate returns via dividends and capital growth.  Victory Park Capital has been engaged in the direct lending industry since 2010 and has made approximately $2 billion of investments and commitments in the space.