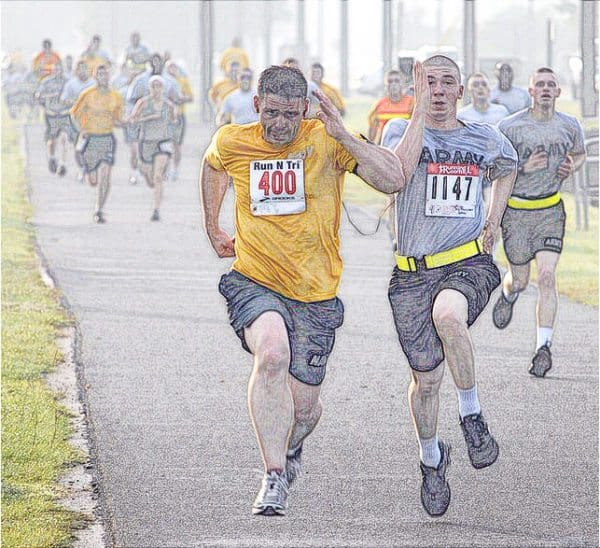 The various forms of peer-to-peer (P2P) financing have emerged as valuable sources of funding for small companies and vehicles for investment among lenders around the world in recent years.
In fact, progress in the field of late has been remarkable to say the least and it is radically changing the way small business financing is understood. However, there are a number of challenges to the sector's continued progress emerging on the horizon.
Here's a look at 5 of those challenges, whose eventual importance will depend on a variety of factors but which are all well worth considering if you're interested in the P2P industry.
The return of lending appetite among banks
Over the past five years or so, banks and mainstream lenders have, to a large extent, retreated from the scene as far as small business financing is concerned. In fact, the relative reluctance on the part of banks to lend to small firms has been key to the progress of and demand for P2P funding. If an appetite for lending in these areas returns among banking groups then the emerging providers of P2P finance will find their field becoming suddenly a good deal more competitive.
Saving yield rebound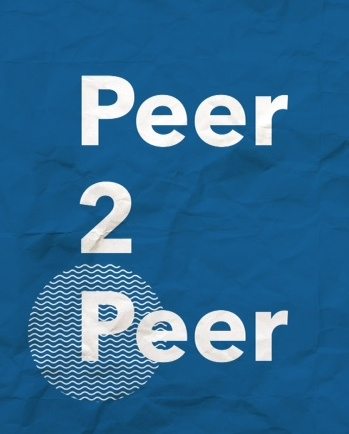 The P2P lending sector has developed quickly over the past five years during a period in which traditional savings vehicles of all kinds have struggled to deliver anything other than minimal yields. This has added to the appeal of P2P investments and contributed to growth within the sector. A return to higher yields on savings could leave crowdfunding options facing a tougher fight for investor attention.
Credit quality 
The P2P sector opens up the prospect of small companies being able to access finance when they would otherwise struggle even to have their applications considered. And the sector should rightly feel good about opening up funding options to quality small businesses with big ambitions.
However, there are issues in P2P scenarios with at times worryingly high proportions of borrowers failing to meet the terms of their lending deals.
Customer acquisition 
The relative difficulty of acquiring new customers in the context of P2P and crowdfunding markets is hinted at by the scale of venture capital entering the arena. New players in the field could well find it tough to make inroads into the market in years to come, although greater awareness of the industry as a whole may offset these issues as time goes on and markets mature.
Competition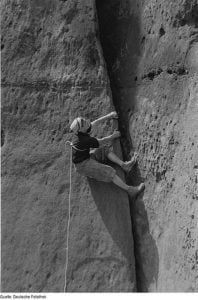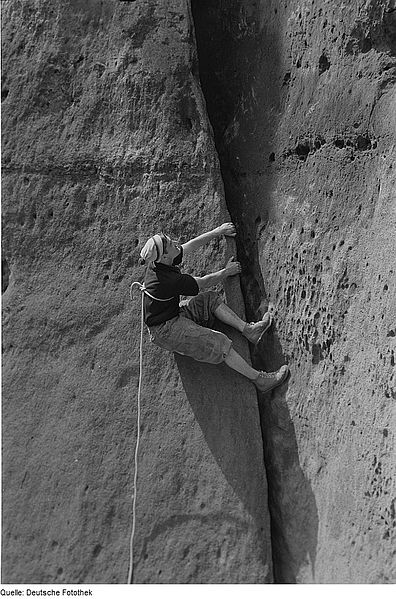 Like any other industry, P2P lending faces pressures on its progress from various directions, not the least of which will always be alternative products that perform similar functions. Providers of peer-to-peer services will continue to compete with other forms of financing that will continue to be available to small businesses right across Europe and around the world.
However, while there are undoubtedly challenges to be faced by P2P lenders, demand for these services remains extremely strong. Therefore, there is no reason why they can't be overcome and every reason to think that the industry will be all the more durable and dynamic in years to come as a result of having done so.
---
Conrad Ford is the founder of Funding Options, which provides a range of online tools to help firms and their trusted advisers to manage funding and cash flow.

Sponsored Links by DQ Promote