Orchard, an investment and analytics firm that supports the global marketplace lending industry, has released Orchard Manager Database described as a" comprehensive resource for institutional investors to identify and evaluate the funds of marketplace (P2P) lending investment managers".
This new application is designed to provides large investors an ability to research a wide spectrum of investment managers. The database provides important fund information such as fund size, portfolio leverage, originator counterparties, and sub-asset class diversification to name a few of the requested critical variables by investors to properly research managers. The database also is said to provide benchmarking for both investors and managers by offering the only marketplace lending index available—The Orchard US Consumer Marketplace Lending Index. The database is viewed as complimentary to their originator database that provides institutions with visibility into the performance of loans from a variety of originators, allowing them to identify opportunities that best match their investment criteria.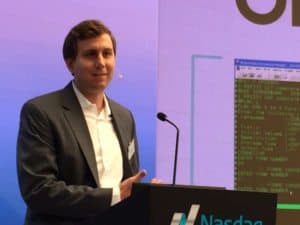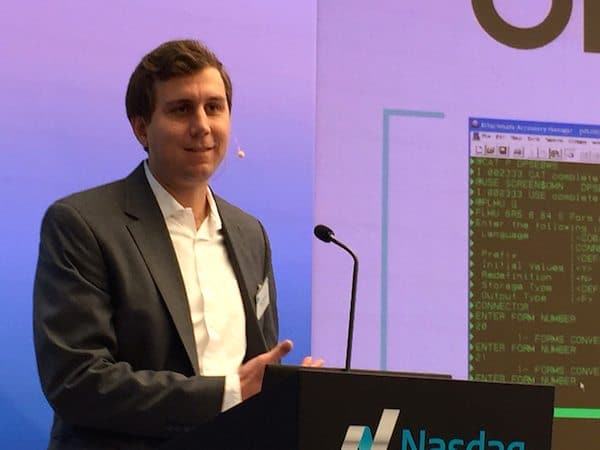 "Orchard's distinctive position in the center of the marketplace lending ecosystem partnering with institutional investors, investment managers, and originators has uniquely enabled us to innovatively connect all three groups helping each achieve their respective objectives," said Matt Burton, CEO of Orchard.
The database gists with Orchard's just published research paper on marketplace lending best practices. "This provides institutional investors with the necessary tools to easily identify and properly evaluate marketplace lending managers," said Jeremy Todd, head of West Coast Sales at Orchard.

Sponsored Links by DQ Promote