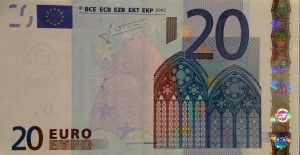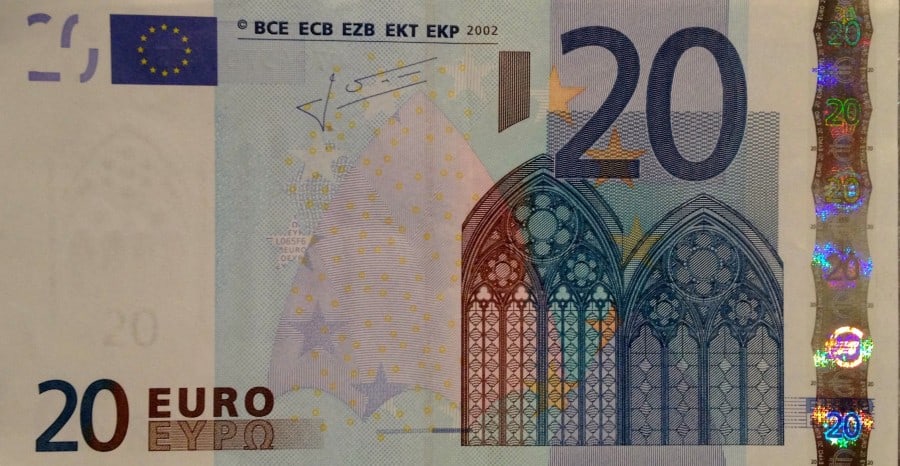 CrowdCredit, a cross border focused peer to peer lender, has established an office in Estonia according to a company report. CrowdCredit is based in Chiyoda-ku, Tokyo, Japan.  The platform was founded by Tomoyuki Sugiyama, a former Lloyds Bank bond trader.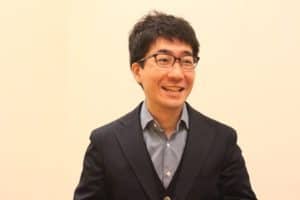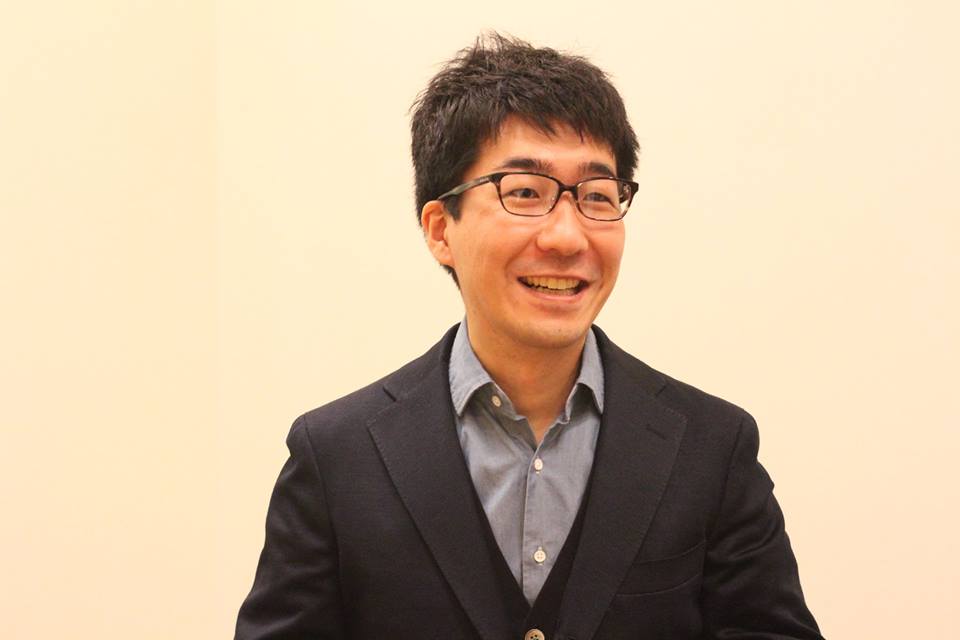 CrowdCredit Estonia expects to issue loans to individuals and small businesses in partnership with other originators across Europe.  CrowdCredit Estonia will serve as their European hub.
Estonia has aggressively positioned the country as an advantageous location for companies interested in doing business in Europe. The country promotes an investment-friendly taxation system, and transparent and workable political environment.  Entrepreneurism is encouraged and the country boasts a highly educated population. Estonia is ranked as the 8th country in the world according to the Index of Economic Freedom as created by the Heritage Foundation and the Wall Street Journal in 2015 and has promoted free market policies similar to Singapore in Asia, with zero revenue tax rates on interest receivables.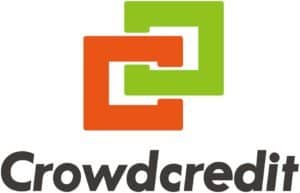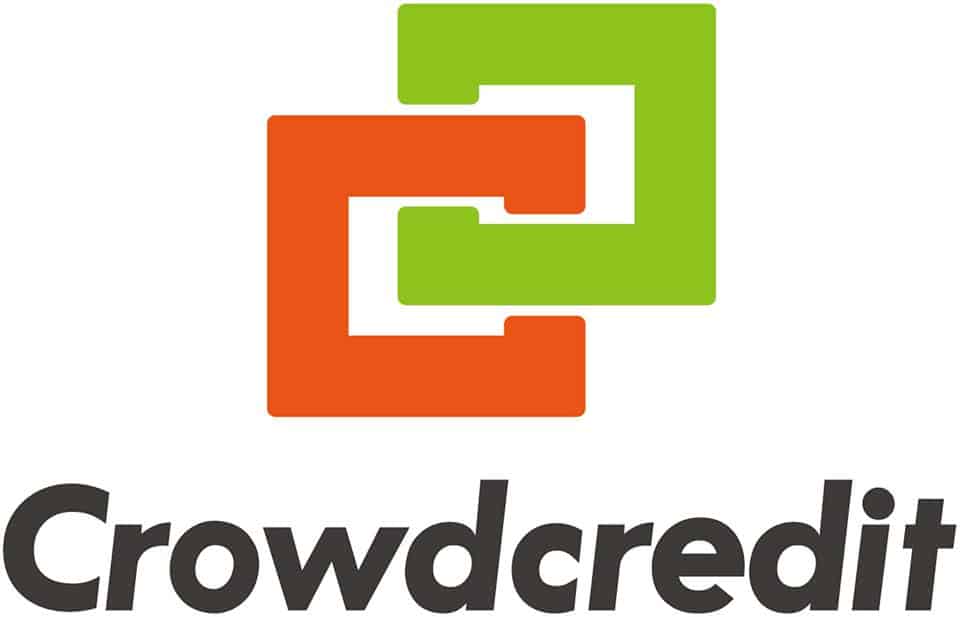 CrowdCredit Estonia stated they would be using shareholder's equity to start offering credit to individuals residing in Estonia, Italy, Spain, and Finland. The platform will expand their credit services to individuals as well as SMEs via investments from Japanese individual  investors. Currently, Crowdcredit is said to be negotiating with potential partners of each country in order to provide credit in UK, Germany, Netherlands, Denmark, Norway, Sweden, and Poland.