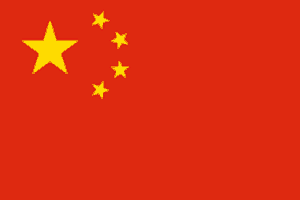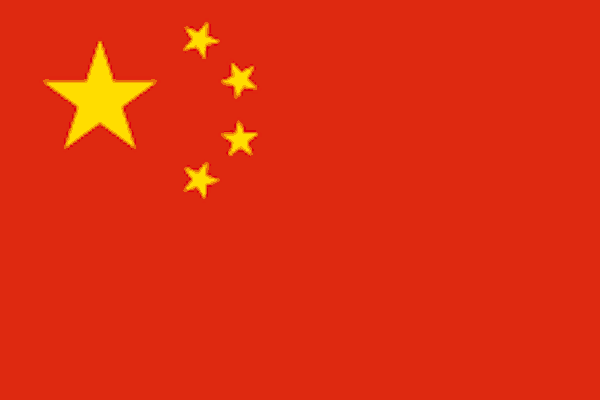 With final regulations expected this coming June, details continue to trickle out regarding the approach the China Banking Regulatory Commission (CBRC) will take in cracking down in a rather chaotic peer to peer lending industry in China.
China is presently the largest peer to peer lending market in the world.  Large, well established direct lenders, have been joined by hundreds of smaller sites offering to connect investors with borrowers in a very lightly controlled environment. Platform failures and accusations of fraud have been rampant in the online finance space compelling regulators to act.
According to a recent post in ChinaNews, the CBRC will introduce a registration based system and ban "high risk" financial products.  The report also reaffirms the recent rumor that capital requirements will be enforced, something that may dramatically diminish the number of p2p lenders operating in China today.
Additionally P2P lenders will be required to have 3rd party institutions, like banks, to act as escrow agents to assure investor funds are secure.  Limits on borrowing will cap loans at $3.2 million USD or approximately 20 million yuan.
Estimates have placed the number of active platforms at over 1500.  For the month of April alone – over $8 billion in loans were originated by direct lenders.

In the US the majority of P2P investors are institutions. In China the investor base continues to be individual, usually smaller investors.  The need to facilitate access to capital for smaller enterprises, in a slowing economy, has pushed officials to move slowly in reigning in a wild west type of lending environment.
Zhu Mingchun, Secretary General of Guandong Internet Financial Assocation was quoted on the forthcoming rules;
"The supervision aims to clean up fraud platforms as well as allow room for further developing the industry," Zhu said. "We see the regulations to be launched by the end of June."
Sponsored Links by DQ Promote