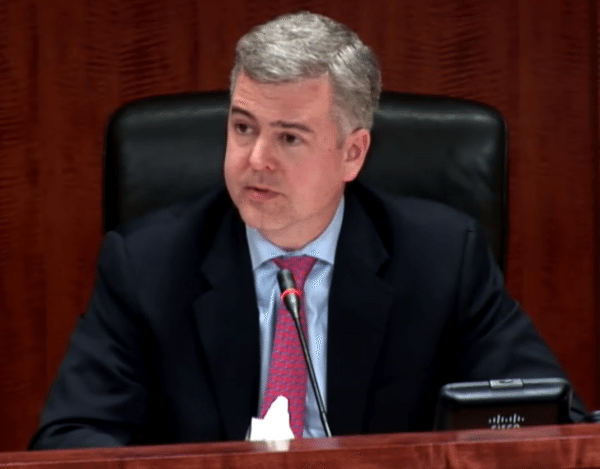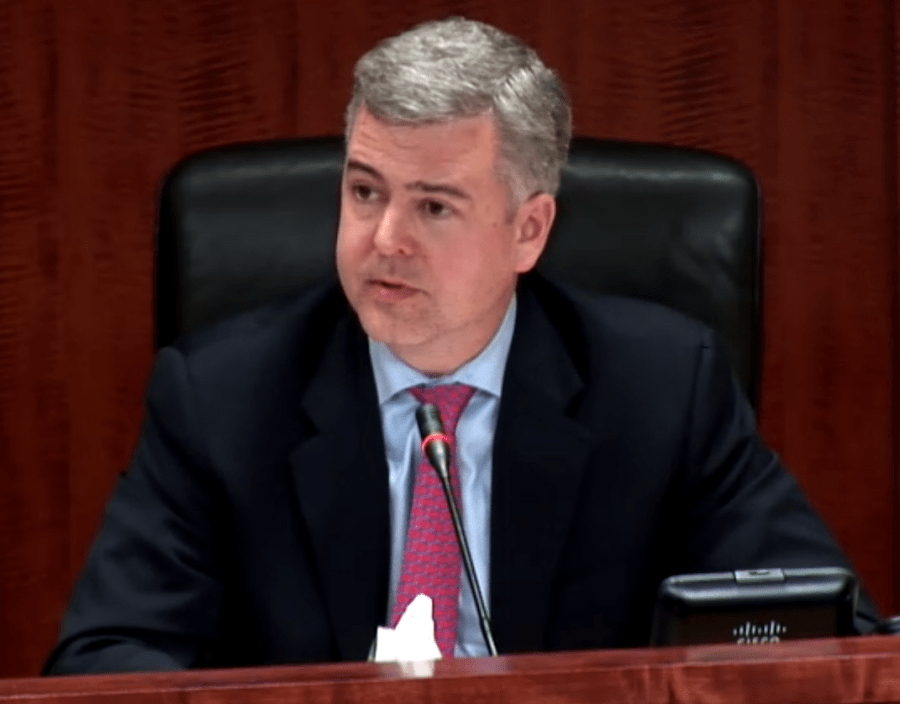 One of the most vocal advocates for small business and rational rule making is leaving the Securities and Exchange Commission.  Daniel Gallagher, an SEC Commissioner for the past four years, has reportedly told multiple people he is ready to move on after a vocal tenure where he displayed a knack for challenging the status quo.  Gallagher's office was not prepared to make any statement at this time.
The Republican appointee had previously served as counsel to former SEC Commissioner Paul Atkins.  Gallagher also did a tour as counsel to former SEC Chair Christopher Cox who led the agency at the beginning of the global economic downturn.  His experience at the SEC included time spent in the Division of Trading and Markets where he was intimately engaged with the challenges of the financial crisis. Before being appointed as a Commissioner, Gallagher was a partner at the law firm of WilmerHale in DC.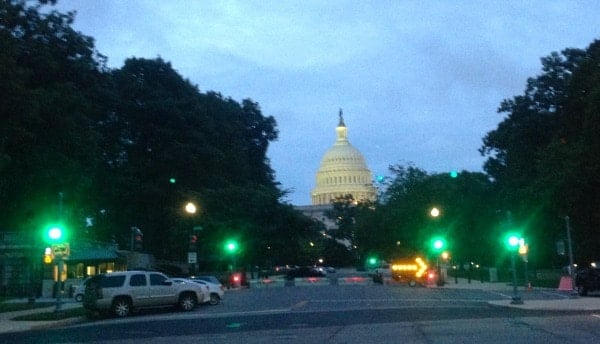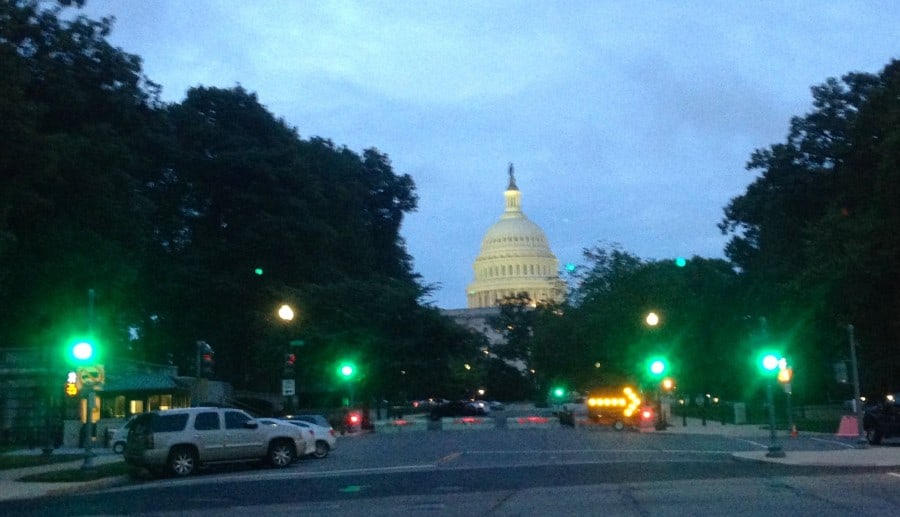 As the economic crises of the last decade embroiled the financial industry, politicians reacted with gusto creating a slew of laws attempting to address the systemic shortcomings that caused the "Great Recession".  Exemplified by Dodd-Frank, a bill signed into law by President Obama in 2010, the 2300 pages of rules and requirements is now broadly viewed as a disaster of lawmaking with some leaders believing it has "enshrined" too big to fail while costing consumers billions in lost productivity.  Commissioner Gallagher has, at times, been a singular voice at the SEC challenging legislation such as Dodd-Frank, in a highly politicized environment that too frequently sees non-elected officials duck for cover, instead of leading the charge.
Gallagher has expressed his frustration with the resources imposed in creating rules demanded by Dodd-Frank – something that remains ongoing, years later, with no end in site. While much discussion has occurred in the corridors of the Senate and House of Representatives to roll back the myopic act, glib discussions have led to little change.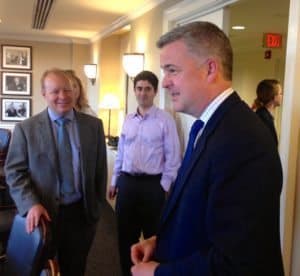 "I wish I could say the Commission was a non-political place, but over the past 4 years, since Dodd-Frank, it has not been that way …  There is little, if any, concerted Commission pressure, outside of the JOBS Act, to make markets more efficient or facilitate capital formation".
Congressman all too frequently view their mission as building upon established political norms. Elected to make laws that is what they do.  Removing cumbersome or incomprehensible legislation remains low on the list of responsibilities. Recent public statements by Gallagher saw him consistently challenging the wisdom of excessive rule making, posing the question;
"When is the last time that, instead of loading up the rule book – we took one away? That never happens, and it's a shame."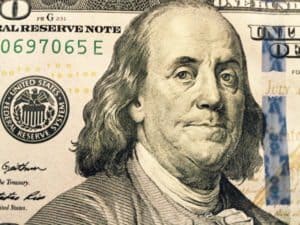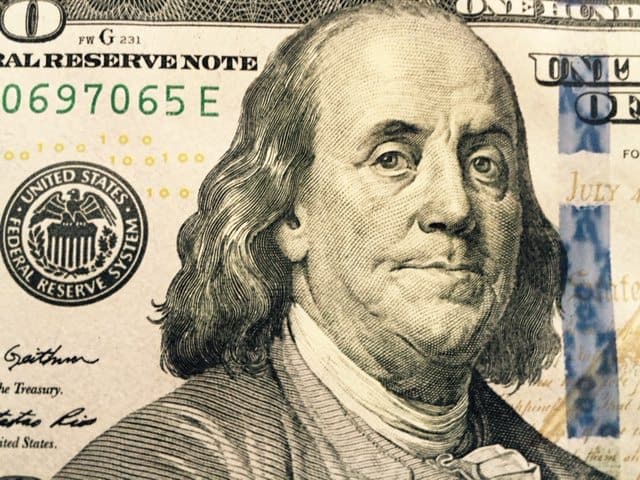 The Commissioner has been willing to compare US markets, and financial climate, to other developed countries indicating a profound understanding the economic clout is not a given for any country;
"I have a resolution for policymakers in Washington.  Every day in 2015, we should ask ourselves, "Are the U.S. capital markets competitive?"  That is, where do our capital markets stand vis-à-vis both established and emerging global markets?  Sadly, I believe the answer is that – without timely and intense introspection and reaction – the United States is at risk of losing its status as the world's capital markets leader.  Maybe not in the next year, or ten, but the trend is unmistakable."
Small business is the life-blood of the nation. SMEs are the engine of economic growth, entrepreneurial innovation and job creation, but many rules protect encumbent firms while impeding challenging companies to grow.  Gallagher aptly defined the current political environment;
"rather than thinking creatively about ways to promote capital formation, legislators and regulators are layering on law after law, regulation after regulation – strangling entrepreneurs, their enterprises, and of course their employees and customers.  We are not even resting on our laurels—we are actively throwing those laurels on a bonfire."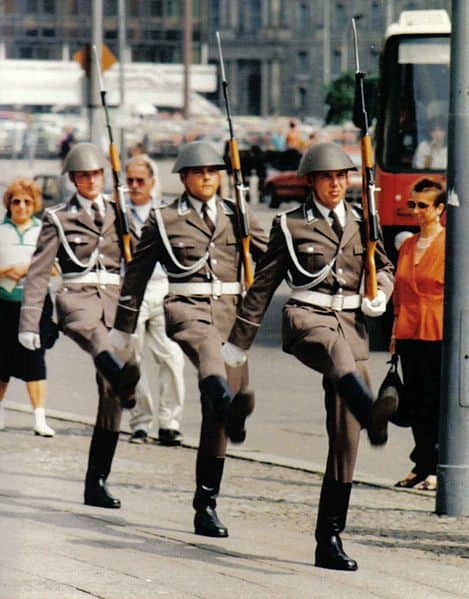 In a recent speech delivered at Vanderbilt University, he described a portion of the JOBS Act as 1970s East Germany.
"The heavy hand of the state is omnipresent and smothering. The wisdom of the crowd has been displaced by the all-knowing Washington book club…"
Gallagher did not shy from delivering to the SEC an incomplete report card.
"Rulemaking derided as "deregulatory" may nonetheless help investors, if the costs of that disclosure, both direct, in terms of dollars diverted to compliance, and indirect, in terms of the opportunity costs of those dollars, are not outweighed by the benefits."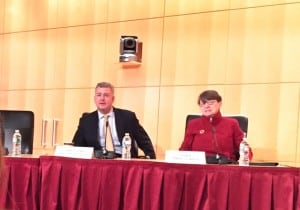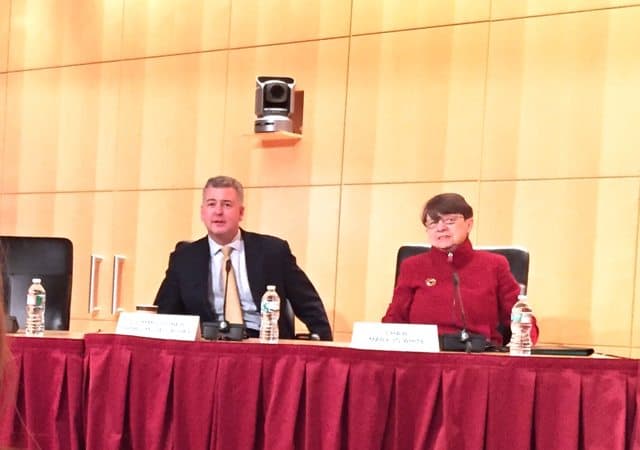 Gallagher reportedly clashed with former SEC Chair Mary Schapiro, a term that was most noted for her fear to move forward on the JOBS Act.  Apparently his relationship with current Chair, Mary Jo White, has faired better as she has been willing to tackle the regulatory onslaught and push forward.

Commissioner Gallagher is expected to remain as part of the SEC until a replacement is selected, a process that could take months. Probably the bigger challenge is to find a candidate that is as willing to speak up and challenge entrenched policies, to improve markets and competition, alongside the obligation of investor protection.

Sponsored Links by DQ Promote