A New Zealand peer-to-peer lender recently dubbed the first P2P lender in the country to specialize in secured lending has delayed its launch, according to Interest.co.nz. The delay is due to the company, LendMe's, planned talks aimed at forming an alliance with a New Zealand bank.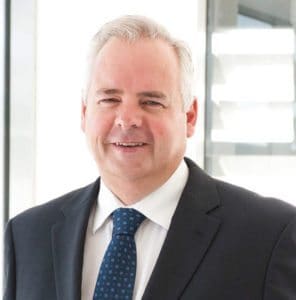 LendMe founder and former Westpac counsel Mark Kirkland said,
We're in discussions with a trading bank in New Zealand and they've asked us to basically hold back and see if we can conclude discussions and form a relationship with them…. If we can that launch is likely to be in about three months time, and it will be a co-ordinated launch with them (the bank).
LendMe was founded by Kirkland and Edwin Morrison, and earlier this month announced that it received its P2P license from the Financial Markets Authority. As Crowdfund Insider noted in a recent article,
LendMe will offer kiwis secured loans for top-up deposits, home purchases, residential investments, commercial property, business growth, new equipment and the rural sector. Loans will be secured against borrowers' assets, in the majority of cases by first mortgage over property.
Loans through LendMe will range from $25,000 to $2 million, secured by mortgages over borrowers' assets. Lenders/investors may fund loans in full or in increments of $1,000, according to the company. Pricing is still a work in progress, although earlier this week LendMe said its interest rates and origination fees for borrowers will be based on a credit risk grade that's assigned to each loan application, with indicative interest rates ranging from 5.89%, for borrowers with the lowest perceived risk, to 14.29% for borrowers with the highest perceived risk, noted Interest.co.nz. Lenders/investors will receive a gross interest rate, based on the risk grade of the borrower within the above range, less an administration fee ranging from 0.95% to 2.25%, according to LendMe.
Kirkland, a director of Auckland law firm Kirkland Morrison O'Callahan, noted that due to confidentiality agreements, the bank with which it is in talks must remain anonymous. But he added,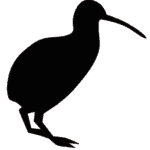 This particular bank fits with our vision, which is basically kiwis lending to kiwis, which is the true peer-to-peer model….It has an extensive branch network and we're very excited they've got capital to put into the pot so expect to lend. And also they would be looking to take an equity position.
Interest.co.nz noted that "Heartland Bank has a stake of about 10% in New Zealand's other licensed peer-to-peer lender Harmoney, and lends money through Harmoney's platform."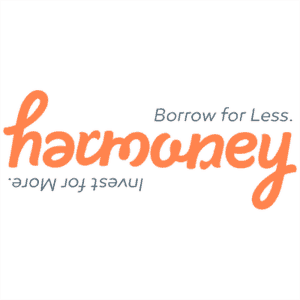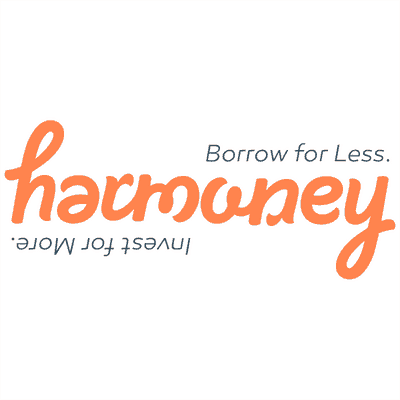 Most of LendMe's initial lending will be institutional funding, with 10 to 20 percent from retail investors, Kirkland noted. But he also hopes that over time New Zealand retail investors will provide the majority of funding–whether "through retirement savings funds, [or] it might be through people just getting on the site and saying 'we want to invest in a different kind of product.'" Another hope Kirkland holds is that LendMe facilitate at least $50 million of lending during its first year of operation, even up to $200 million.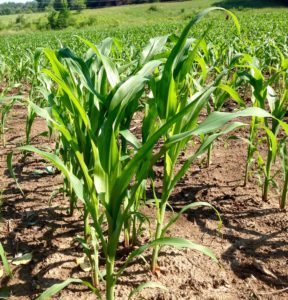 Two key areas that LendMe is targeting are:
Loans to retirees

Kirkland noted that older people may "have trouble with banks because banks think that they've got a limited number of years to pay a loan back. Banks don't like taking enforcement action against older people, it's a bad look for them. So that results in older people not really being able to engage with banks in any meaningful way, in other words get loans."

The rural sector

Kirkland, who grew up on a farm, said, "We think there is a real lack of service by the banks. Basically we don't believe banks really understand farmers very well. So what we want to encourage, if you like, is a subset of peer-to-peer lending. So farmers lending to farmers. And that's what we're going to focus on. So people who understand farming lending to farmers."
LendMe will also focus on New Zealand's Chinese community, and the company is in discussions with "one of the largest banks in the world, a Chinese bank" that is registered in New Zealand. Interest.co.nz noted that the Bank of China, the Industrial and Commercial Bank of China, and China Construction Bank are all registered as banks in New Zealand.