Crowdstacker, a new peer to peer lending platform has launched today with its first loan product. The direct lender explains its approach as offering  retail investors the option to lend money to "non-listed but established mid-sized and financially stable businesses.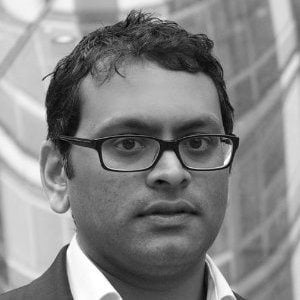 Karteek Patel, CEO of Crowdstacker, explains his new company;
"Crowdstacker is different to the current crowdfunding and peer-to-peer lending scene which does a great job for start-ups and small businesses."

"Crowdstacker lenders will have access to more established businesses which already have proven business models, a strong and substantial track record, and run by experienced management teams."

"The businesses we are talking to and working with are typically excellent candidates for other forms of borrowing but they are keen to take advantage of our quick, cost effective and flexible approach."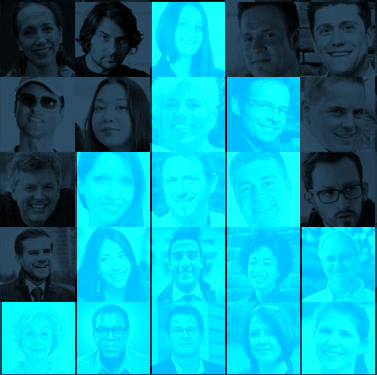 Crowdstacker has entered into the run to provide the struggling UK business community with a larger ticket funding of up to £50 million sought by companies with strong trading track records and a proven ability to provide a solid return on investment – but which are still struggling to secure lending since increased risk aversion by banks following the Global Financial Crisis.
The first loan product, Quanta Loans, has been created for Quanta Group, a nationwide property investment company that purchases run down or hard to sell houses and flats, refurbishes them, and then resells them. With a history of successfully buying and selling over 500 properties in the UK, Quanta plans to use the target £3m raised by The Quanta Loans to purchase some of the five to ten high quality property opportunities it is currently having to turn down each month because of lack of investment capital.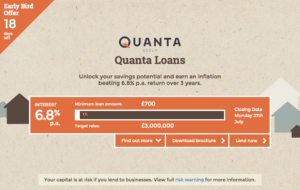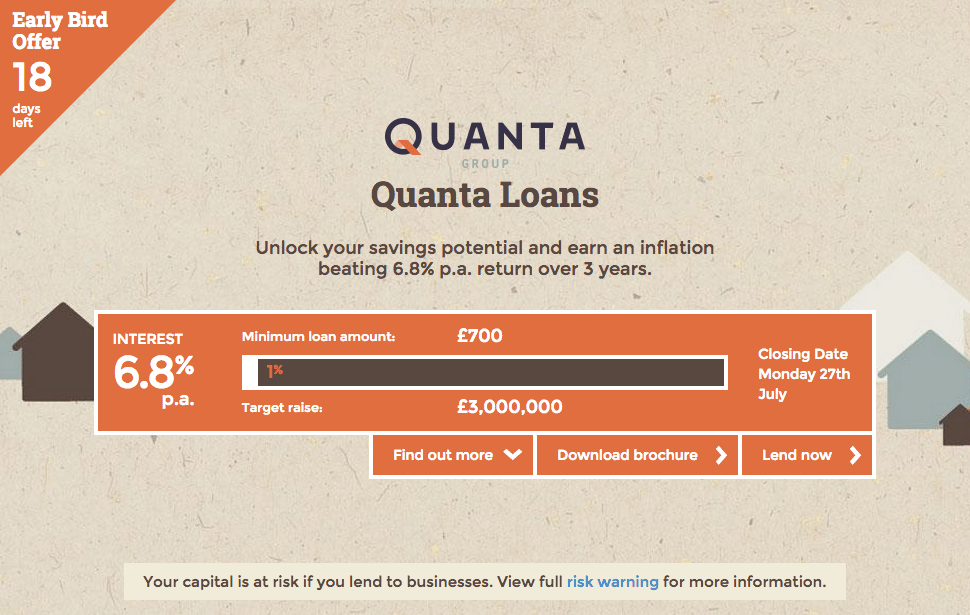 Investors can lend anything from £700 and will be offered a 6.8% return per annum over the three year life time of the product, with interest paid in quarterly instalments. Properties bought with the money will be done-up and quickly sold on, aiming to ensure that the investment is not affected by fluctuations in the buy-to-let market.
Karteek states, "we see Crowdstacker as the democratisation of higher calibre investment options. We know from our research that the average man or woman on the street isn't yet engaging with investment opportunities such as crowdfunding because they don't know what it is – or they are put off by not knowing exactly where their money will be spent. The average consumer investor is also put off other sophisticated and less risky investments such as bonds or equities, outside of their standard pensions or managed ISA funds, because they don't understand how they work or they don't have the higher sums of money typically required."
Did you know? Crowdstacker is one of the first peer to peer platforms to become directly FCA authorised…. http://t.co/fDaOimfy8E

— Crowdstacker (@Crowdstacker) June 6, 2015
Crowdstacker is said to be designed to bridge the gap of offering a high quality asset class to a group of investors that previously did not have access.
Crowdstacker states it will be launching a series of investment opportunities throughout 2015. Investors will also be able to monitor development process by tracking how their money is being spent with photographs and details of properties bought, as well as updates about any work being carried out. Quanta Group works to quickly turn properties around, typically only owning them for five months or less.
"Quanta was deemed eligible to be one of the select products we will be offering because of its solid track record in its industry, plus the ability to provide further protection for lenders by using the properties purchased as collateral against the loaned capital," says Karteek.