Trends in the Use of Technology in Alternative Finance
Calendar makers divide the general world's timeline into "Common Era" and "before the Common Era". For financial technology, the timeline should be divided into "Before PayPal" and the sea change which has happened since. When Confinity launched PayPal as a money transfer service in 1999, the world's eyes were opened to the many ways in which Internet-based technology could facilitate financial transactions.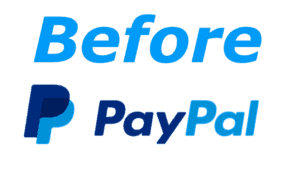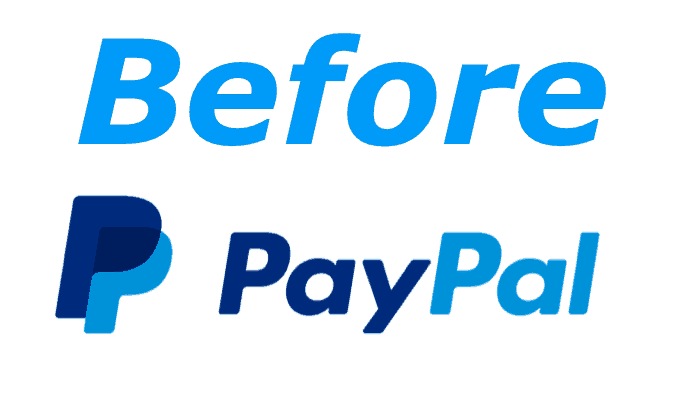 Technology has helped to deliver billions of dollars–and billions of other currencies–over the Internet since then, through an ever-growing array of alternative financial services. PayPal moved $180 billion in 2013; nearly $2 billion moved through crowdfunding sites in the U.S. alone in 2012, to consumers, but also to a growing number of businesses that might have struggled to get funding in the past. Pebble, a smartwatch company which few people had heard of before 2012, raised $10.3 million through financial technology-enabled crowdfunding that year, and another $20.3 million earlier this year.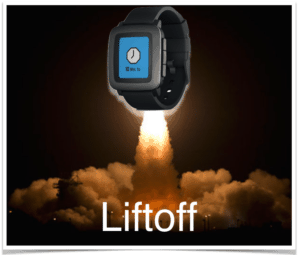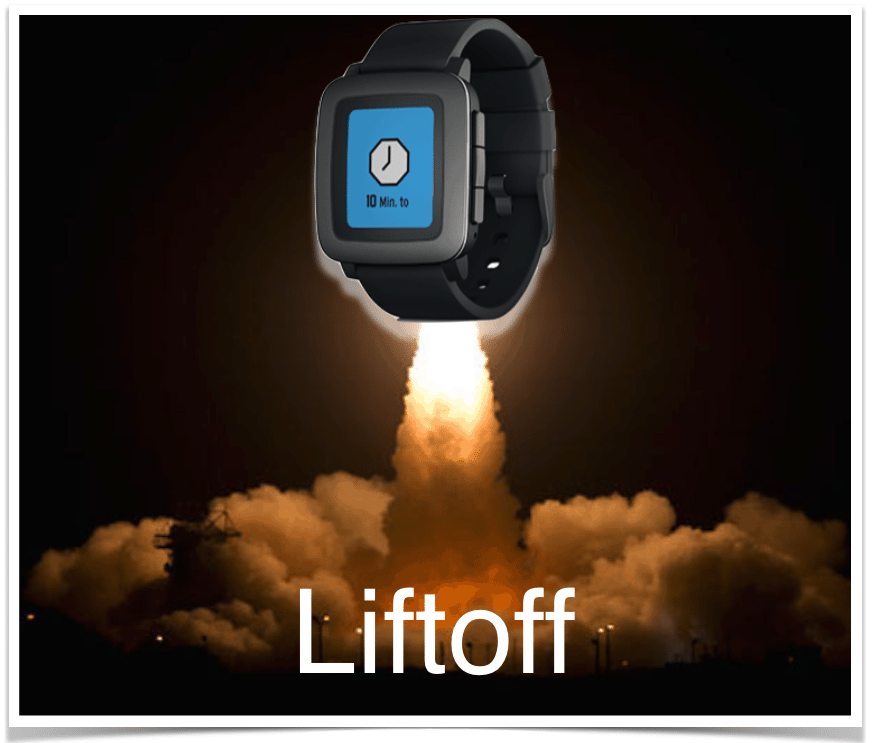 The technology which has revolutionized so many aspects of our lives has irrevocably changed the process of getting capital to small business. It is a change for the better and the trends in alternative finance technology have convinced me it will get even better in the years to come.
Consider for a minute what has happened already. Instead of gathering a mountain of paper documents, bringing them to a bank and waiting weeks for an approval, a small business owner can go on a website, answer three questions and know immediately how much funding his business could receive. He can upload the required documentation as easily as attaching a photo to an email. On some alternative finance sites, he can electronically sign the funding contracts. The funds are seamlessly transferred to his bank account and he need not even take a minute away from his business to send repayments: They are automatically debited.
How did the alternative finance sites know this business owner was an appropriate credit risk?
More technology.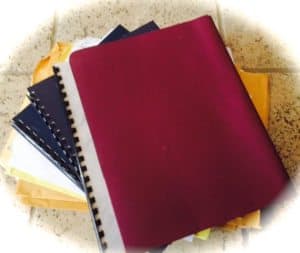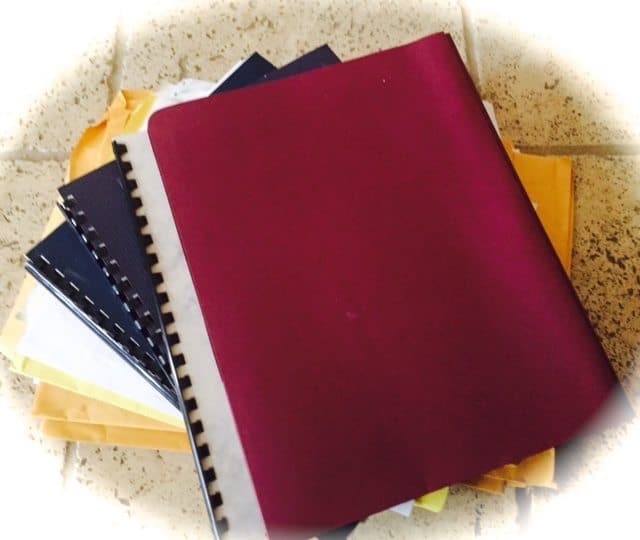 Out of view of the business owner, the alternative finance sites are gathering reams of data about his personal and business creditworthiness, from credit scores and financial history to the volume of sales he does on credit and debit cards. They are looking at government filings about the business and its owner, as well as tax and census data. Their underwriting departments and data analysis teams have programmed computers to sift through the data to find the most salient points–and the relationships between the data–and run them through highly proprietary equations to determine the likelihood of a timely and full repayment. Some sites are making the resulting scores public (but not the calculations behind them), which is opening the way to placing the loans being made in the secondary market.
Yes, some of this information has been gathered by traditional financial institutions in the past, but never at the speed at which alternative finance sites operate. These sites are also weighing factors banks have never considered, from the business' fanbase on social media to the way in which the business completed the application. A predictive modeling firm in California made headlines earlier this year because it seemed to have found that people who filled out applications in all capital letters were greater credit risks than those who wrote in normal sentence case.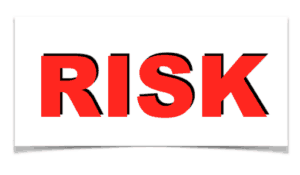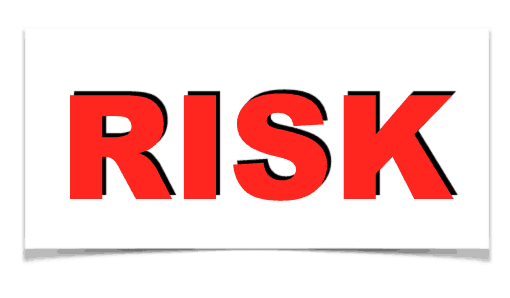 Technology is faster than human analysis, but it is expensive. When OnDeck went public last year, its prospectus noted that the company had spent $11.4 million on technology and analytics in nine months ended Sept. 30, 2014, compared to $21.8 million on sales and marketing. In the two years prior, OnDeck had almost tripled its workforce in technology and analytics.
So if there is a chief trend in the use of technology in alternative finance it is this:
Companies in this sector will need to continue to invest heavily in their data systems. Very heavily. The size of these investments, and the share they claim of gross revenue, will increase. The cost of technology investment will also rise because alternative finance companies will be competing against other industries for the best big data workers. America's top colleges and universities can't get enough computer science students through their doors fast enough to meet this demand.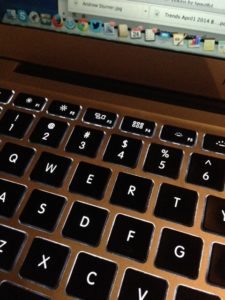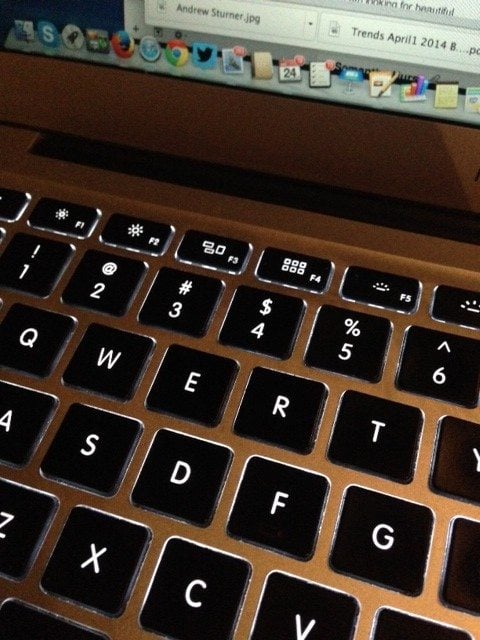 Trend 2: The rising bar of tech investment could slow the flood of new companies into alternative finance and prompt consolidation among those companies already in the industry. Inevitable, unavoidable and, in some corners of the business, necessary. But you'll also see more companies collaborating, as partners in funding marketplace sites. These sites, which draw their inspiration from Progressive and Kayak, bring multiple funding options together and let them compete for a small business' business.
Trend 3: Tech investment will lower the cost of funding. Instead of viewing one business owner with a 600 FICO score as identical to another, the data-driven algorithms of the leading alternative finance companies will be able to spot that one is in a needed industry in a growing corner of a city. The business owner that has better prospects for profitability could get a better rate.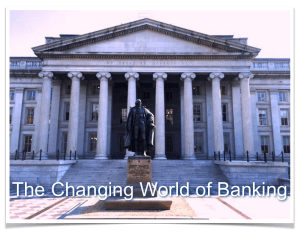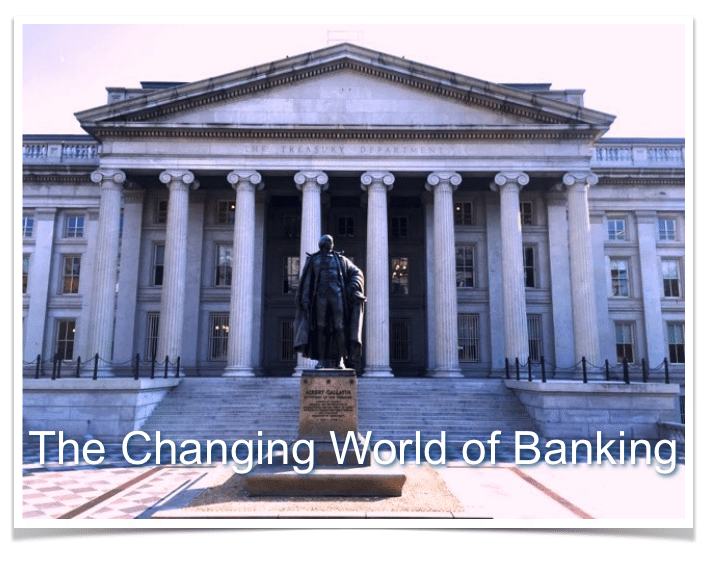 Trend 4: Traditional banks will step up their investment in alternative finance-style technology. Standard Chartered bank, a London-based global powerhouse, has had a skunkworks in Silicon Valley since 2009. The unit has been focused on identifying technology that would improve collaboration and productivity within the bank and putting it into practice. The Spanish bank BBVA, meanwhile, is looking outward. From an office in San Francisco it is working to identify and invest in fintech companies that could disrupt the banking industry. Citi and Wells Fargo are doing much the same. How far will this go? Traditional banks have big resources, but they also have cumbersome legacy technology which will have to be stripped away. Not an easy task.
Trend 5: The goalposts are moving. Alternative finance companies and traditional banks that have focused on delivering their funding options through desktop and laptop computers will need to change course and focus on mobile. Not just to let business owners check balances, the way many consumers now do by phone, but to let them apply for funding and go all the way to contract.
In the next 12 months, we will see small businesses get funded faster, better and less expensively. And when the dust settles, those of us in the business of making that happen will wonder how we ever did business any other way.
---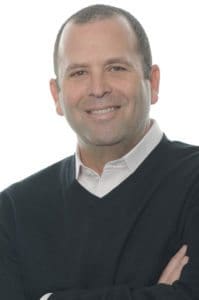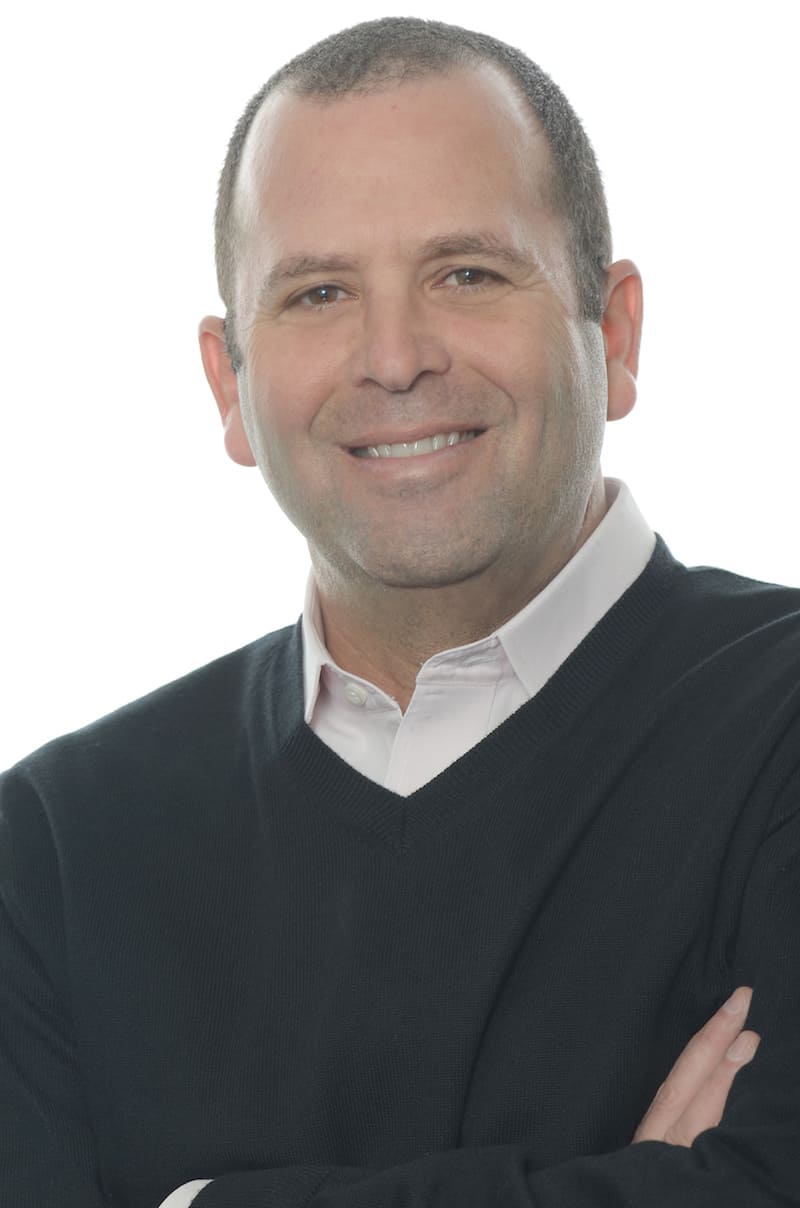 Stephen Sheinbaum is the founder of Merchant Cash and Capital, which has provided more than $1 billion to small businesses since 2005 thanks to its development of proprietary technology. He recently founded a second company, Bizfi.com, which is an online marketplace that lets small business get real-time offers for a variety of different funding options.
---
Sponsored Links by DQ Promote