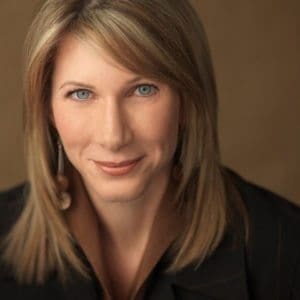 Money360, a commercial real estate peer to peer lending platform, has hire Laura Catalino as a Senior VP to manage investor relations.
"Online marketplace lenders such as Money360 are providing commercial real estate borrowers with more loan options than ever, while also offering investors a host of new investing opportunities at lower risks and greater returns than traditional investment options," said Catalino. "It's a great time to be in the industry and to be joining the Money360 team. I am excited for the opportunity to put my background and experience to use in helping Money360's investors identify and evaluate the best investing opportunities."
According to Money360, Catalino has worked at various private banks institutional investment firms, and public companies generating 20 years of experiencing in assisting high net worth individuals and investing in real estate. In her new role as Senior Vice President, Investor Relations for Money360, Catalino will be responsible for overseeing the company's relationships with investors, and bringing together accredited investors with first trust deed secured investments.
"We have been seeing increased interest among both new and existing investors in investing in commercial real estate opportunities with Money360. As such, we have been actively searching for someone with the right background and experience to add to our team to assist our investors," said Evan Gentry, CEO of Money360. "Ms. Catalino brings significant experience in working with both institutional and high-net-worth investors to help them identify attractive investing opportunities. She is a valuable asset to have on the Money360 team and we look forward to working with her."
Sponsored Links by DQ Promote