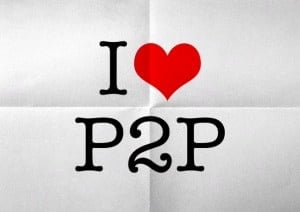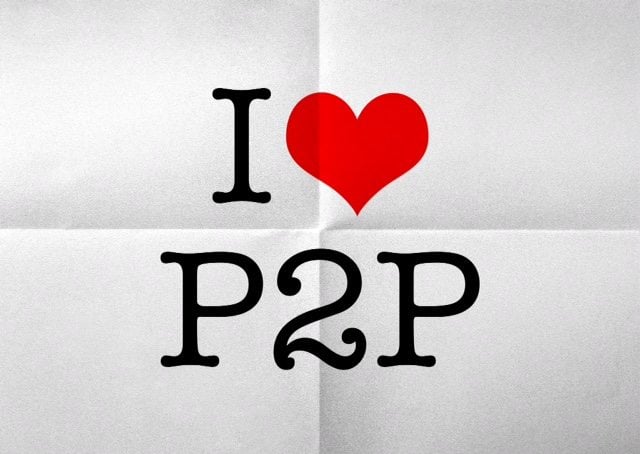 VPC Specialty Lending Investments PLC, a listed fund that invests in peer to peer lending assets, has confirmed that the companies shares qualify for ISA inclusion. HM Revenue & Customs have announced that commending July 1, 2o15, savers may take advantage of this new asset class to save for retirement.
The VPC board stated that, " having taken legal advice, the Board is pleased to confirm that this rule change should ensure that the Company's shares will qualify for ISA inclusion
VPC's stated objective is to invest in the "specialty lending market" primary via direct lenders.  VPC successfully listed shares on the LSE this past March.  The company's investment manager, Victory Park Capital, has been actively involved in the specialty lending marketplace and has made more than $3.1 billion of investments and commitments across a number of financial technology platforms, multiple geographies (U.S., U.K. and Europe), products and structures.
The peer to peer lending industry is expecting ISA inclusion to generate a bit of a bump in capital being invested via their platforms. Savers, attracted by the relatively lower risk and higher rates of returns, may soon invest via P2P platforms via their retirement accounts.