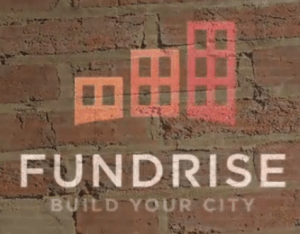 Fundrise, a trailblazer in the real estate crowdfunding space, is looking to expand and China is high on the list.  It is a natural step for the platform as the largest investor in Fundrise is Renren, a publicly traded social media platform based in Beijing.
Renren has been investing in many internet startups in recent years including internet finance platforms.  Earlier this spring, Renren invested in LendingHome, a peer to peer lender in the mortgage space.  Renren has also invested in SoFi one of the hottest participants in marketplace lending sector that focuses on student loan refinancing. SoFi is currently considering an IPO.
According to the China Daily, Fundrise is seeking entry into China, backed by investor Renren.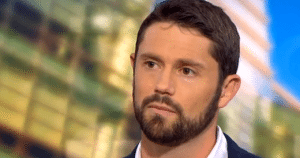 Apparently Fundrise CEO and co-founder Ben Miller recently toured China and, according to the report, he is still uncertain as to timing and approach;
"Renren and Fundrise are still figuring out how to launch the project in China, with no details settled. [Miller] admitted he knows very little about "what Chinese investors want".

"It may take years. We are not in a hurry. It's a long-term bet," he said, adding he hoped that Renren's investment could help boost Chinese users' trust in the U.S. company."

What seems more definitive is that Ben, along with his brother Dan, want to expand the base of investors to incorporate China, Israel and Canada.
China is the largest peer to peer lending market in the world. The direct lending sector has experienced hyperbolic growth fueled by the demand for access to capital by SMEs and individual investors seeking an alternative to low interest bearing accounts.  The lightly regulated market has become problematic though – and regulators are expected to crack down with more stringent rules later this month.  A real estate platform possibly could provide a more secure asset for smaller investors to invest.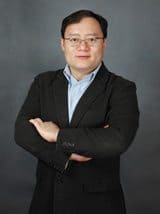 Renren CEO Joseph Chen and COO James Jian Liu recently made an offer to purchase shares and take the firm private once again.  The offer was at a 22% premium at the time of the notice.
Jeff Papp, a Senior Analyst at Oberweis Asset Management, was critical of Renren at the time of the announcement, according to Bloomberg;
"Renren's business model never worked, so I think it should be unloved," stated Papp.
Perhaps Renren is considering a more dramatic model shift.

Sponsored Links by DQ Promote