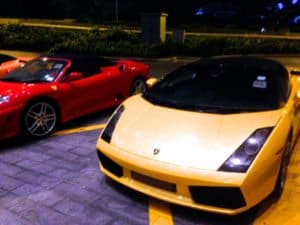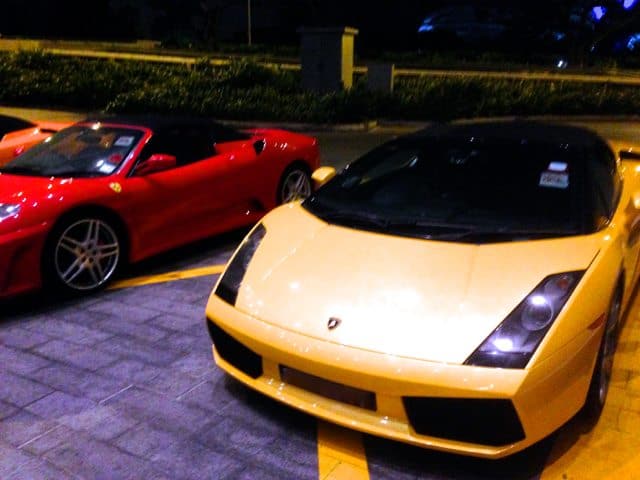 Sofi, a marketplace lending platform, has been on a roll lately.  The direct lending platform closed a new securitization of  $411 million, all backed by student loans.  This was the largest securitization by a marketplace lender to date.  SoFi expects to $1 billion in securitization in Q3 of this year.
This past Friday, SoFi shared that it has surpassed $3 billion in loans – in just three years. This makes it the fastest growing marketplace lender to hit that amount in the US. While the company has disrupted the student loan refi industry (one that was begging to be changed), SoFi has its sights set on bigger sectors – including the $11 trillion mortgage industry.
According to SoFi, the three billion number was achieved with over $1 billion of funded loans in Q2 of 2015.  Some highlights shared include;
The most extensive student loan refinancing program for undergraduate and graduate degree holders of more than 2,200 schools throughout the nation
Differentiated mortgages for as little as 10% down on loans up to $3 million, along with a first-of-its-kind mobile mortgage experience in selected states
Strong response to its range of personal loans, available from $10,000 to $100,000 with both fixed and variable interest rates
Increasing demand for its parent loans and parent PLUS refinancing offerings
SoFi co-founder and CEO Mike Cagney said it was rewarding to see their model scale while supporting users of their platform;
"Our lending milestone is a testament to our ability to meet the needs of high achieving professionals who have been repeatedly overlooked by traditional financial institutions. We're thrilled that the SoFi experience – our products, technology, low rates and exceptional service – continue to be unmatched," said Casey.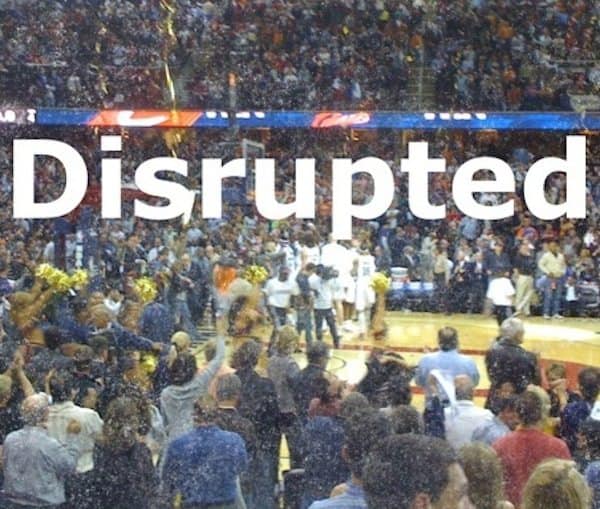 Disruptive finance will soon become the norm. Not the exception. Better data, lower costs and superior customer service are a potent mix which will force traditional banks to change .. or else.  SoFi has added another feature to users of their platform.

To date, SoFi has helped over 100 of their "members" get re-employed after losing their jobs, and has assisted more than 1,000 members with career coaching and support. SoFi also backs an entrepreneur program as they remember their roots all too well.

When is the last time you heard about a traditional bank providing this type of user service?

Sponsored