With only a week and a half left until his Shenmue III Kickstarter comes to a close, Yu Suzuki announced that while the game may not make the $10 million stretch goal, he's happy to start working on the project.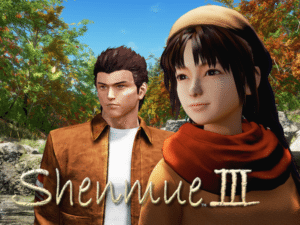 Shenmue III is described as the true sequel to the classic open world action RPG games, Shenmue and Shenmue II. The game's story reads:
"Ryo Hazuki has made his way to China in search of his father's killer. There he meets a new travelling companion, Shenhua, and learns of a legend from her village that has foretold their path together. The story continues as Ryo and Shenhua start off on a new journey that will take them farther into enemy territory, deeper into mystery, and ever closer to their destiny."
Creator of Shenmue III,  Yu Suzuki stated:
"Since the release of Shenmue II, now 14 years ago, I have been greeted by the passionate outpouring of dedicated fans and Shenmue community members wherever I go. They all want to know one thing: 'When will Shenmue III be coming out?' With the advent of games using Kickstarter during these past few years, the new and now frequent demand from the fans has been, 'Do a Kickstarter for Shenmue III!' If Shenmue III  was going to get made, I wanted to make it with the fans. Through Kickstarter, I knew that could happen. Together, with Shenmue fans everywhere, I knew we could build the game that the series deserves."
Although the campaign successfully raised its initial $2 million quickly (in 8 hours), Suzuki noted that in order for Shenmue III to be a true open-world game it would need $10 million. While the game has respectfully secured $4 million, it doesn't look like it will meet the additional funding.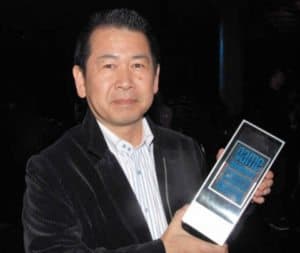 But that hasn't stopped Suzuki from remaining loyal to the project. During the recent #YouAskYu Q&A session, he stated:
"No I won't be [disappointed]. I am grateful that there's another chance for a new Shenmue. I will make what I can within the budget from your money."
In regards to giving backers a voice with the project, Suzuki added:
"I would definitely want to get feedback, so I'm looking into how we can have such system in place."
The campaign is set to close on July 17th.
Have a crowdfunding offering you'd like to share? Submit an offering for consideration using our Submit a Tip form and we may share it on our site!